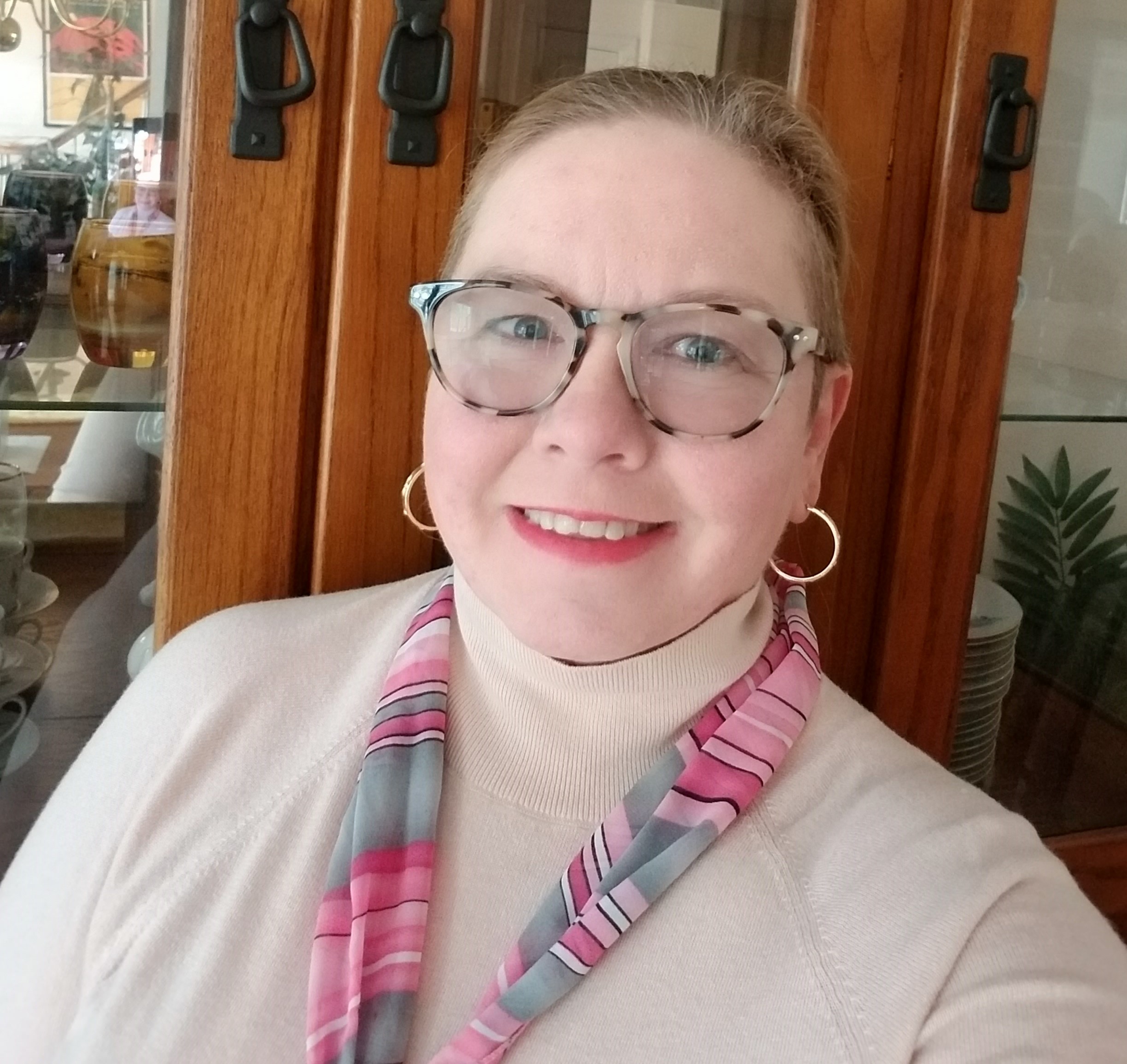 President
Strobel Professional Services
Karen has had a long career in the automotive industry. Over the last 38 years, she has held many roles that include work in supply chain, distribution, retail and technology. She started her career long ago working a counter looking up parts and pricing on a catalog rack – before computers - for a small distributor in Atlanta, Georgia.
The bulk of her time is spent finding ways to use technology to simplify complex tasks. One example is leveraging barcode technology to speed receiving, inventory, and shipping systems. Another is using industry standards to introduce new parts quickly and efficiently. Karen specializes in finding easier processes to manage and deliver hazmat, regulatory, and compliance information as part of product data delivery models.
Most recently, Karen has been using machine learning to improve data and image quality - ask her about the work with ChatGPT and TensorFlow!
Karen is still passionate about solving complex challenges in the automotive industry and is happy to chat about it!
About Strobel Professional Services
Strobel Professional Services delivers focused services and solutions for all areas of the supply chain including manufacturers, distributors, wholesalers, retailers and installers or consumers. Our specialties include enhanced product content management that delivers not only specifications and marketing information but also hazmat, compliance and regulatory data.
Back to 2023 ACPN Knowledge Exchange Conference