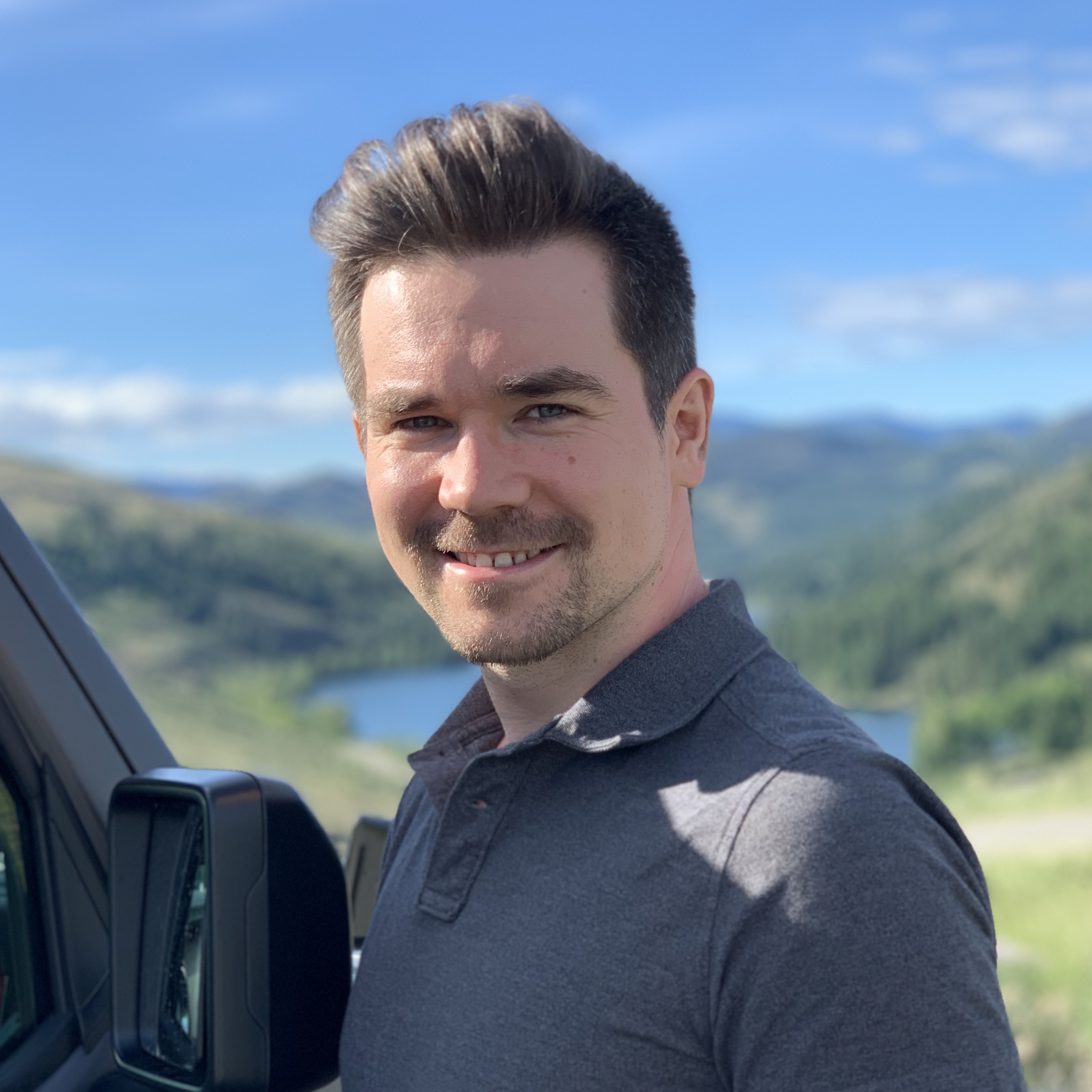 Founder
PDM
Johannes Crepon founded and partnered multiple automotive aftermarket businesses. He launched his first successful company in Germany, Velocity Automotive, at the age of 17 after becoming addicted to 1930s Hot Rods during his foreign exchange studies in the United States. Johannes quickly established the company in the US as a reliable distributor for the European market and it is now operating out of three locations, two in Germany, and one in New Jersey USA.
The English proverb "necessity is the mother of invention" drove Johannes to start his latest company PDM Automotive. Using modern technologies to create an industry platform to generate, maintain and distribute data to fuel the automotive aftermarket. 21st century technology for the 21st century aftermarket. Johannes was honored by SEMA as one of 35 under 35 being a trendsetter and business leader of tomorrow. PDM has won several awards and is on the path to make a big impact on the automotive aftermarket parts industry.
Johannes received his Bachelors and Masters degrees while building Velocity Automotive. He is bilingual in German and English and received a best in class award at M.Sc. Innovations & Technology Management.
About PDM

PDM was founded in 2017 on the principle that creating, distributing, and consuming high-quality automotive product data should be easy, transparent and improve sales. They exist to create experiences where brands feel empowered to take charge of their own data, resellers seamlessly have access to all product information in real-time, and service providers can add their own special contributions to the process. They do this by engaging with like-minded organizations, listening, and utilizing the latest technologies to create an intuitive platform for the flow of high-quality automotive product data between all our customers' trading partners.

PDM is a technology-first company, with a team of engineers that develop code and algorithms with unique & proprietary features such as: intuitive interface that streamlines data communication; live data validation with immediate feedback and actionable "quick-fixes"; workflow automation and ERP integrations; ecommerce integrations with various APIs to drive data transfer and Make-Model-Year search; and users can collaborate with all product data in a single location.

PDM's technology provides exceptional communication between manufacturers, resellers, and service providers to enhance sales, marketing, and product logistics. PDM utilizes technology to leverage product data available with industry standards such as Auto Care's ACES & PIES, or virtually any unique data structure.

PDM's vision is to drive a new era of seamless & effortless data technology connections between business partners in the automotive industry.


Back to 2022 ACPN Knowledge Exchange Conference