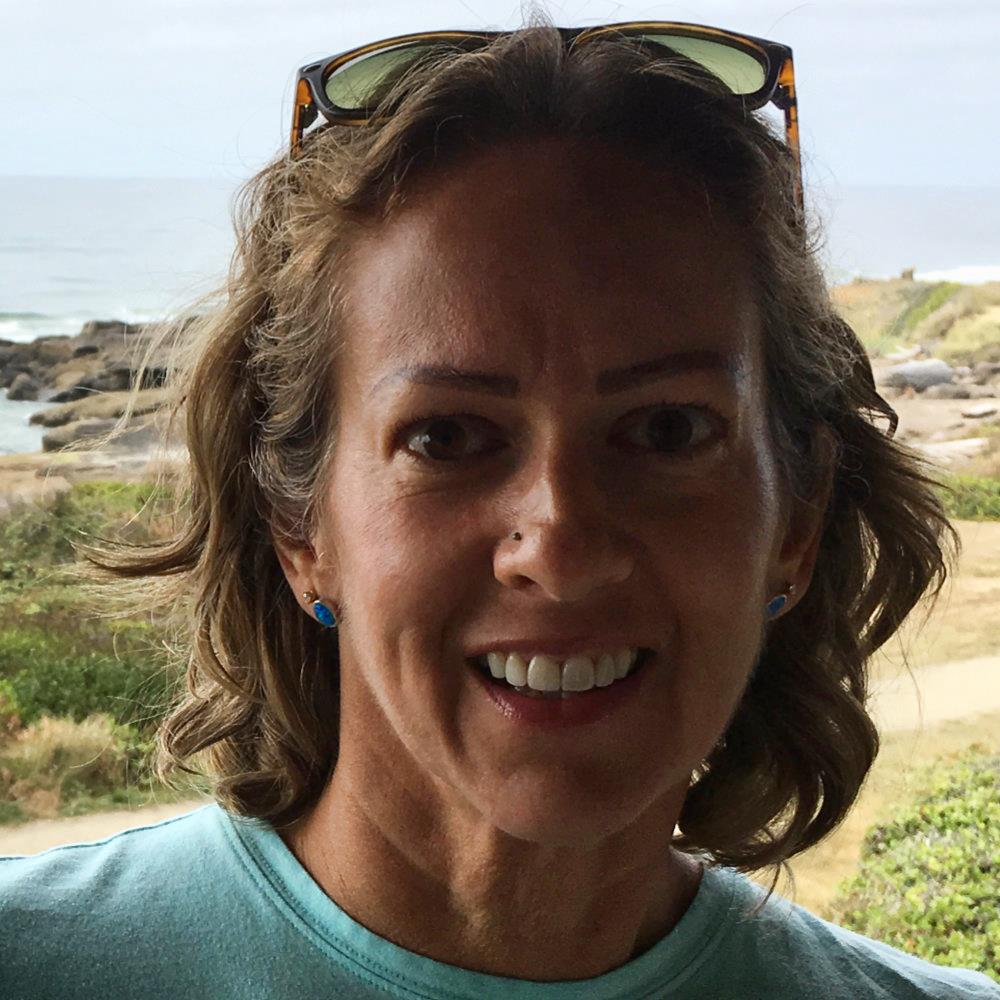 Partner
Autology Data Management Group
Courtney's father opened his first auto parts store when Courtney was 12 years old, and she's been in the business ever since. She started out hand-writing monthly statements and checking in stock orders, progressing to parts driver as soon as she got her driver's license, then moving to counterperson at various retail stores. Courtney was a commercial district sales manager for Checker Auto Parts when she discovered the content side of the business over 20 years ago, and immediately found that auto parts data mapping matched her personality and perfectionist tendencies. In 2004, Courtney and Joe Natkowski founded Autology Data Management Group, providing data services for all segments of the aftermarket.
About Autology Data Management Group
Autology Data Management Group is the premier data services provider for the automotive, powersports, off-highway, equipment, and medium/heavy duty aftermarkets. Autology was founded by partners with decades of auto parts sales and data services backgrounds. Autology understands the need for, and power of, accurate, robust content that sells parts and offers a stress-free purchasing experience for the person who throws away the box.
Back to 2022 ACPN Knowledge Exchange Conference