VCdb Expands to Four New Latin America Countries
by Jonathan Larsen, Vice President, Standards & Digital Products


In our previous "What the Tech?" blog post, we highlighted the new content added to the Vehicle Configuration Database (VCdb). This month, we will highlight four new Latin American countries that we started offering vehicle data for in the VCdb. In the coming months as research is completed, new vehicles for these countries will be added to the Latin America VCdb.
The latest vehicles were added to the Latin America VCdb for the following countries:
Bolivia
Dominican Republic
Guatemala
Panama
Below, we used the VCdb Release Notes to filter on the new Bolivia, Dominican Republic, Guatemala and Panama content that was released in the South America VCdb.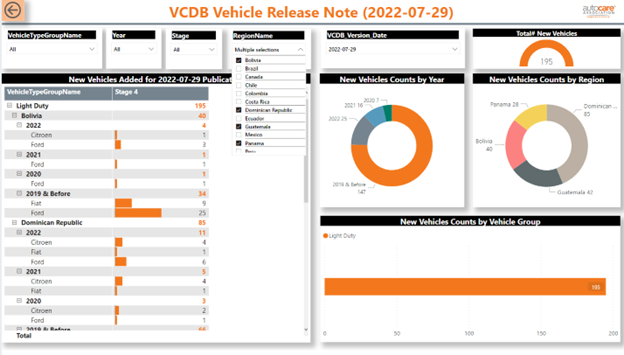 The Image above shows the VCdb Vehicle Release Note section for (the new Countries: Bolivia, Dominican Republic, Guatemala and Panama) allows users to search each VCdb version to learn what is new for both the vehicles and equipment. In the "Vehicle" search, users can search by "Country" (Region Name), "Year" and "Vehicle Type." Content for vehicles users can review is found under the "Vehicle Type", "Make" and "Model" by "Country" (Region Name).
These four new countries join the already established Latin America data group that includes:

Argentina
Brazil
Chile
Colombia
Costa Rica
Ecuador
Peru
And here's a snapshot of our VCdb coverage across the Americas.

A special "thank you" to our partner, Integrated Data Facts (IDF), which has been instrumental in providing great content for these Latin American countries.
Learn more about how Auto Care's data standards can help you communicate effectively with your trading partners.
For questions about the Latin American data, contact technology@autocare.org.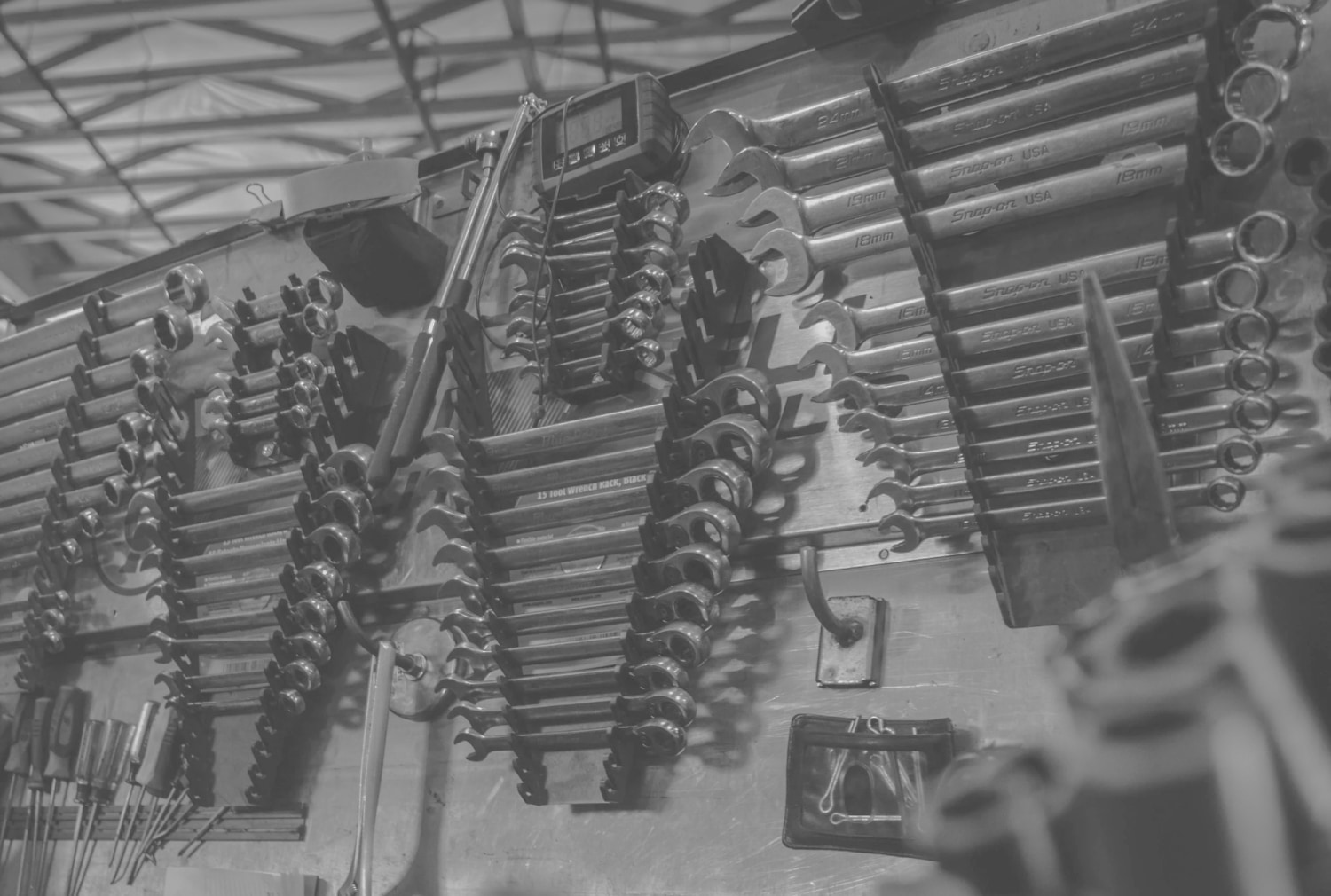 Mike Chung
is director, market intelligence at Auto Care Association. With more than a dozen years of experience in market research, Chung provides the industry with timely information on key factors and trends influencing the health of the automotive aftermarket to help businesses throughout the supply chain make better business decisions. Chung has earned degrees in chemical engineering, environmental health, and business administration. He can be reached at michael.chung@autocare.org.

Welcome to the new YANG Effect! Your one-stop quarterly newsletter for all things Automotive Aftermarket contributed to and written by under-40 industry professionals.
More posts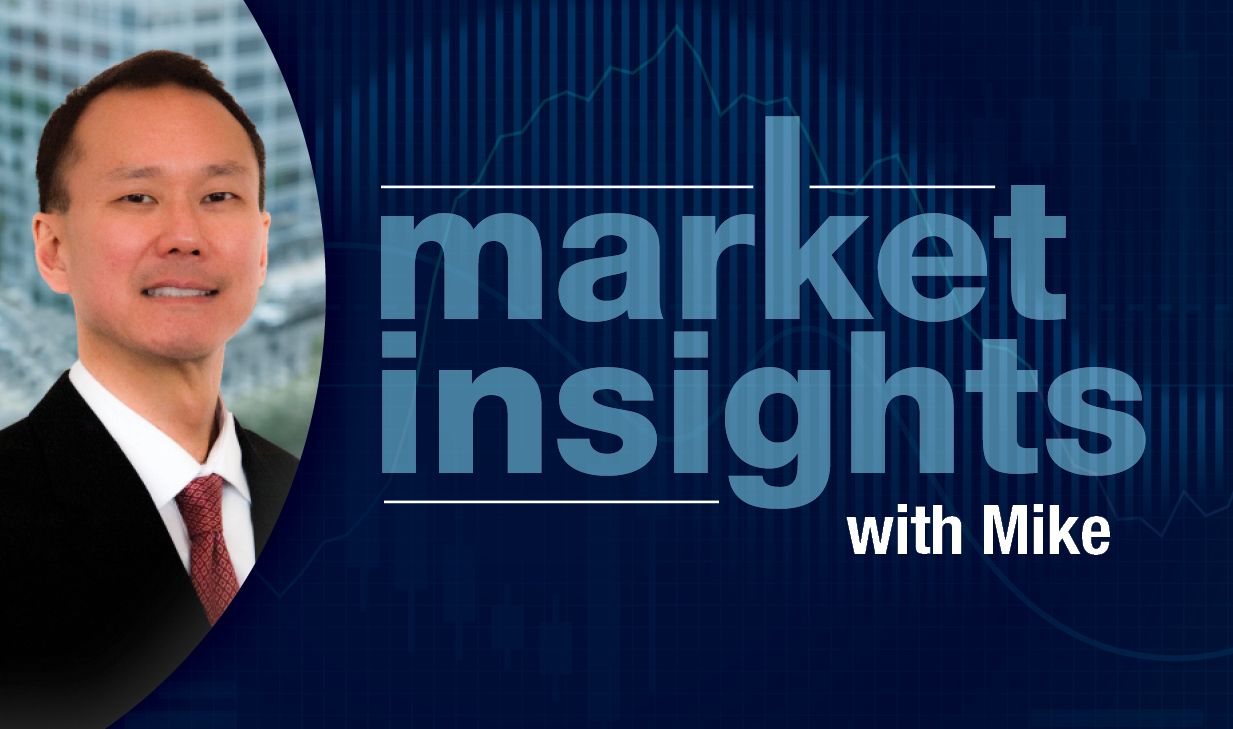 Market Insights with Mike is a series presented by the Auto Care Association's Director of Market Intelligence, Mike Chung, that is dedicated to analyzing market-influencing trends as they happen and their potential effects on your business and the auto care industry.
More posts
Subscribe to updates
Want to stay updated on Auto Care Association initiatives, tools and resources?