2021 ACE Award Winner: Auto-Wares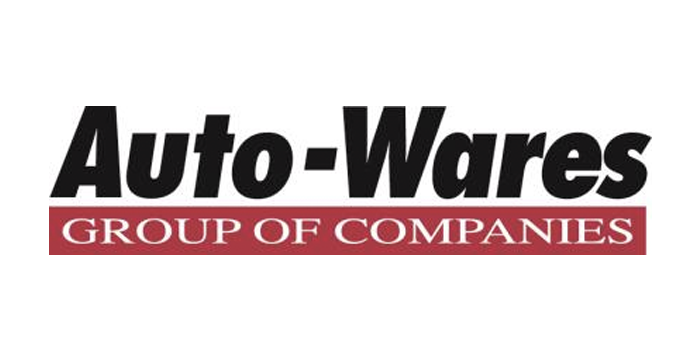 The ACE Award recognizes companies dedicated to excellence in education, investing in the growth of knowledge and skills within their organization and/or throughout the industry. Learn more about one of our 2021 winners below:
About the educational or professional development program(s):
At Auto-Wares, we are continually looking for ways to make training available for our own staff and our customers. Our annual Tech Expo allows us to focus training internally on our store and sales team members but also externally on technicians and business owners with different training class offerings. We host weekly store and sales team "Tune-ups" that cover everything from operations to safe driving to awards and recognition.
We also have an "Employee Career Path," which clearly lists the steps to promotion and full-time employment within our company. We've recently invested in a "Learning Management" tool that will allow for consistent onboarding for new team members, as well.
Why did your company decide to make this investment in education?
It's important as a company to continue to provide opportunities for growth. As the industry changes, our company needs to evolve with it. To do so, we need to keep training at the forefront for our team members (and customers) and give them the tools to learn and grow along with it.
What positive impacts have you found from investing in education?
Investing in education, there's nothing else that compares. The youth are the future, and to allow opportunities for them to invest in themselves, to further their knowledge, to gain these experiences, only helps everyone in the long run. By creating training opportunities that start at the foundation of our industry, we are helping to fill the pipeline of technicians to build careers in the automotive aftermarket.
What does winning the 2021 ACE Award mean to your company?
Winning this award means a great deal to our entire team, as this could only be accomplished with help of many excellent team members. It means that we're doing something right! It solidifies that the processes we have and the training we provide are making a difference, both with our employees, our customers and with companies that may be the slightest bit inspired by what Auto-Wares does.
Award season is here, learn more about the
Auto Care Career and Education Award
.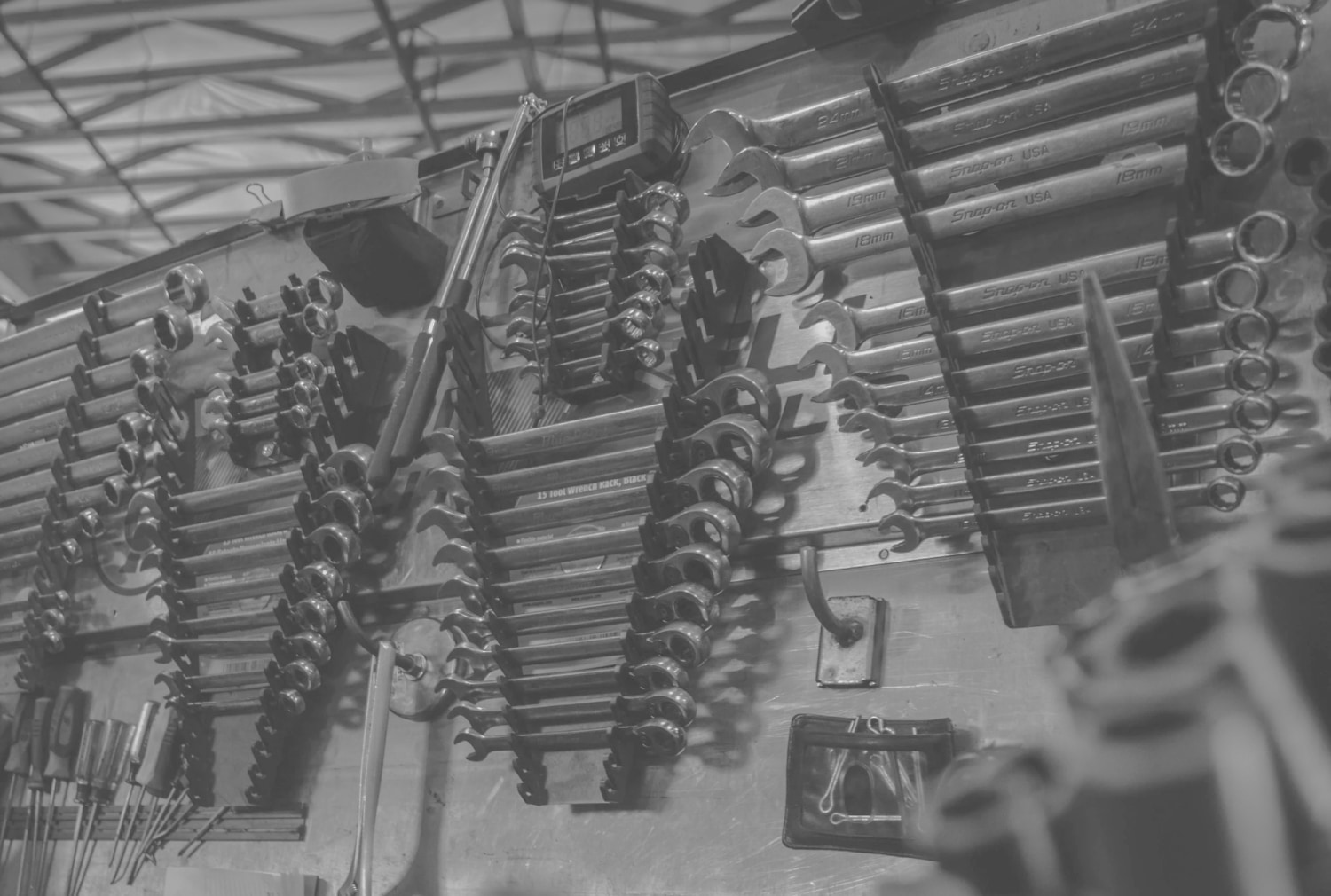 Mike Chung
is director, market intelligence at Auto Care Association. With more than a dozen years of experience in market research, Chung provides the industry with timely information on key factors and trends influencing the health of the automotive aftermarket to help businesses throughout the supply chain make better business decisions. Chung has earned degrees in chemical engineering, environmental health, and business administration. He can be reached at michael.chung@autocare.org.

Welcome to the new YANG Effect! Your one-stop quarterly newsletter for all things Automotive Aftermarket contributed to and written by under-40 industry professionals.
More posts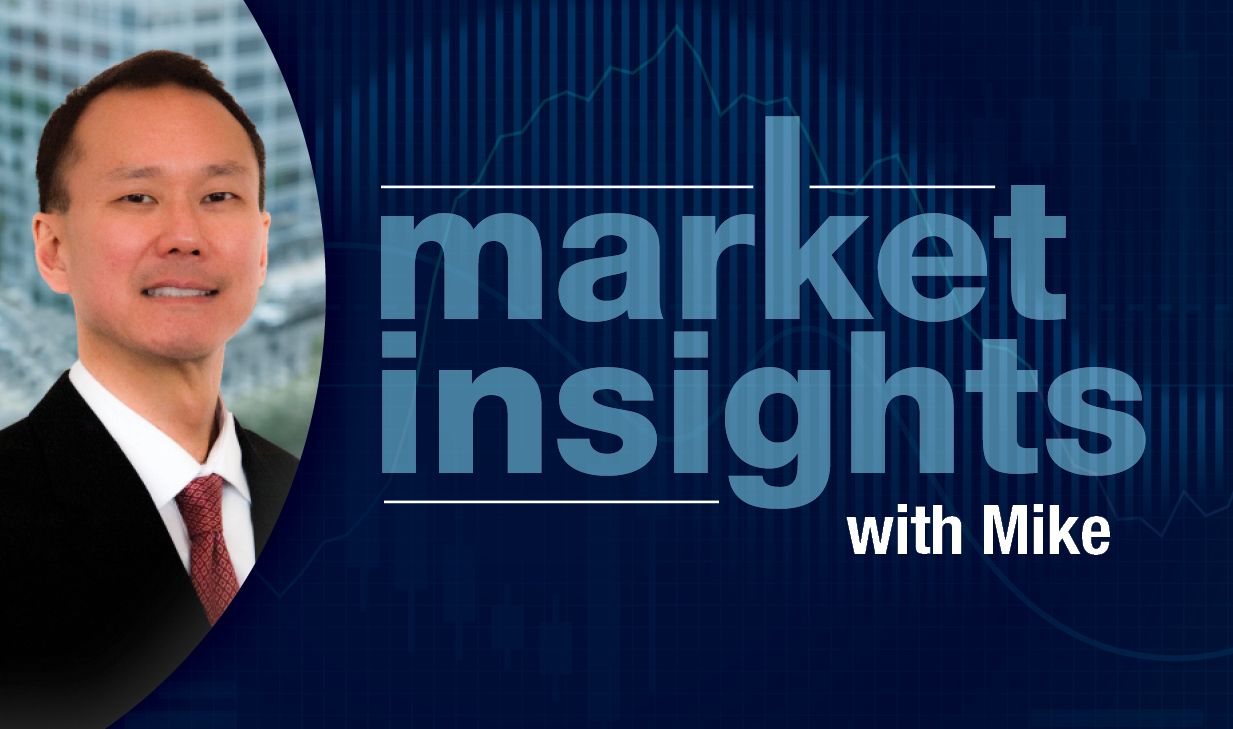 Market Insights with Mike is a series presented by the Auto Care Association's Director of Market Intelligence, Mike Chung, that is dedicated to analyzing market-influencing trends as they happen and their potential effects on your business and the auto care industry.
More posts
Subscribe to updates
Want to stay updated on Auto Care Association initiatives, tools and resources?