Advocating on your behalf
Our team meets with state and federal policymakers daily, pushing for pro-auto care industry policies. However, we need your help.
Innovative solutions for growth
The industry's most powerful data resources to increase speed to market, reduce redundancies and increase sales.
Emerging vehicle technologies
Vehicle and transportation technologies come with challenges and opportunities for the aftermarket. We work to ensure that the aftermarket is included in the evolving ecosystem.
The auto care industry
keeps vehicles moving, and the Auto Care Association is dedicated to helping every one of those vehicles last longer, perform more efficiently, and keep drivers safe. Independence drives us: our global member companies manufacture, distribute, and sell vehicle parts and components as well as perform services, maintenance, and repairs on every class of vehicle on the road.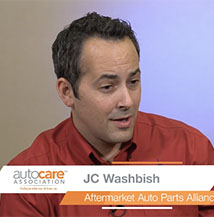 It's important to be a member because of the personal and professional benefits, but also because it gets you engaged.

JC Washbish Aftermarket Auto Parts Alliance, Inc.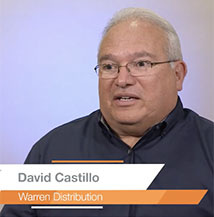 Auto Care has opportunities for all levels: from the senior vice president to the individual that's driving the truck.

David Castillo Warren Distribution