o

o
Driven by a commitment to innovation and agility

Data Standards
The Auto Care Association develops and maintains data standards, best practices and data research tools to help keep the vehicle and equipment aftermarket industry supply chains running smoothly and their customers satisfied.
Adopt the industry's data standards today

TrendLens™: Interactive industry insights
Our TrendLens™ platform brings the latest economic and industry data together to help inform your business decisions with current, curated and interactive data. Critical to illuminate a COVID-impacted economic landscape, the TrendLens™ team put the project into hyperdrive this year and has continually improved the TrendLens™ flagship dataset – the Demand Index.
Learn how to make data-driven decisions
Factbook: the source for global auto care industry information
The Auto Care Factbook continues to be the auto care industry's top resource when it comes to facts, statistics and trends in the aftermarket.
Auto Care members can access the Factbook for free.
$
497

billion

industry (projected $514 billion in 2024)
4.5
people employed in the industry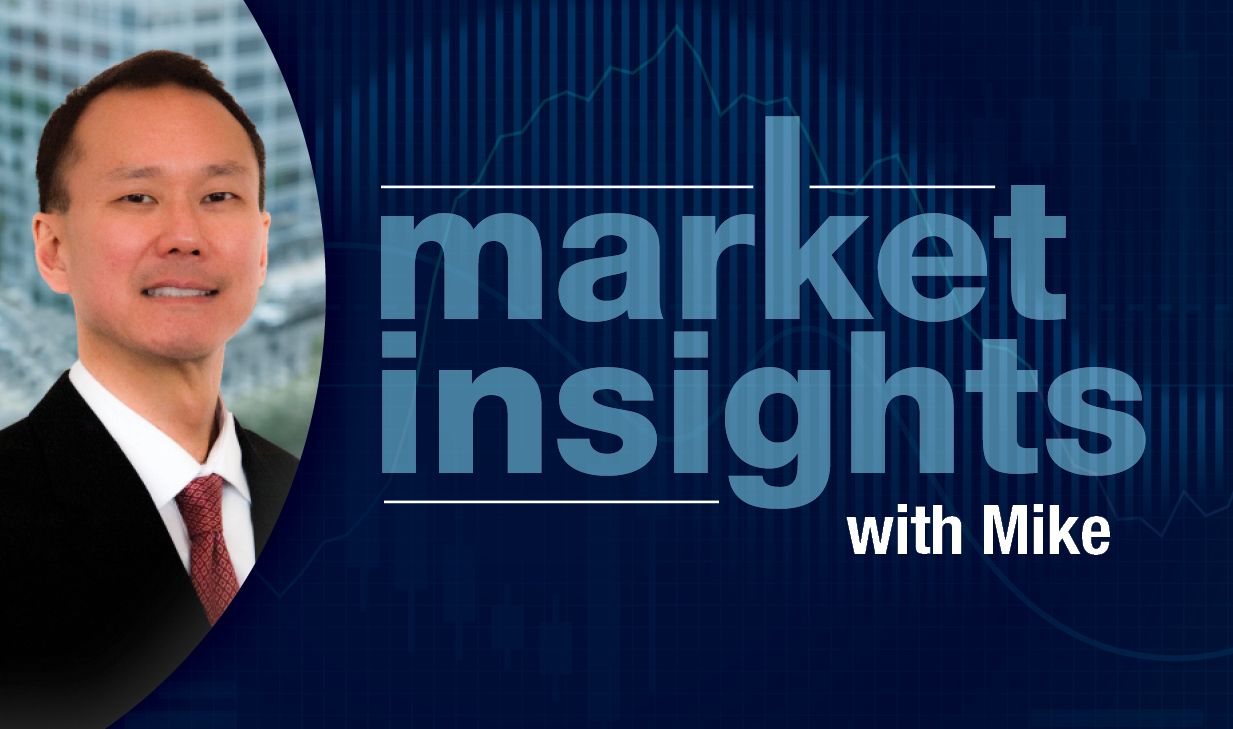 Market Insights with Mike
Market Insights with Mike is a new series presented by the Auto Care Association dedicated to analyzing market influencing trends as they happen and their potential effects on your business and the auto care industry.
we are educating the industry on emerging transportation technologies
The Auto Care Association is working to identify these challenges and turn them into opportunities for the aftermarket as well as working to ensure that the aftermarket is included in the evolving transportation ecosystem and that there is a level playing field for all.
Learn about vehicle technology progression, what the latest technological developments mean and what we're doing about it today, including:
Advanced Driver Assistance Systems (ADAS)
Connected and Automated Vehicles (CAVs);
Vehicle Communications (V2X);
Automotive Embedded Systems; and
Secure Vehicle Interface (SVI).
Keeping up with the automotive world