Auto Care Association Drives Data Standards Adoption in Chile to Boost Automotive Aftermarket Trade
August 24, 2023
By Zoi' Holloway
BETHESDA, Md.
– August 24, 2023 - The Auto Care Association, in collaboration with the Chilean Chamber of Commerce of Automotive Parts and Accessories
(CAREP A.G.)
and
Mercado Libre
, hosted a data standards seminar on Aug. 10, 2023, in Santiago, Chile. The seminar was part of the association's trade promotion initiatives, made possible by the Market Development Cooperator (MDCP) award from the U.S. Department of Commerce, International Trade Administration.
During the seminar, Mercado Libre announced that its auto parts marketplace has successfully adopted the Auto Care Association's data standards. With the implementation, Mercado Libre can seamlessly integrate its aftermarket product data and communicate effectively and consistently.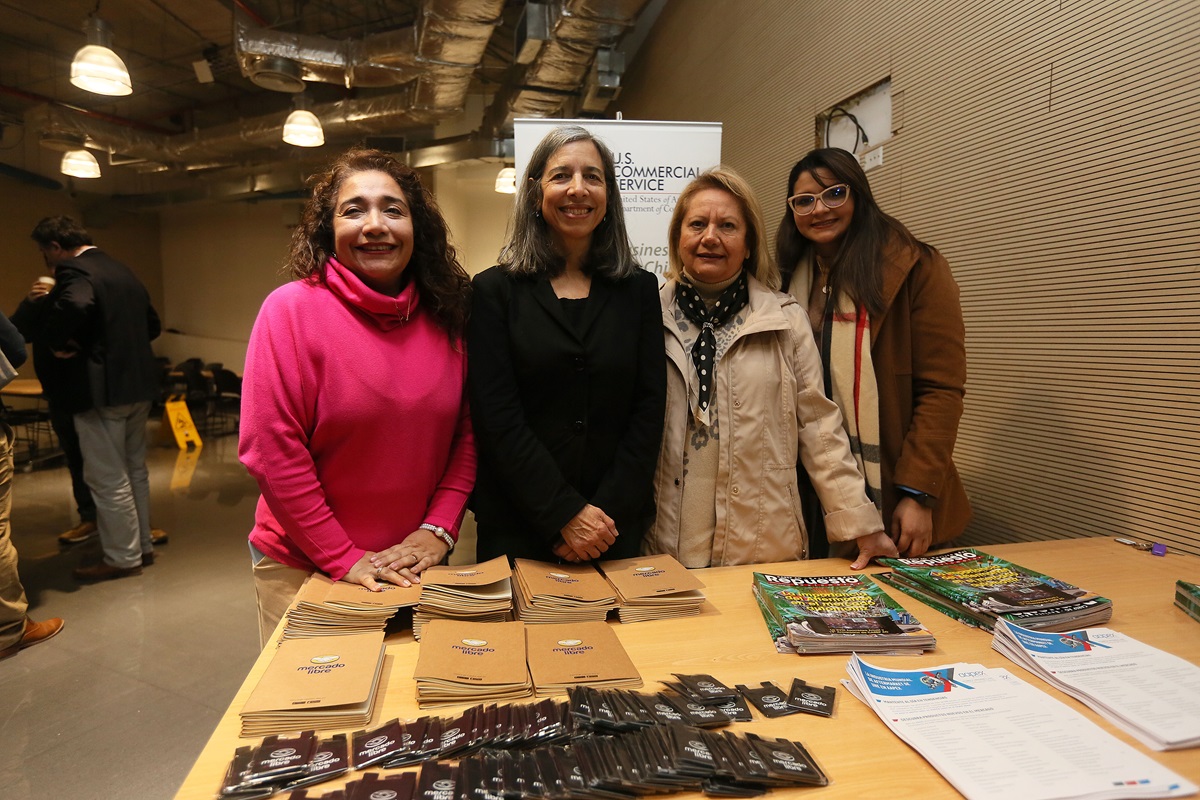 "We are committed to providing our sellers with the tools they need to succeed," said Mariano Vainstein, marketplace director, LATAM, Mercado Libre. "The adoption of the Auto Care Association's cataloging standards will help our sellers to better communicate their product data, which will lead to increased sales."
More than 150 auto care industry executives attended the seminar, which focused on the adoption and benefits of ACES (Aftermarket Catalog Exchange Standard) and PIES (Product Information Exchange Standard) developed by the Auto Care Association.
"We applaud Mercado Libre for embracing the Auto Care Association's data standards," said Bill Hanvey, president and CEO, Auto Care Association. "Their commitment will benefit the entire auto care industry supply chain in Latin America and beyond."
Presentations during the event highlighted the potential of digitalization in the Chilean aftermarket and the ecosystem and tools offered by Mercado Libre, the largest e-commerce marketplace in Latin America.
The Auto Care Association will host similar data standards adoption seminars in other key Latin American markets over the coming year. For more information on the Auto Care Association's data standards, visit
autocare.org/standards
.