Member Spotlight: Kyle Burns and Stefan Feder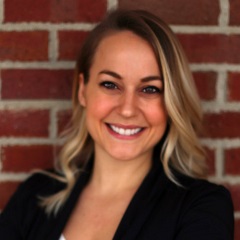 If I am being honest, when I first joined YANG, I had pretty low expectations. I was excited to join a community of my peers who had similar levels of experience as I did, but as far as career growth and development, I had no expectations. I love that there is so much more here than that. I originally looked at this "under 40" community as limited in expertise and wisdom but what I found is a large group of industry professionals with more experience and knowledge than I could dream of this early on.
During the
YANG Leadership Conference
, I had the pleasure of hosting two of those YANG members on stage during the "Career Conversations" panel to talk about how they managed to reach their impressive leadership positions so early on in their careers. I spoke with Kyle Burns, vice president, distribution, Merrill Company, and Stefan Feder, head, WD channel, automotive aftermarket, ContiTech Power Transmission Group. Listed below are some of the main findings from that conversation in a nutshell.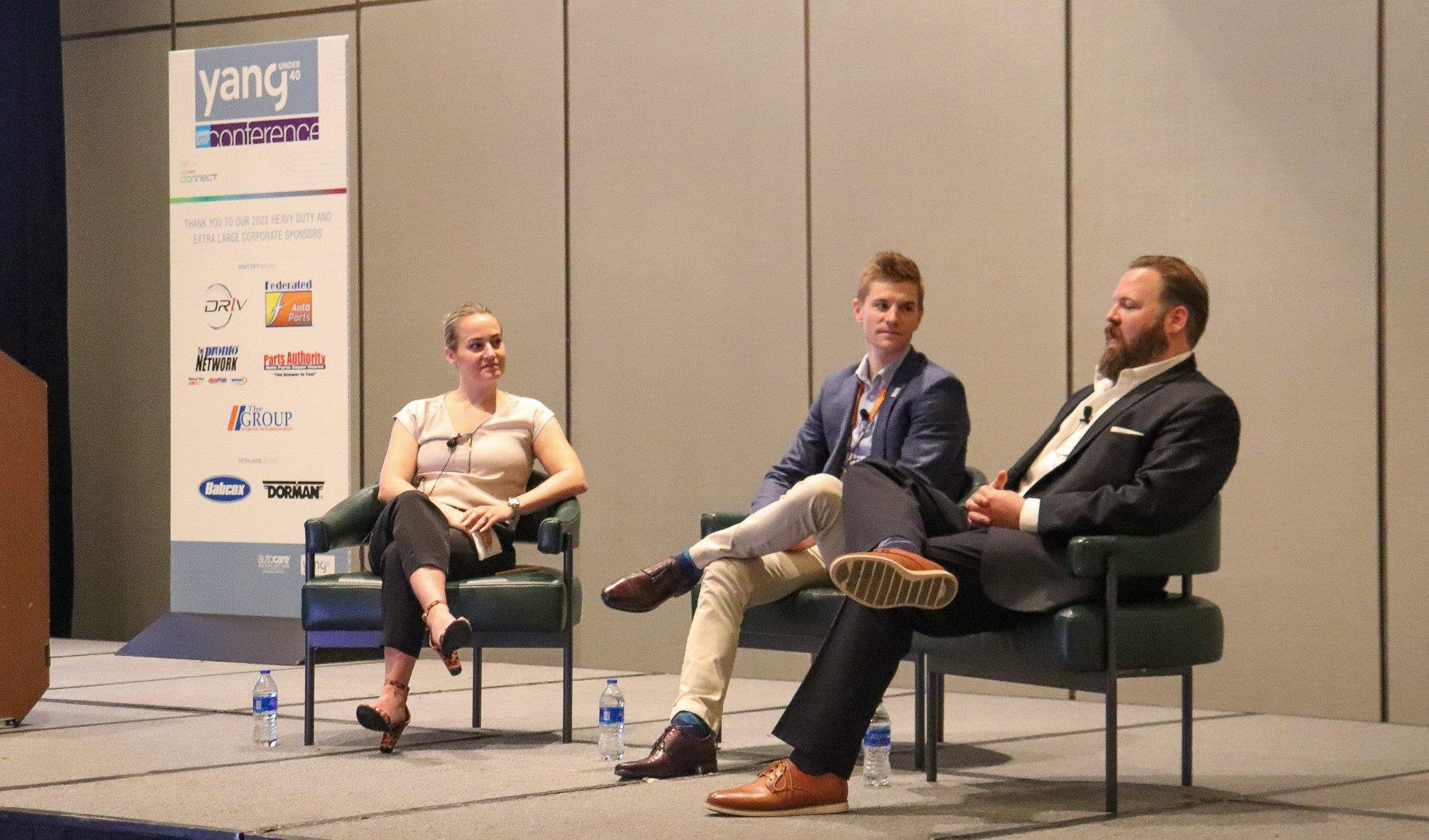 On advice they would give themselves early on in their careers:
Make sure your management knows your career goals, however far away or far-fetched they may seem.
Be visibly committed to the success of your company.
Work hard and let management know that you are open to new challenges.
Participate in projects and take the lead when the opportunity arises.
If your supervisor shows faith in you, take the challenge. Regardless of how confident you are in that particular area.
On the most important soft skills of a leader:
Being a good listener. People want to feel like they have a voice. Care for your people and take interest in their professional and personal lives.
Always act in the best interest of your people.
Support them actively and visibly.
Stay humble. You don't have all of the answers. You are not the smartest person in the room, and you don't want to be.
On regretting early career decisions:
Every decision you take can be a positive or a negative, keep it positive.
Mistakes force you to learn and grow. If you visibly learn from them, you establish more trust. Mistakes are important for your career development.
Look at what you are going to do next, not what you should have done differently. It is already done, so move on and work from where you are now.
On key takeaways:
Show up, work hard, say "yes" to new opportunities.
Become visible to your manager by being open and transparent at all times.
Know what you want for yourself and share it with people who can get you there.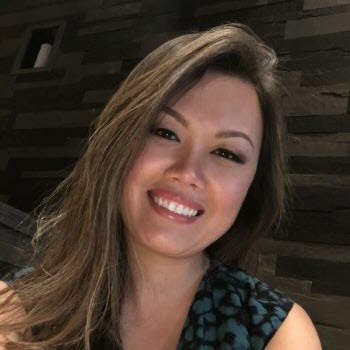 Mary Ieng, Community Engagement Manager
I lead programs that advance the development of under-40 professionals in the auto care industry while keeping it fun.

The YANG Effect newsletter is your quarterly "pit stop" for all things Automotive Aftermarket contributed to and written by under- 40 industry professionals.
More posts
More about YANG
Home for the auto care industry's dynamic and vibrant community of under-40 professionals. YANG provides its members with the opportunity to network with industry peers, develop new skill sets and improve leadership capabilities.
Learn More
Interested in contributing?
Content Contributions are always welcome! Keep us updated on your career and company endeavor.
Learn More