Meet a Staffer: Michael Chung
Title: Director, Market Intelligence
Department: Strategic Development
Years at the Association: 2 months
Email address: michael.chung@autocare.org
Favorite apps: Apps? What's an app? :-)
Words to live by/motto: "For I know the plans I have for you," declares the Lord, "plans to prosper you and not to harm you, plans to give you hope and a future." (Jeremiah 29:11). "Get busy living, or get busy dying." (The Shawshank Redemption)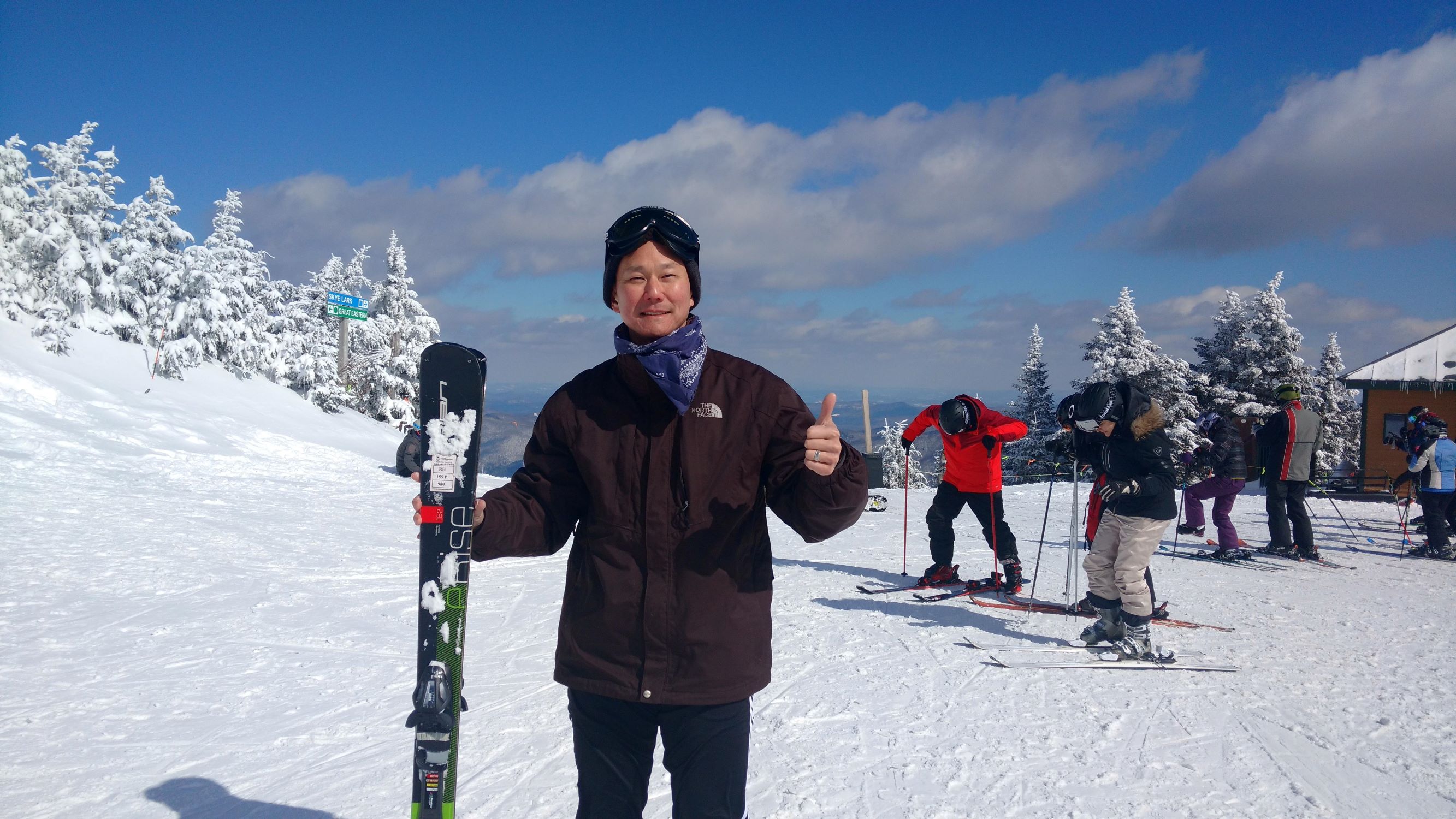 Mike Chung's journey into the automotive aftermarket began with an interest in pollution control. "Since high school I had been interested in pollution control, so I studied chemical engineering at the Massachusetts Institute of Technology," said Chung. After earning a master's degree in environmental health management from Harvard's T.K. Chan School of Public Health, Chung spent 16.5 years in environmental consulting in the New York metro area.
"I did human health risk assessment to support remediation of hazardous waste sites for the first half of my time at Malcolm Pirnie (later acquired by ARCADIS), then joined Corporate Communications and Marketing," said Chung. After his time in New York, Chung joined Hanover Research in Arlington, Va., where he began his relationship with the Auto Care Association as a consultant. "From time to time I thought about what it would be like to work here as I am into cars and liked the idea of becoming 'expert' in a singular industry," said Chung. "I'm so thankful to be part of an organization that is so employee-centric and advocates for an industry that I have always been fascinated by."
As the director of Market Intelligence, Chung leads the association's market research and is charged with bringing relevant insights to its members. "Our goal is to be recognized as the thought leader and go-to resource for the aftermarket," said Chung. In light of the recent COVID-19 crisis, Chung launched a new blog series on the autocare.org website titled, "Market Insights with Mike," which provides members with regular updates about the latest trends and insights on the impact of COVID-19 on the auto care industry.
What unique qualities do you feel you bring to the Auto Care Association?
I really love working with team members on high-impact research projects. I look forward to building on my market research experience to bring actionable insights to our members.
What do you feel are the biggest rewards of working in the auto care industry?
The employee discount on a new vehicle! All kidding aside, the auto care industry is a significant pillar of the American economy. Owning and driving a car are part of America's culture and heritage – to think that I can be part of something that defines our nation is awe-inspiring.
Tell us about your life outside of work.
My wife and I just celebrated our 18th wedding anniversary and our son Eric just turned 14 and will enroll in high school this fall. I love doing sports (tennis, triathlons, skiing) and exercise around three times per week. I have played classical music my whole life (violin and piano) and joined the Reston, Va. Community Orchestra in 2019. I recently began serving as a deacon at our church, Emmanuel Presbyterian Church, and have been blessed to be part of the community there. Our family enjoys getting together with friends and enjoying a nice meal together – cookouts, a bottle of red … life is good!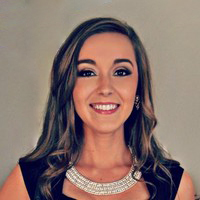 Camille Sheehan, Manager, Communications
Much of the content you receive from Auto Care comes from me! My work centers around keeping our members and industry up to date on everything that the Association is doing – that includes interviewing and featuring our industry's top talent in our magazine and the media. More About Me

When you're a member of the Auto Care Association, our staff becomes a part of your team - working tirelessly to provide resources, tools and benefits that help you do better business. Meet the talent that makes our Association the trusted choice for automotive aftermarket companies.
More posts