2021 Impact Award Winner: Jessica Toliuszis, Highline Warren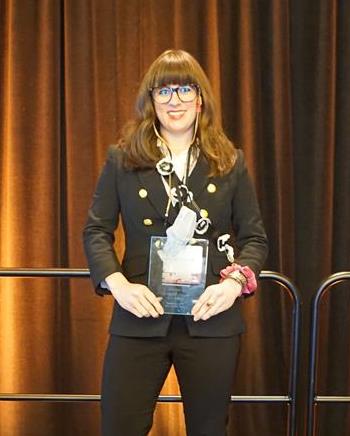 The Impact Award: Four for the Future, honors four auto care industry professionals, age 40 or younger, who have demonstrated extraordinary leadership or have made remarkable strides within the auto care industry. Learn more about one of our 2021 winners below:
How many years have you been in the aftermarket industry?
8 years.
What are your "words to live by" or motto?
"People will forget what you said, people will forget what you did, but people will never forget how you made them feel." – Maya Angelou
Describe your duties in your current role
I am responsible for establishing a world-class, brilliant team that is responsible for sales, profits and growth targets for distributed and manufactured products.
What is your proudest professional accomplishment so far?
I am honored to be part of our Women in Auto Care committee. During the pandemic, we gave away the most scholarship money in our history to young women interested in automotive careers thanks to our generous sponsors and virtual auction. We provided more touch points than ever before, quickly pivoting to virtual platforms, adding resources, mentoring mixers, book clubs, and more.
I am proud of the team we are building at Highline Warren, where we strive to be the best company to work for, buy from, and sell to while providing world-class products for the best possible driving experience. Elevating people's careers fills my heart while providing a rich future for our industry.
Visit
autocare.org/impact
to learn more about the Auto Care Association's Impact awards.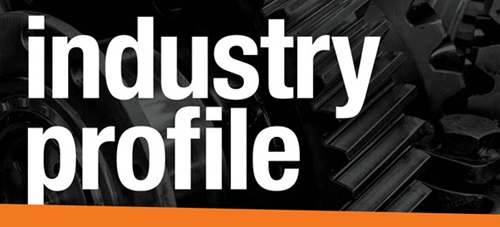 The automotive aftermarket's award recipients and top talent are featured here in exclusive interviews.
More posts
2021 Auto Care Advocacy Report

March 24, 2022

Advocacy is essential, and by adding your voice, our impact adds up. This report details our 2021 efforts across all three facets of advocacy: grassroots, lobbying and PAC. However, in order to be effective, we must have your support and engagement. The 2021 Advocacy Report details ways you can get involved - and we made it as easy as 1, 2, 3.

[WATCH] Driver Behavior Trends and Their Impact on Parts and Service Opportunities

March 17, 2022

This webinar analyzes driving behavior at the national, state, and local levels. Gain insights into: consumer behavior; driving patterns; and potential impacts on parts replacement, service and repair scheduling, vehicle age, and the car parc.

[WATCH] 2022 Business Outlook: Top Emerging Opportunities and Challenges

February 4, 2022

This webinar explores need-to-know emerging opportunities and challenges for the coming year: current status of supply chain issues and what to expect in the year ahead and more.