YANG Member Spotlight - An interview with Tony Mercury, Autoshop Solutions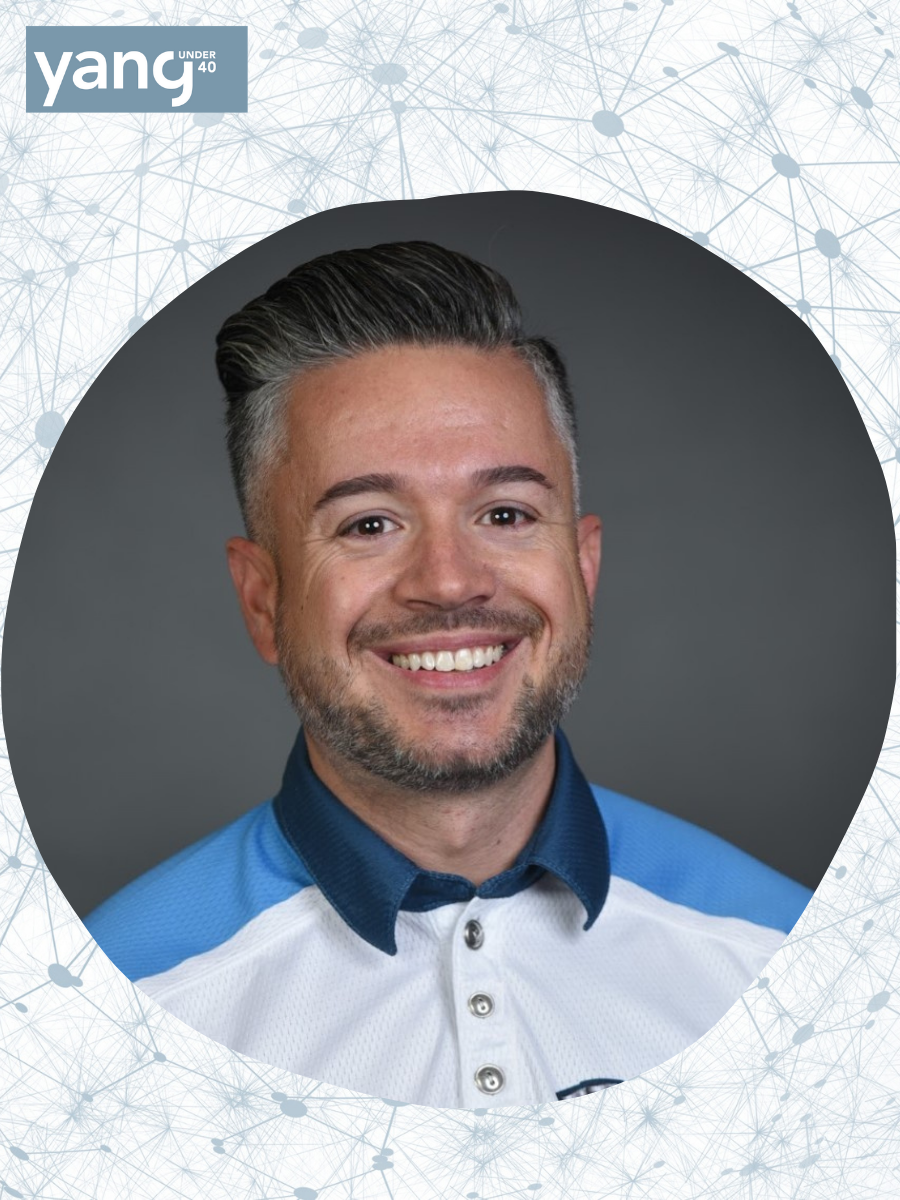 Tony Mercury
Vice President of Revenue
Autoshop Solutions
Tony Mercury grew up with the Lamborghini Countach poster on his wall like many of us born in the 80s. His career started at T-Mobile and was with the company for over 10 years before transitioning to Autoshop Solutions. Autoshop Solutions entwined two of Tony's favorite things: sales and cars.
Tony joined the automotive industry almost 7 years ago and has been a member of YANG since the beginning. The first meetup he attended was at AAPEX in 2015, it was an impactful event for him and some of the people he met there he still meets up with every year in Las Vegas.
Tony and his wife currently live in Raleigh, North Carolina but he is originally from Rochester, New York. They have 2 young boys, Landon and Adrian.
We wanted to learn a little more about Tony and his Aftermarket experiences by asking him the following questions:
What is your favorite quote?
I have 2:
Hard work beats Talent when Talent doesn't work hard.
"The master has failed more times than the beginner has even tried."
What has your involvement been in the industry, outside of your position?
I work with the local garage owners association here in Raleigh. I also teach educational classes on new customer acquisition and digital marketing. I'll be speaking at Vision here shortly.
Do you have any advice for others looking to get more involved in the industry?
I always talk about the a-ha moments that you see shop owners have when they attend tradeshows or networking events. The truth is that the same thing will have for you when you go to these events. Get out and be active in the industry and meet new people.
Do you have a mentor? What does that relationship look like?
I've been fortunate to have really good leadership within my own company that has helped me grow into my role. Danny Sanchez, founder of Autoshop Solutions, and Margaret Palango, our current CEO. I would consider both of them my mentors in my career growth.
Odds are you will see Tony at an industry event. Stop by and say "Hi"!
This interview is brought to you by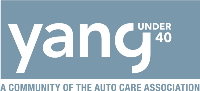 Young Auto Care Network Group
Home for the auto care industry's dynamic and vibrant community of under-40 professionals.
YANG provides its members with the opportunity to network with industry peers, develop new skill sets and improve leadership capabilities. See what we are talking about