Right to Repair Awareness
by Tod Moore, manager, advocacy and grassroots


This summer, the Auto Care Association and its members engaged in grassroots advocacy surrounding the issue of
Right to Repair
. By sending emails, engaging directly with lawmakers and educating others within our industry, we have made clear that Right to Repair is critical for the future of the aftermarket.
Media Campaigns
Right to Repair Awareness Month kicked off in July with Auto Care members both at the company and individual level sharing posts on social media, running mail campaigns, engaging their aftermarket networks and featuring information about the issue at their summer events. Notably, CRP Automotive engaged its employees and customers on the issue via email and social media campaigns.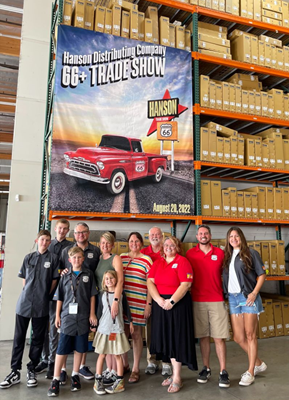 Trade Shows
In August, Hanson Distributing Company (Hanson) hosted a tradeshow at its facility in Azusa, Calif., celebrating its 68th year in business. Hanson took this opportunity to educate its customers and attendees about the issue of Right to Repair by inviting the Auto Care Association to set up a Right to Repair booth and speak directly to the over 900 attendees from the main stage.
Facility Tours
Auto Care Association members also directly interacted with their lawmakers by hosting them for facility tours. FCP Euro recently welcomed Connecticut Governor Ned Lamont (D-CT) at its HQ in Milford, Conn., and discussed Right to Repair. The company also hosted a press conference with the governor at its customer experience center.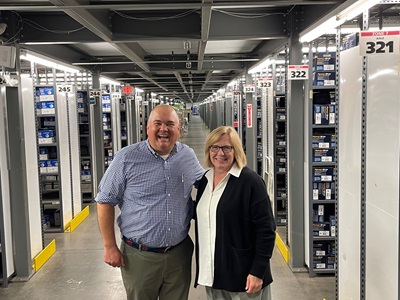 Corey Bartlett, president and CEO, Automotive Parts Headquarters, Inc. and chair, Auto Care Association, hosted Representative Michelle Fischbach (R-MN-7). During the visit, the Congresswoman took a tour of APH headquarters and learned about the issues facing APH and our industry.
One of the best ways your lawmakers can get to know you and your business is through touring your facility in their state or district. Legislators are always looking to meet with constituents back home, especially in the months leading up to an election. Even a 30-minute facility tour visit to share the impact of your business on the community opens their eyes as to how laws and regulations affect their constituents. By establishing these relationships now, you're setting your business up for success in the future.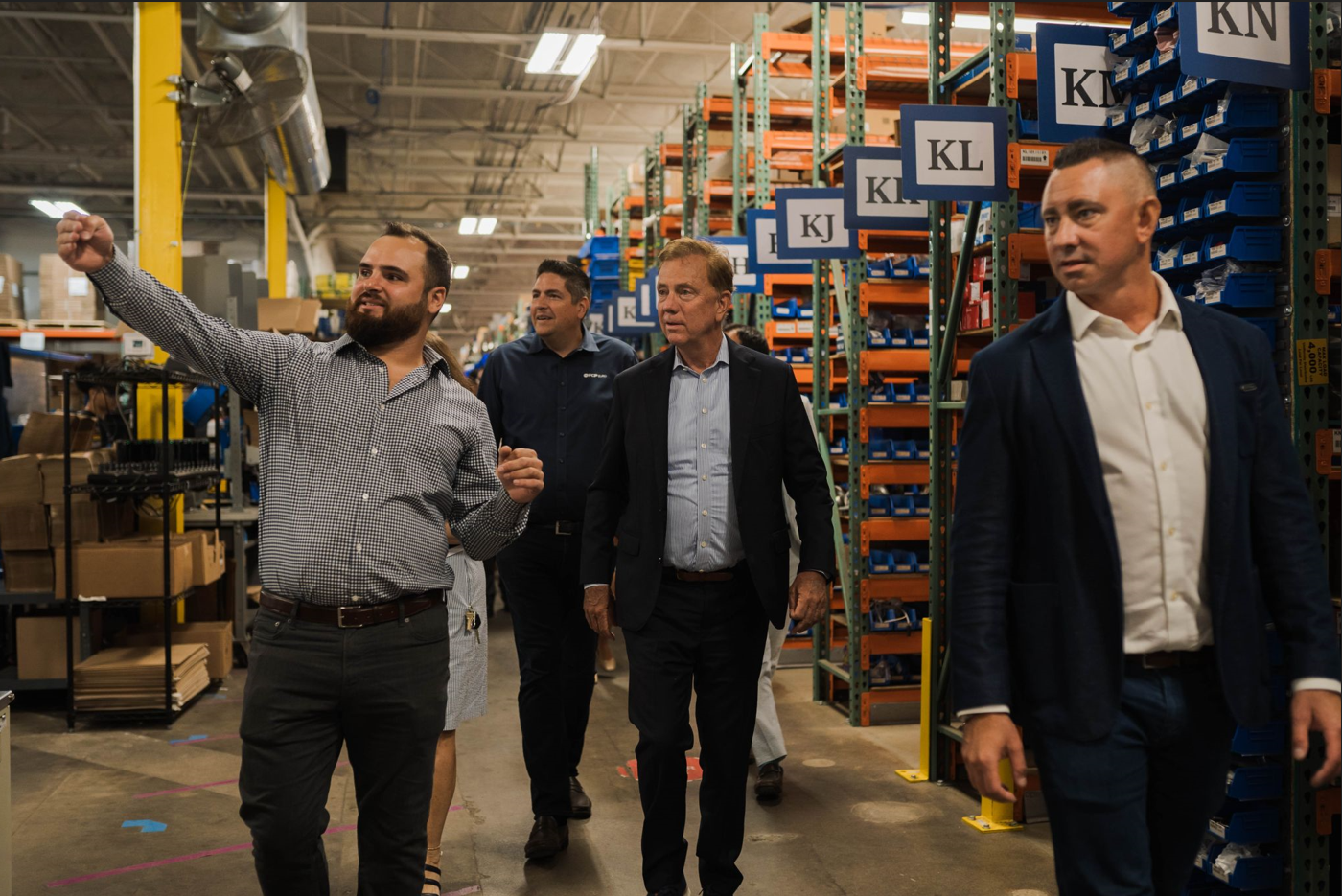 The Auto Care Association is here to make advocacy work for you. Learn more about facility tours, media campaigns and get help coordinating these activities by reaching out to tod.moore@autocare.org.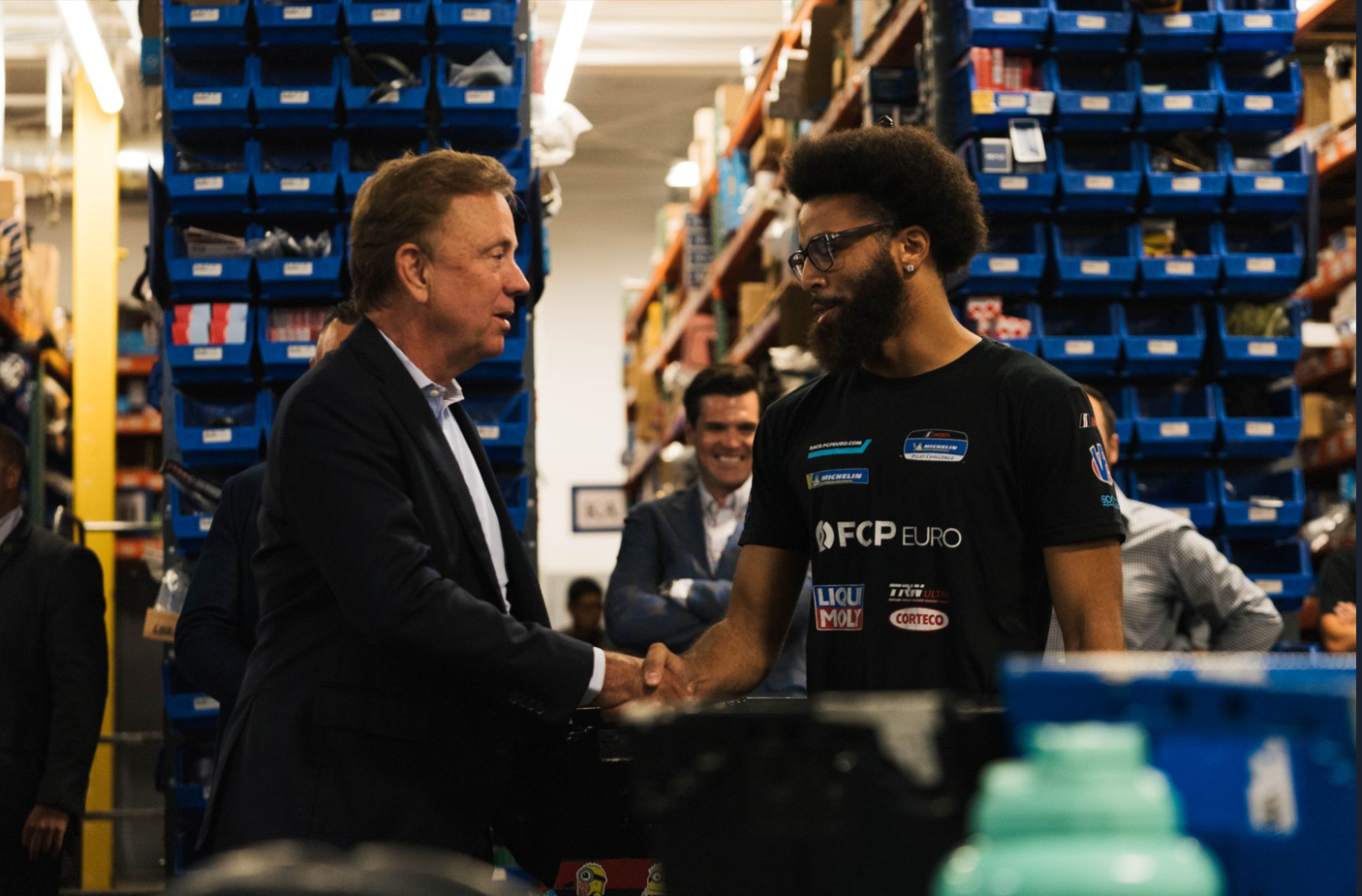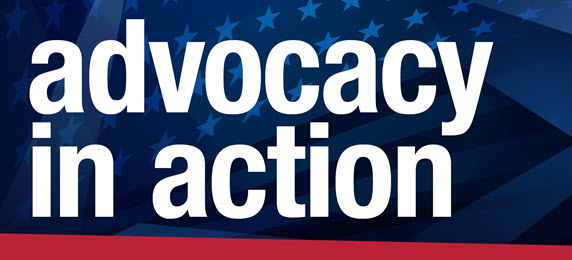 Your Association's government affairs staff works 24/7/365 on your behalf to fight policies and regulations that may be harmful to your business. Here you'll find the latest updates on their issue-related work including testimonies, hearings, meetings, comments and actions.
More posts
2021 Auto Care Advocacy Report

March 24, 2022

Advocacy is essential, and by adding your voice, our impact adds up. This report details our 2021 efforts across all three facets of advocacy: grassroots, lobbying and PAC. However, in order to be effective, we must have your support and engagement. The 2021 Advocacy Report details ways you can get involved - and we made it as easy as 1, 2, 3.