Manufacturers' representatives provide a critical conduit to the many aspects of the diverse and often challenging market.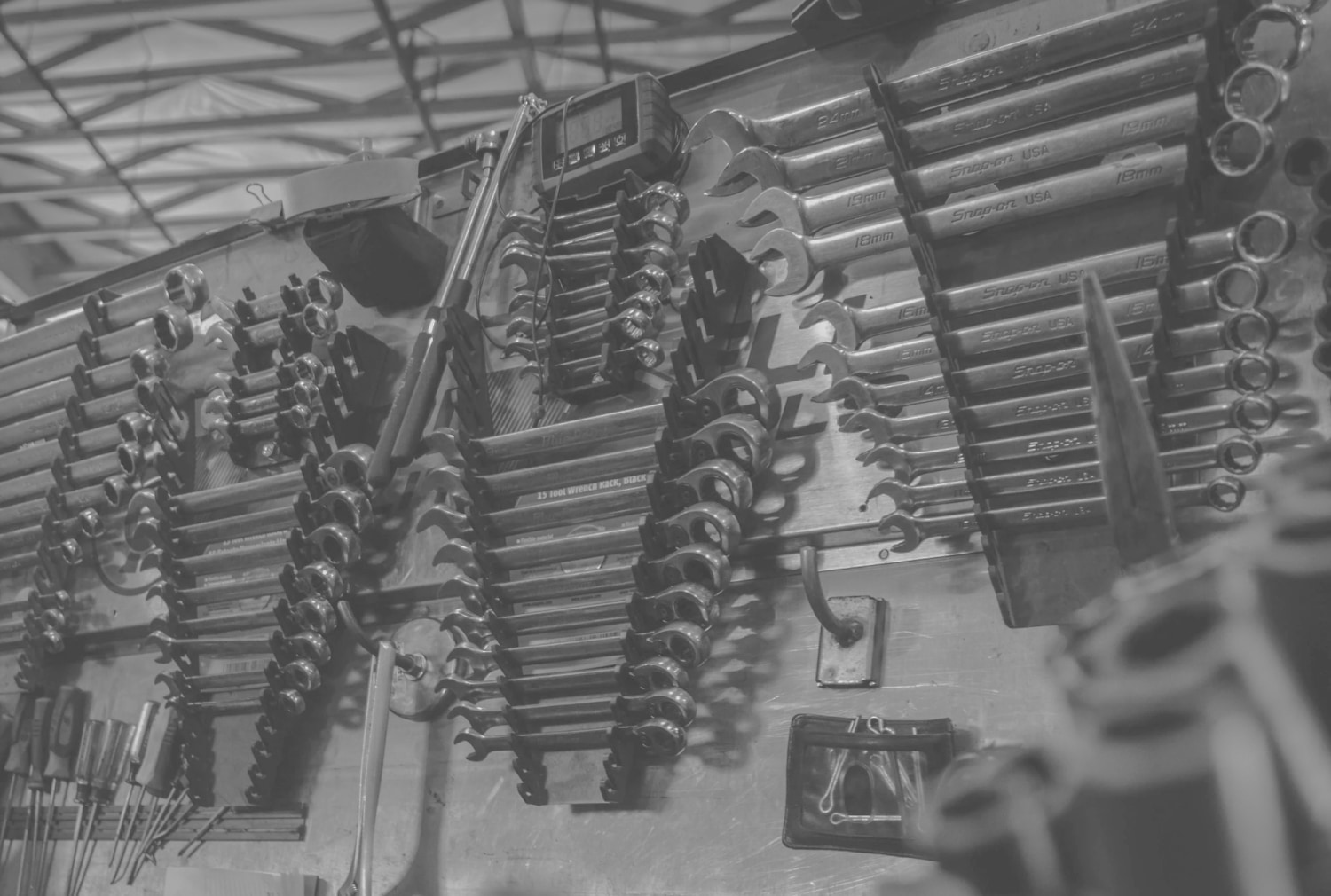 salesforce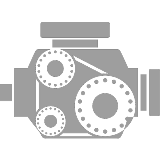 Industry Expertise
Independent Manufacturer Representatives have the advantage of being associated with many different manufacturers and selling into different channels of the automotive aftermarket. These relationships provide insight into how different companies go to market - what works and what doesn't depending on the product, the customer and the channel. This industry expertise and knowledge is another benefit that Reps can offer to our principles and customers on proven concepts and strategies.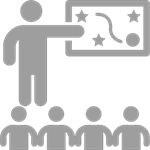 Market & Customer Experience
Because Manufacturer Representatives sell, market and service multiple product catego-ries to their customers, they gain strategic knowledge of what works best for their ac-counts. Each customer is different, their end user could be a small shop, DIY'er, national service retailer or municipality. Each of these end users requires a different sales and mar-keting approach. Through years of hands-on experience, Reps have learned how to maxi-mize sales through customer- and mar-ket-specific programs.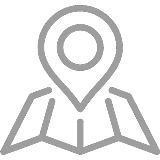 Geographic & Customer Specific Concentration
Manufacturer Representatives live in the territories they work. They have first-hand knowledge of their markets and their custom-ers. The competition, weather, brand aware-ness, cultural nuances, urban vs. suburban vs. rural preferences all play a role in cus-tomer development and their ultimate suc-cess. Reps have the local knowledge, staff and relationships that help make our princi-ples and customers successful.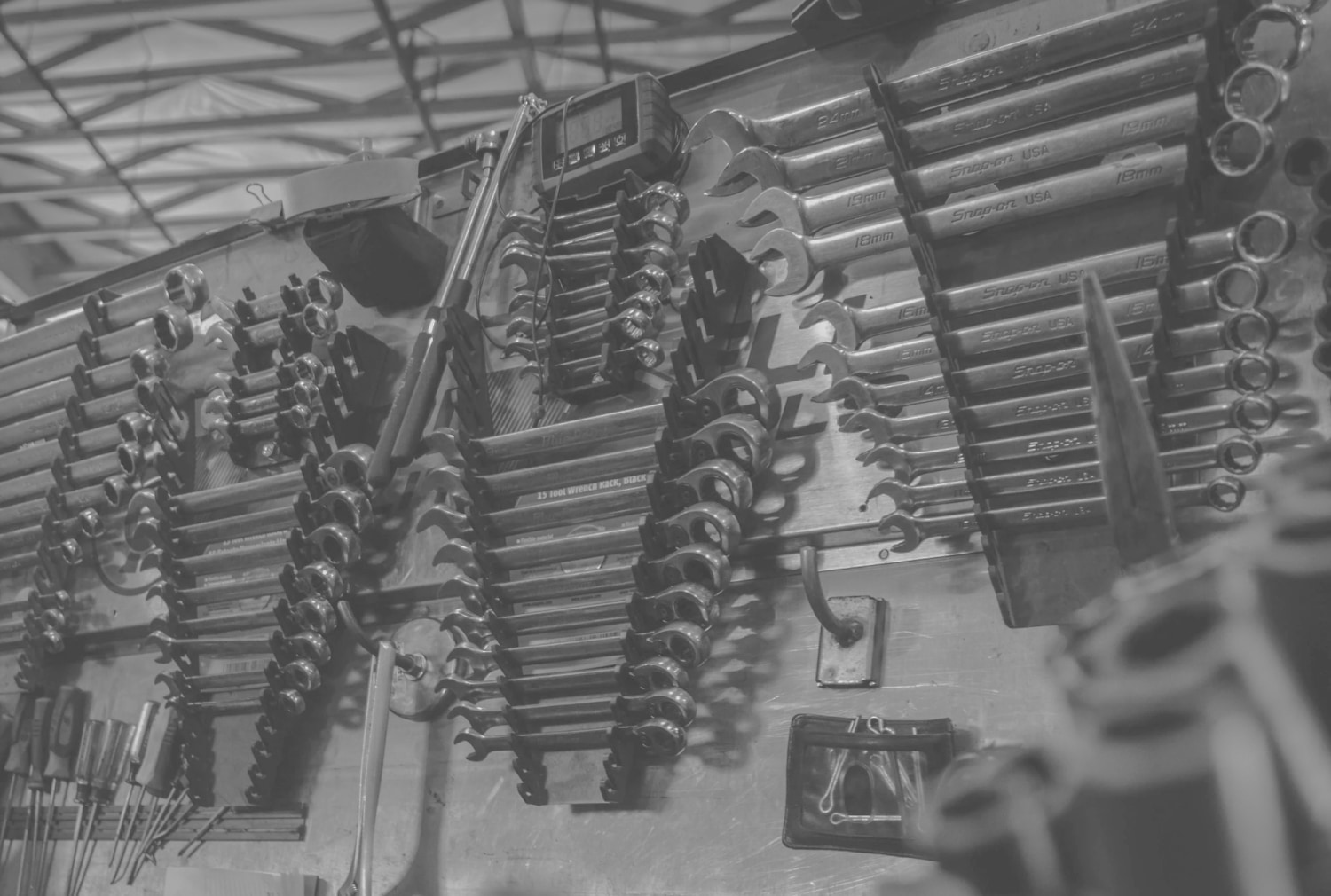 marketing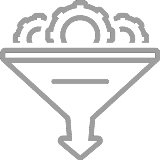 Market Knowledge at All Levels of Distribution
One of the key aspects of the automotive aftermarket is the broad spectrum of distribution opportunities. Manufacturer Representatives offer expertise in channel management at all levels of distribution. This will assist in providing products to the end user in the most efficient, timely and cost-effective way.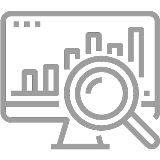 Market Analysis
Manufacturer Representatives have the pulse of the market. This provides critical market information to manufacturer partners from the broad scope of general business conditions to specific information gathered regarding a specific customer, product category or individual part number.
Forecasting
Different aspects of the distribution chain require forecasting. Manufacturer Representatives can be a valuable asset in collecting the forecasting data for all levels of distribution. Reps' manpower advantages offer the ability to collect and disseminate information nationally, regionally and locally.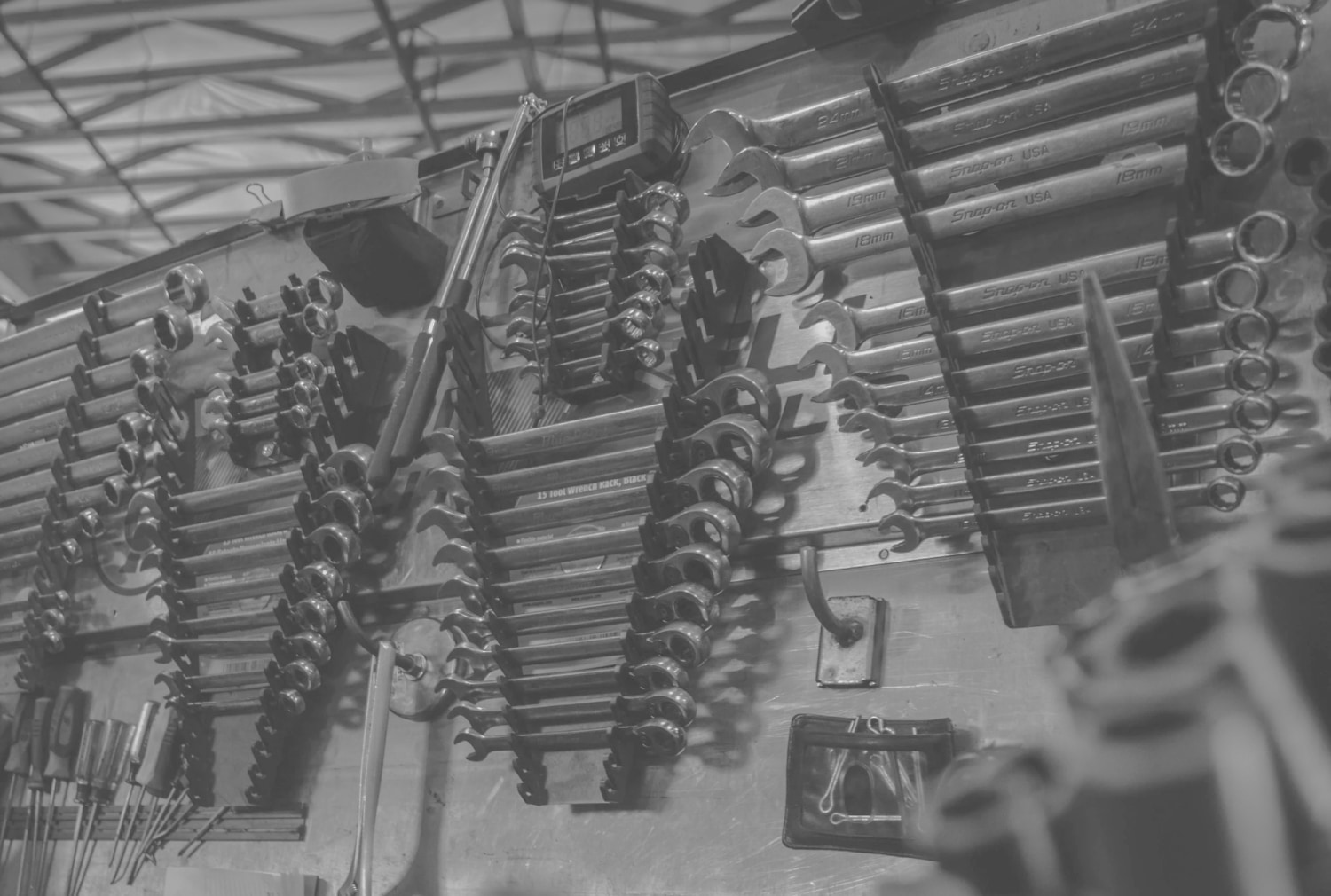 Service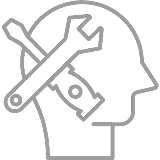 Customer Service - Including Supply Chain Management
Today's Manufacturer Representative is well prepared to provide input and value throughout the supply chain. From sales forecasting to replenishment management and inventory analysis, the Rep can be a productive partner for factory and customer alike.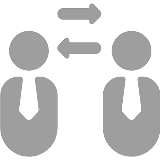 Technical Support & Training
As true car guys, Manufacturer Representatives can bring a wealth of technical knowledge and the latest quality, performance and product industry trends to your customer base. Whether addressing a distributor salesman, a retail store manager, or a veteran installer, the Rep brings practical hands-on know-how to the market.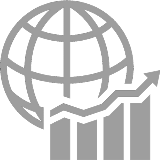 Customer Required Market Analytics
As a partner vested in the success of the manufacturer, the Manufacturer Representative provides significant value to factory and customer alike by analyzing and reporting sales trends… both regular and event… inventory status, lead-time review, updated forecasts and projected promotional orders and estimates.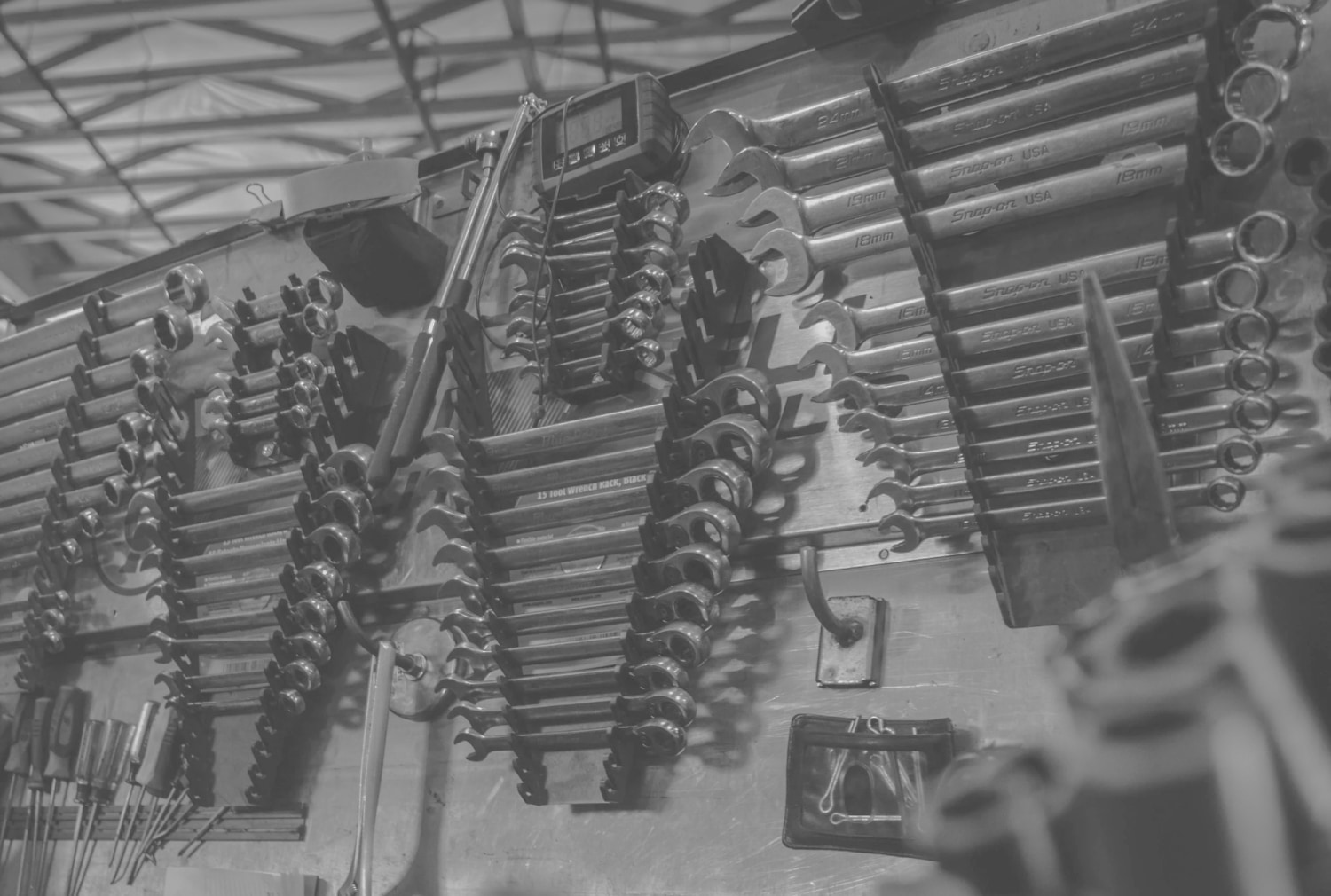 Value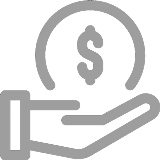 Customer Service / Administrative Cost Savings
Manufacturer Representatives provide their accounts valuable customer and administrative services "after the sale" on behalf of their principles. Our customer service teams are interacting with our customers on a daily basis for a myriad of reasons. We save our principle's thousands of dollars annually by providing the customer many valuable services, such as placing/tracing orders/shipments, sales and technical collateral support, accounting and administrative support, warranty and labor questions and claims, special order placement, stock adjustments, sale forecasts, field training coordination, and new item setup.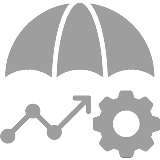 Risk Reduction
Manufacturer Representatives take the majority of the financial liability of a field sales force from the manufacturer. We provide insurance for all aspects of our business that eliminates or dramatically reduces our manufacturer's insurance costs. To protect ourselves and meet specific federal, state and local requirements, many Reps are insured for company liability and indemnify their manufacturer clients of liability, automobile insurance for all sales and service personnel, medical and dental insurance, workmen's compensation, and income disability insurance. Rep agencies comply with all federal, state & local business regulations.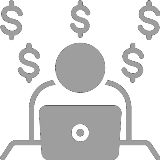 Cost Effective
Manufacturer Representatives provide sales representation as a cost of goods sold versus fixed-cost overhead. Sales representation is more cost effective by bringing major savings with regard to employee cost, such as benefits and travel expense. Representation affords, in most cases, an expanded and market-centric sales force.