2023 Market Insights with Mike LIVE: Inflation and Inventory Trends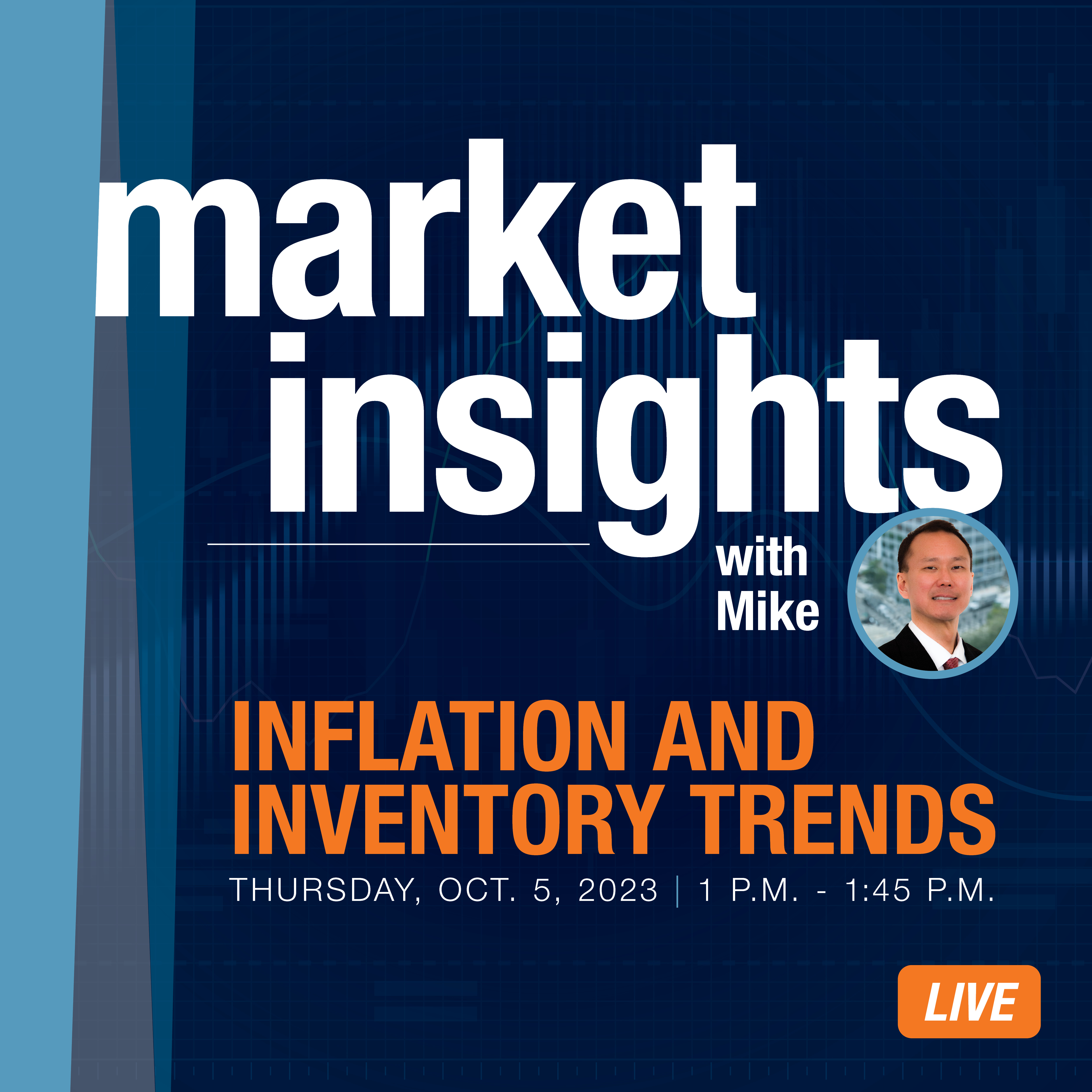 Make sure to sign-in with your autocare.org login to successfully register.
Don't have an account?
"Create an account"
to register. There is no cost to attend. Registering for an account grants access to our library of
on-demand webinars
, audiocasts and other publications.
Join us for this special Market Insights with Mike webinar edition on inflation and inventory trends.
Thursday, October 5 2023 | 1:00 p.m. - 1:45 p.m. ET
The past few years have seen numerous challenges impacting inventory management. Come hear about how aftermarket companies have adapted to higher interest rates, high inflation and changing economic conditions over the past few years.
In this webinar, Senior Director of Market Intelligence Mike Chung will share survey results of Auto Care Association members on how companies across the value chain have adapted their pricing practices, inventory and supply chain management, and other aspects of their operations and strategy.
Walk away with insights into how our industry at large has adapted to these conditions.
Cost: Free
Register for the webinar here. Can't make it? Register anyways to reveive the recording available exclusively to Auto Care Association members.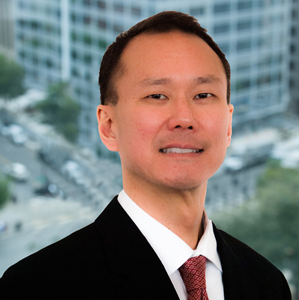 Speaker:
Michael Chung, Senior Director, Market Intelligence, Auto Care Association
With more than a dozen years of experience in market research, Mike Chung provides the industry with timely information on key factors and trends influencing the health of the automotive aftermarket and provides insights to help businesses throughout the supply chain make better business decisions..
Learn More
Read the blog!
Market Insights with Mike is a series presented by the Auto Care Association's Senior Director of Market Intelligence, Mike Chung, that is dedicated to analyzing market-influencing trends as they happen and their potential effects on your business and the auto care industry.
Read it Here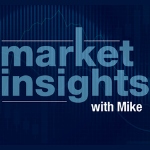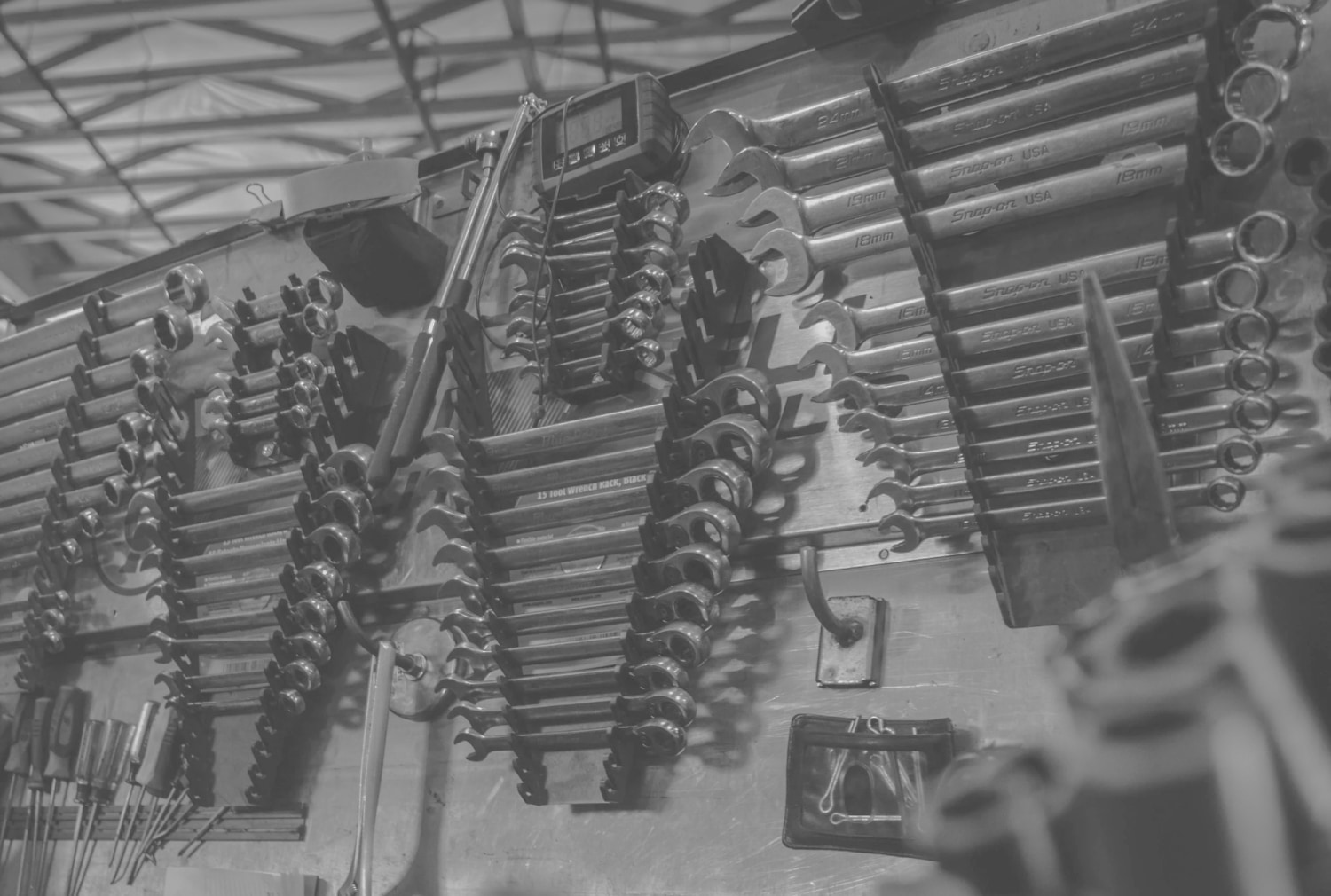 The auto care industry keeps vehicles moving
and the Auto Care Association is dedicated to helping every one of those vehicles last longer, perform better, and keep drivers safe. Our global member companies manufacture, distribute, and sell every single part and component, and perform service, maintenance, and repairs on every class of vehicle on the road.