2023 Business Outlook: Top Emerging Challenges & Opportunities
Make sure to sign-in with your autocare.org login to successfully register.
Don't have an account?
"Create an account"
to register. There is no cost to attend. Registering for an account grants access to our library of
on-demand webinars
, audiocasts and other publications.
Join us for this webinar hosted by the Auto Care Association Manufactures' Representatives Council.
Tuesday, March 28, 2023 | 11:00 a.m. - 12:00 p.m. EDT
Join the Auto Care Association's Manufacturers' Representative's Council for a webinar unpacking some key challenges and opportunities this year. Listen in as they host thought leaders from across the industry to explore these topics, including:
Join our panel of experts to discuss:
Supply chain lessons learned over the last two years, what's happening now, and what you should be thinking about going forward;
A look at what's happening in the labor market today – specifically in the automotive aftermarket; and

Discussion on engaging new talent, with a focus on technicians.
Speakers include:
John Hanighen, President and CEO, Cloyes
Dwayne Myers, Co-Owner & CEO, Dynamic Automotive

John Treece, President & CEO, DMA Industries, LLC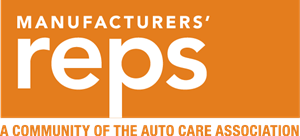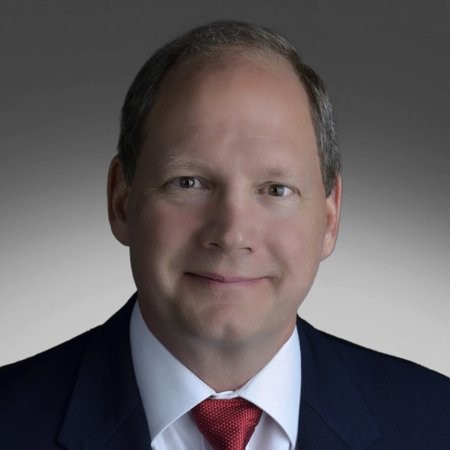 John Hanighen
President and CEO, Cloyes
John Hanighen is an experienced executive with over 30 years of experience in the automotive aftermarket. He is currently the president and CEO of Cloyes Gear and Products and has held several senior management positions in his career with Ford Motor Company, Genuine Parts Company (NAPA) Advance Auto Parts and President and CEO of Rostra Precision Controls, Inc.

Hanighen's experience also includes creating the commercial sales division for AutoZone from a business plan to $400 million in sales and 57% ROC contributor annually within four years. He also led a turnaround early in his career at Grand Auto, a subsidiary of PACCAR automotive within two years. He started in the automotive aftermarket as a shop owner during his undergraduate work at California State University at San Francisco and achieved his MBA at Xavier University.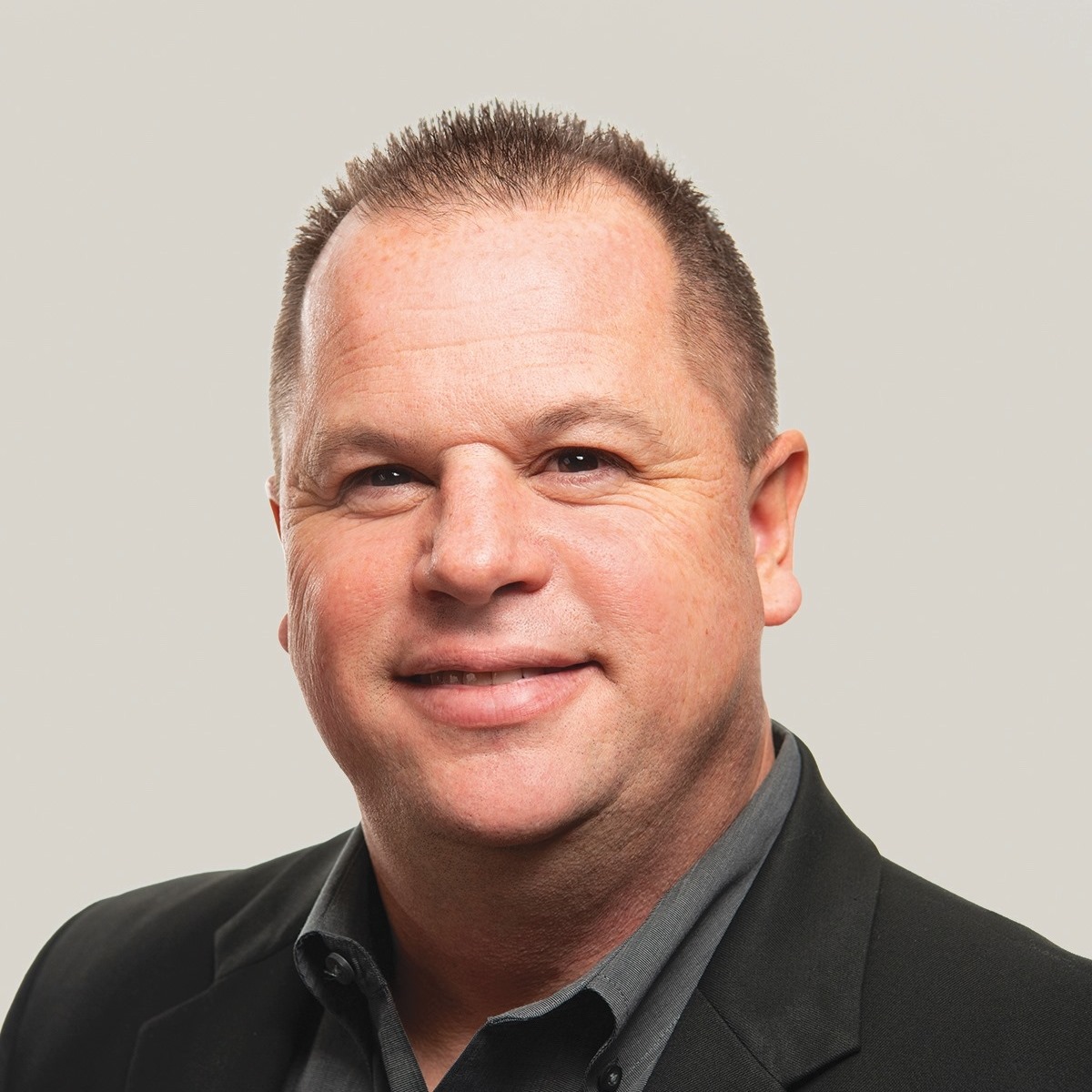 Dwayne Myers
Co-Owner & CEO, Dynamic Automotive
Dwayne Myers is a co-owner and CEO of Dynamic Automotive, an independent automotive repair business with five locations in Frederick County, Md. He has spent his career, of over 30 years, in the maintenance and repair industry ranging in size from lawnmowers to tanks in the United States Army. As CEO, Myers leads and develops the executive and management teams. He focuses on the continuing development of all team members to build a stronger culture in the company. This development is key to the growth of both Dynamic Automotive and its team members.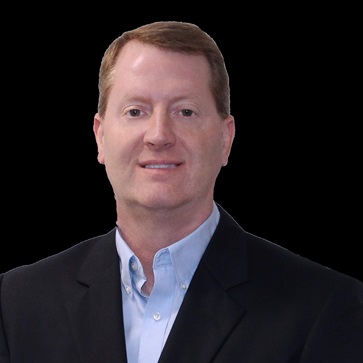 John Treece
President & CEO, DMA Industries, LLC
Mr. John Treece founded DMA Holdings, Inc. in 2007. Mr. Treece brings the vision and strategic direction which has driven DMA's advancements since the company's inception.

With a 30-year career that began in sales, Mr. Treece quickly ascended to senior sales management positions before transitioning into product development and marketing. Mr. Treece's marketing experiences include senior product management positions including brand manager and Director of Global Product Development. After several interim senior assignments, Mr. Treece and his family lived and worked in Europe for 5 years as the division's Managing Director of a $365 million revenue business unit for a Fortune 500 company.

In 2002, Mr. Treece returned to the USA and acquired Atlantic Automotive Engineering, a remanufacturer / manufacturer of automotive steering systems. Under his leadership, the company grew to become one of the leading suppliers to the automotive aftermarket with leading "first-to- market" product lines. Mr. Treece pioneered the EPS (electronic power steering) remanufacturing effort in 2009 as one of the first to venture into this new steering technology. In 2015, Mr. Treece sold the company to dedicate 100% of his time to the development and growth of DMA.

Mr. Treece has an extensive 30 years of international business experience traveling and working in Asia, Europe, Africa, and the Middle East. He is considered a leading expert in building and developing business relationships with manufacturers in China and other international markets.

Mr. Treece holds an equally impressive educational background with a BA from the University of North Carolina-Chapel Hill and an MBA from the University of Chicago. He has attended executive educational programs at Harvard, UVA Darden School of Business, and at Columbia University. He continues to be a promoter of "lifelong learning".

Mr. Treece has been an active member and supporter of the Automotive Aftermarket for 20 years. In 2010, Mr. Treece was awarded Auto Care Associations Impact Executive of the Year for the Automotive Aftermarket Industry. Mr. Treece joined the Import Vehicle Community of the Auto Care Association in 2014 and served as the Vice Chairman and Chairman from 2017-2019. He was named Person of the Year in 2019 by the IVC for his tireless contributions in developing and advancing the communities efforts. Presently, Mr. Treece sits on the Auto Care Association Board of Directors. He also actively participates in legislative affairs where he advocates on behalf of the industry. He has participated in multiple legislative lobbying events on behalf of the Auto Care Industry Association. As an active contributor to ACPAC, John understands the need for a strong presence in Washington and also promotes within his company to encourage his employee's participation as well. Mr. Treece continues to be invited as a guest speaker and panelist at national sales and marketing seminars and continues to actively participate in executive industry forums.