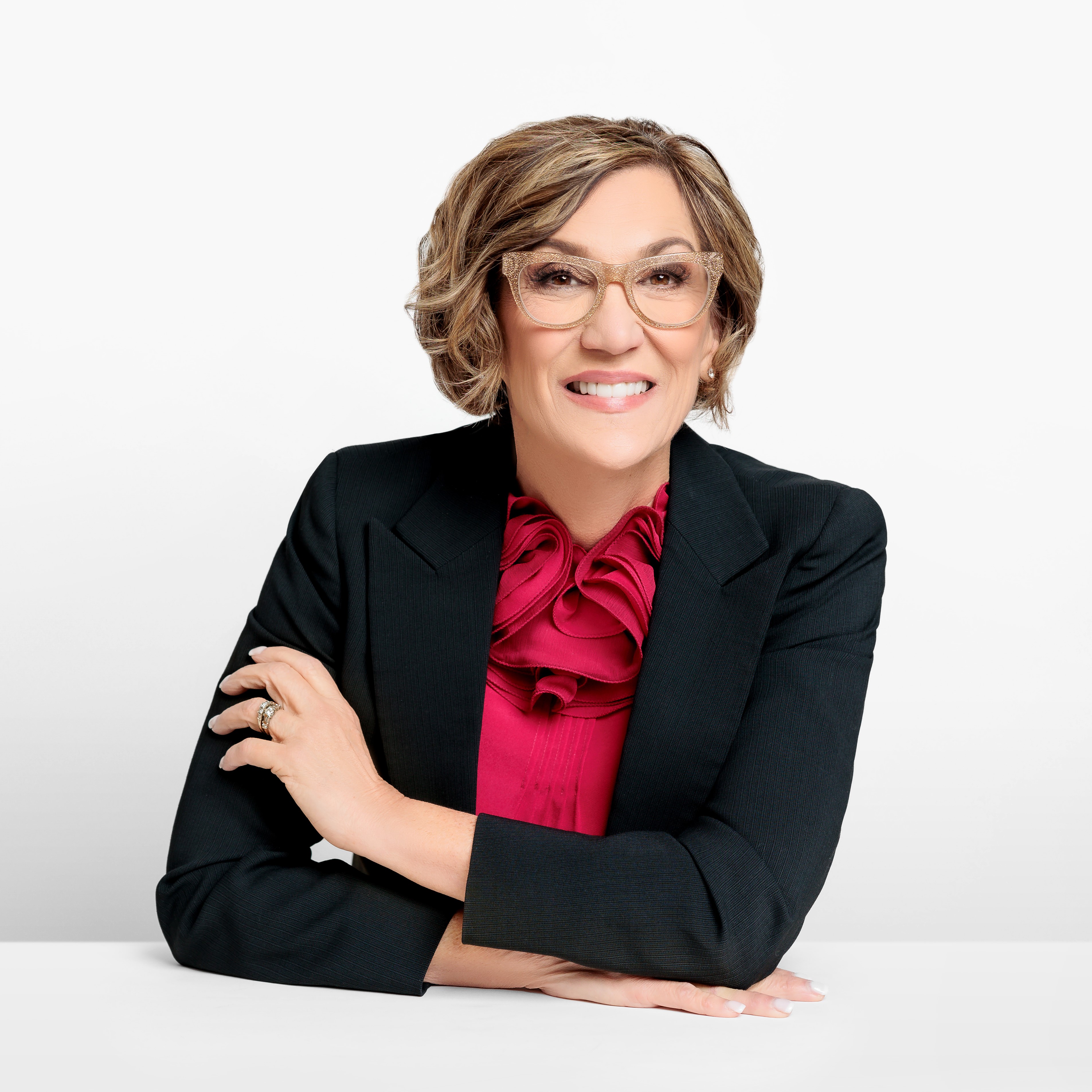 Entrepreneur, Coach & Radio host
Susan Frew launched her corporate career with ADP and Paychex in NJ and NYC. When she joined AT&T Wireless in NYC, she quickly rose up the ranks, earning 11 promotions in just seven years. When Susan left AT&T in 2007, she had completed her most important assignment as International GM of two countries. She achieved her goal of becoming the youngest International GM in AT&T's history. She supervised over 100 employees overseeing design, building, sales, finance, marketing, engineering, and construction.

Susan is currently CEO of Sunshine Home Services, former Instructor for the SBA's national Emerging Leaders program, radio host of "Coaching Not Just for Sports" on ESPN radio in Denver. Susan has coached 18 different types of trades and 1000's of employees.

Susan is a successful TEDX speaker and took the stage to talk about the workforce shortage and the lack of women in the trades. Susan has been the president of Colorado Plumbing Heating Cooling Contractors, Zone director of national PHCC, and 15 other non-profit boards. She is the founder of Thriftinista, a non-profit raising funds to support local charities.

Susan's vulnerability and refreshing honesty set her apart as she is willing to share her mistakes and trials to help her audiences find their way to success and overcoming adversity.

Susan is the Director of Business growth at Raincatcher, where she helps business owners understand the value of their business and gives them a solid coaching plan for maximum sale value.