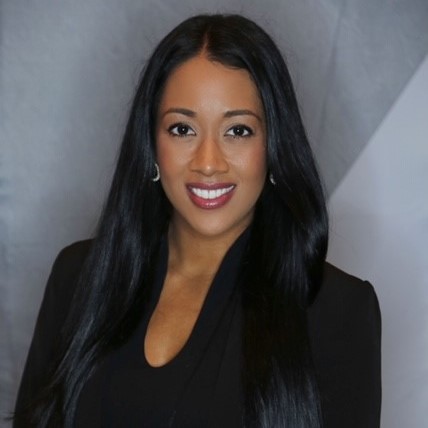 Vice President, Communications
Auto Care Association
With nearly 15 years of experience in corporate communications, Stacey Miller leads external communications efforts on behalf of the Auto Care Association, including PR, media relations, creative, website, print, email, social and multimedia.
Miller and her team have tripled consumer awareness and reach of the association (and by proxy, the industry) through strategic communications efforts such as using data-based storytelling to earn media coverage in mainstream media outlets. Individually, Miller is active in as many organizations across the aftermarket as she can be. She serves as a liaison for the association's Marketing and Communications committee, which provides guidance on the association's marketing and communications campaigns, and is a member of the Automotive Communications Council and spoke at their 2019 conference on low-cost but effective communication trends aftermarket professionals can leverage to boost their brands. She's also been a speaker at Women in Auto Care's Women's Leadership Conference. Outside of the industry, she's served as a speaker at conferences sharing best practices in PR and case studies for other professionals to learn from. Miller is also a donor to the Auto Care Political Action Committee (ACPAC), The University of the Aftermarket Foundation, AACF and the TechForce Foundation.
Prior to joining the Auto Care Association, she spent over a decade, most recently as senior director, corporate communications, at Cision, a PR software company leading global communications for over $1 billion in acquisitions. During her decade with Cision, she led a team of internal and external communicators while managing the strategy and execution of media, influencer and analyst relations, social media and community development. She also pioneered influencer marketing, data-based PR and social ROI programs through traditional and digital media while earning media coverage in outlets like the Wall Street Journal, New York Times and USA Today. An internationally sought keynote speaker, her writing has appeared in Forbes, CIO and VentureBeat, as well as several published books. She is also the recipient of numerous social media and marketing accolades.
Miller attended the University of Maryland, College Park, majoring in communications. Miller has been a DIY automotive enthusiast all of her life, buying, building and maintaining all of her personal vehicles.