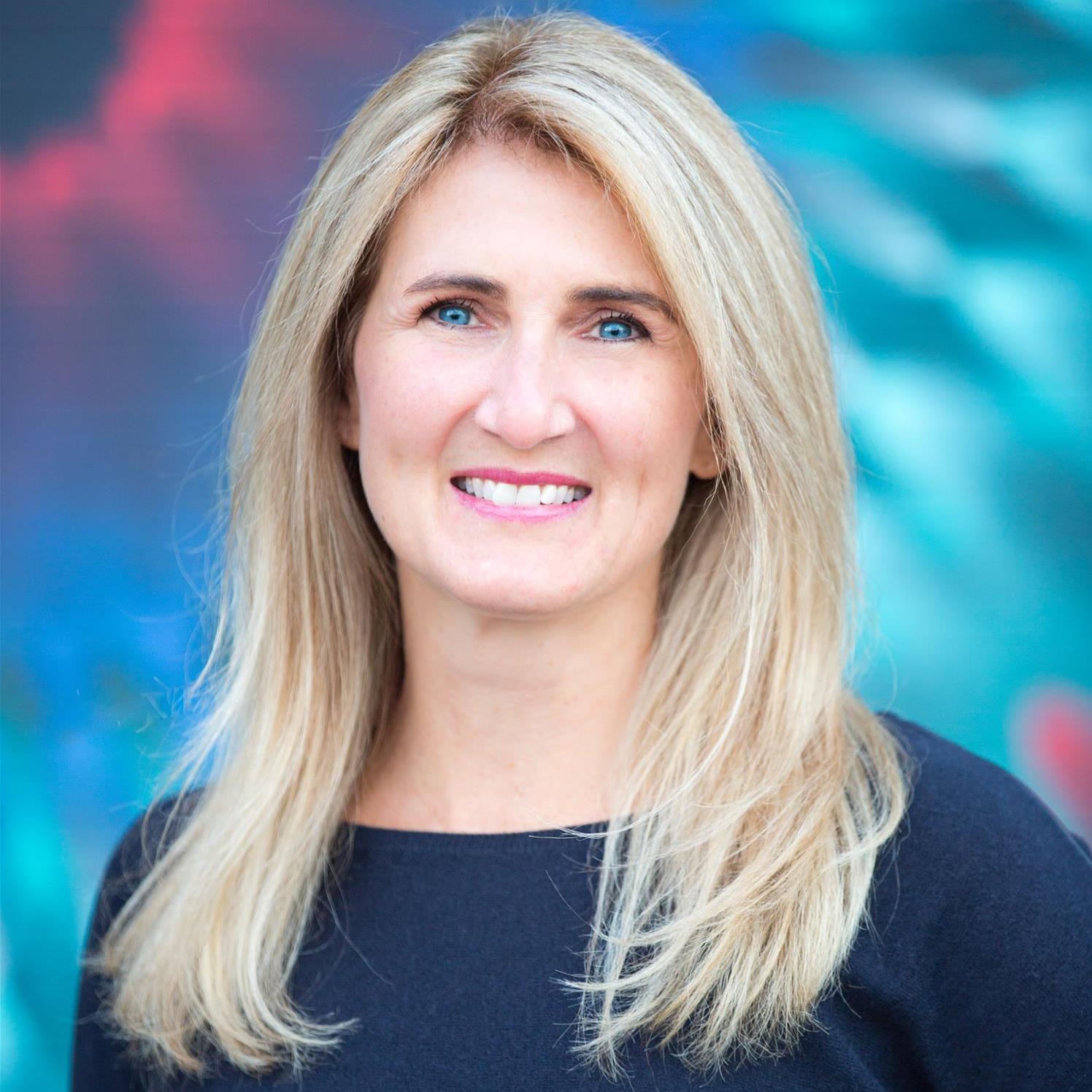 Global Product Manager - Color
Axalta Coating Systems
As a leading industry expert in automotive color, Nancy remains at the cutting edge of coatings development in color forecasting as well as enabling the latest developments in color science and product innovation to design colors for the future of the automotive industry. Her passion is to create excitement around coatings color and the impact on global automotive consumer preferences and product innovation.

Her distinguished color career began in color formulation and development at Axalta's technology center. There, she received hands-on experience designing and applying colors. Her knowledge in coating science and respect for nature have influenced her view into automotive color inspirations.

Nancy leads a team to release Axalta's global color trend report and Axalta's Automotive Color of the Year. As an automotive color historian, she has knowledge coatings technologies and trends and works to publish Axalta's Global Automotive Color Popularity Report. In keeping with today's mobility trends, innovation and governance around functional coatings and sustainability are in the forefront of her work in color.

Supporting the future of the industry, Nancy works with students that strive to work in automotive, including those attending Drive One tech center and is a supporter of the Michigan Science Center. She holds a Bachelor of Science degree in Environmental Studies and Earth Science from Western Michigan University and is a member of the editorial advisory board for Paint & Coatings magazine.