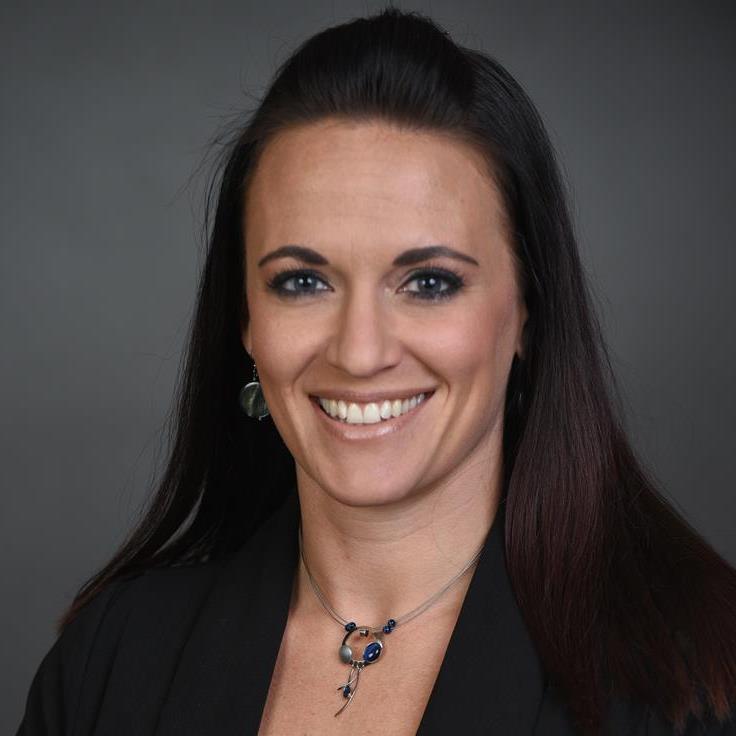 Strategic Project Manager
IQ Integrated Quality
Michelle Christenson is Strategic Project Manager at IQ Integrated Quality, a business development firm for the automotive industry specializing in custom global sourcing, fulfillment, resource management, distribution, and consulting. She has spent nearly her entire career in the aftermarket, quickly working her way up from entry level administrative and customer service roles, to account and project management positions for multiple divisions within the company. She has worked in nearly every facet of business management including vendor relations, customer service, sales, marketing, pricing strategy, data management, supply chain logistics, website development, branding, new product development and more. She is well-versed in executing projects from the initial idea phase, through development, and on to lifecycle maturity. In her current role, Michelle has helped champion the evolution and expansion of some of the hobbyist-racing industry's biggest product lines and internationally recognized brands.
Michelle has served the Auto Care Association as a volunteer leader for several years, including on the Import Vehicle Community's Executive Leadership Council, and as current chair of the Government Affairs Committee. She was part of the inaugural class of Auto Care Ambassadors in 2019, leading the drive for greater grassroots advocacy among members. Michelle has served as a judge for the Import Vehicle Community's Product and Marketing Awards presented at AAPEX each year, and is a current YANG member.
In her personal life, Michelle founded the New Bern Wildlife Chapter, a regional division of the North Carolina Wildlife Federation. Here she seeks to lead and educate the population on the importance of protecting native ecosystems, and nurturing habitat for animals in the wild. She also volunteers with her local humane society as a foster and advocate for abused, abandoned, and stray pets.