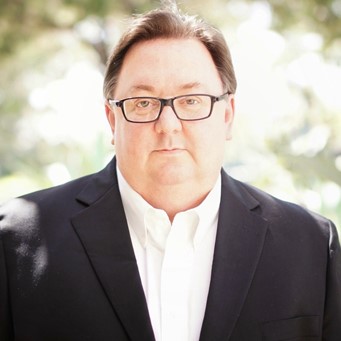 Head of Automotive
Tractable
Jimmy is the Head of Automotive for Tractable, which develops artificial intelligence for accident and disaster recovery. Growing exponentially across 14 countries, the solution has processed more that $2B in auto accidents and accelerated recovery for over a million households, equipping 26+ of the top 100 global insurers.

Prior to Tractable, he led the USAA Auto Experience and the USAA Global Auto Physical Damage operations and strategy. Before that, he led the Strategic Initiatives team at Farmers Insurance and served on staff at Nationwide Insurance.

Jimmy currently serves as member of the Future Disruptions Committee for the Collision Industry Conference, Emerging Technologies Committee for CIECA, and an Advisory Board Member for Towing and Storage for the Texas Department of Licensing and Regulation, Member of the Board of Trustees for the Collision Repair Education Foundation, and as a Mentor for the military veterans served by Patriot Boot Camp.

Jimmy served 13 years in the US Army- a combat veteran of Desert Shield/Desert Storm. He was the Distinguished Military Graduate of the JFK School of Special Warfare at Fort Bragg, NC, Graduate of the US Armor Officers School at Ft. Knox, KY, and Graduate of the Infantry School, at Ft. Benning, GA.