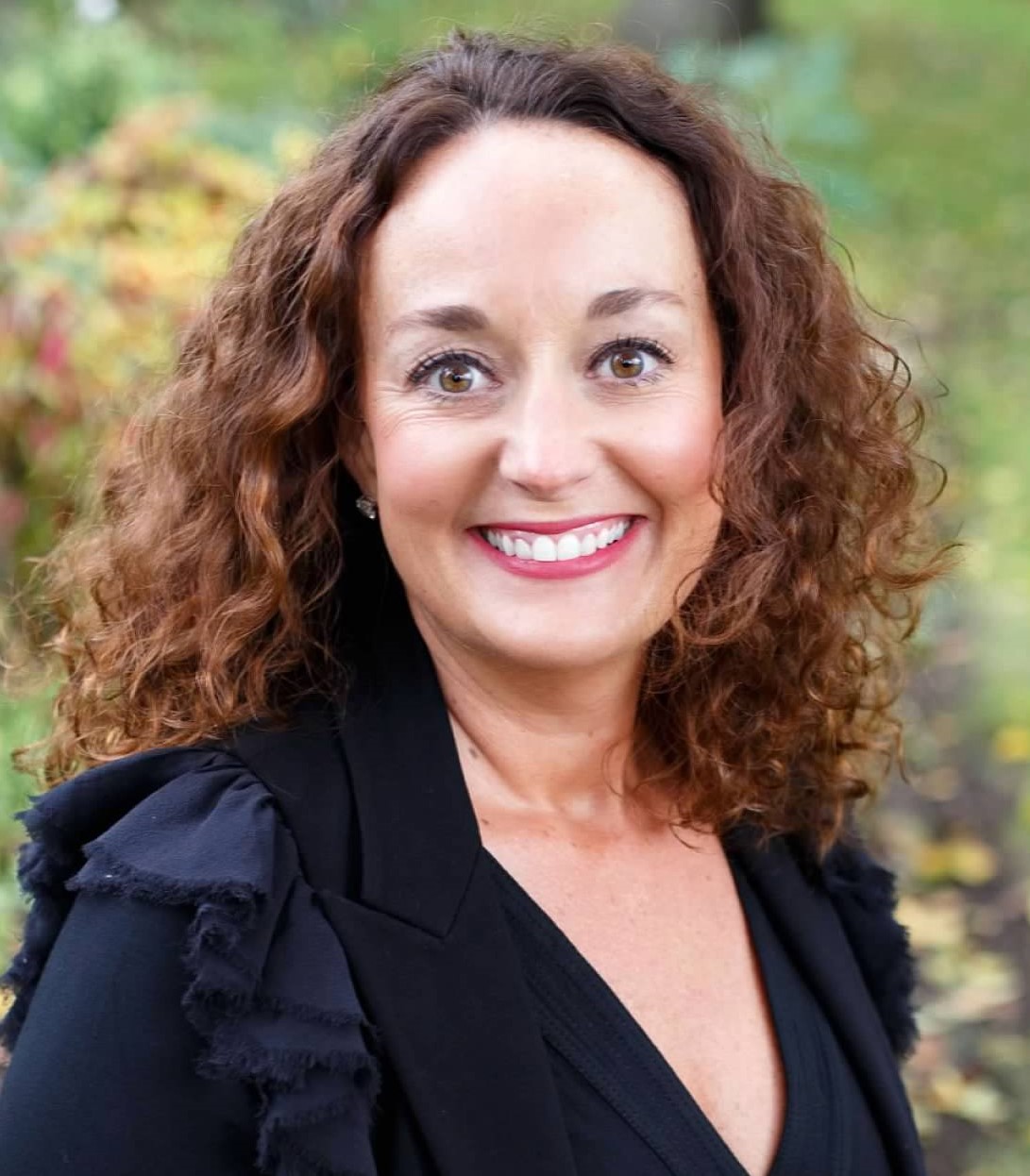 Principal
Tecklenburg Advisors
As a visionary leader in the automotive aftermarket for 25+ years, Tammy Tecklenburg has been instrumental in launching three companies and contributing to eight M&A transactions for startups and industry leaders including Honeywell, Armored AutoGroup, Spectrum Brands and Energizer Holdings. Tecklenburg is a change champion, consistently fostering business transformation and optimizing operations by improving performance, processes, and people. She is a relationship builder and servant leader, known for inspiring and empowering high-performance global teams. In 2019, Tecklenburg launched an advisory firm that is dedicated to elevating aftermarket businesses, brands, and people.
Throughout her career, Tecklenburg has been a champion for diversity, equity, and inclusion. She served the auto care industry as President, Women in Auto Care, a global community focused on connecting, empowering, and mentoring women. She led the launch of the industry's first formal mentor program in 2014 and has been recognized for making a significant impact to the development of the next generation of leaders with the 2015 "Auto Care Woman of the Year", 2018 Ratchet & Wrench "All Star" and the 2021 "Women at the Wheel" industry awards.
Tecklenburg is a member of the Center for Automotive Diversity, Inclusion and Advancement's (CADIA) Advisory Board, the Women in Automotive Board of Directors and the Auto Care Association's Board of Directors. She serves as a board liaison to the Young Automotive Networking Group (YANG) community, the Women in Auto Care community and the Marketing and Communication committee. In 2021, she partnered with CADIA to lead the way in engaging the aftermarket in a meaningful and collaborative dialogue about diversity, equity, and inclusion to accelerate the pace of change. She is certified in leading diversity, equity, and inclusion from Northwestern University, Yale and CADIA.