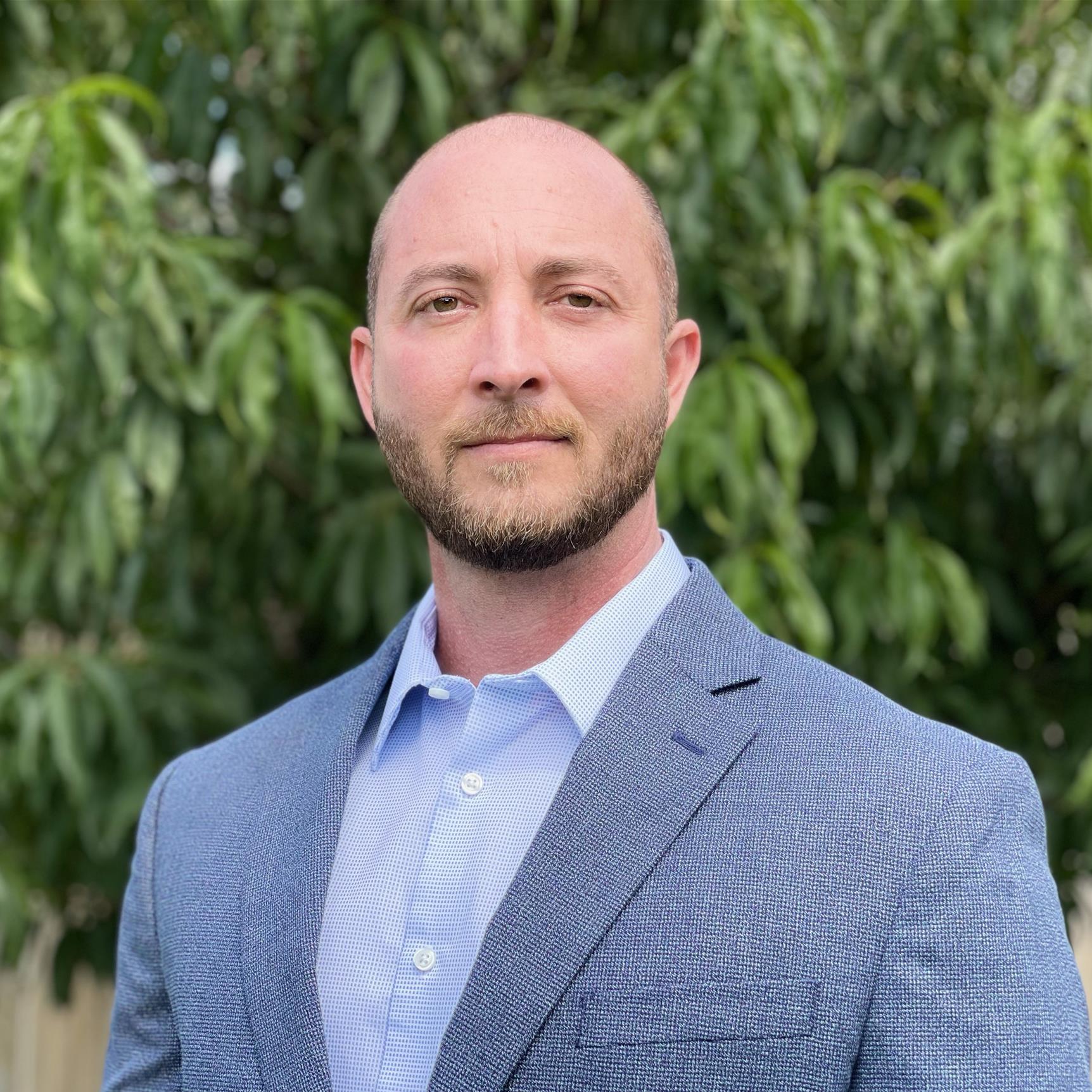 Sr. Manager of Strategy / Automotive
BigCommerce
Ryan Stout is a decorated USCG Sharp Shooter and rescue swimmer, former top of his class High Angle Rescue Firefighter and multi patentholding entrepreneur. His unwavering dedication, precision and relentless pursuit of groundbreaking excellence has naturally carried through to his obsession for all things auto.
With over two decades of enthusiastic industry experience from automotive multimedia content production to engineering performance builds, Ryan is a true polymath passionate about empowering others through broad spectrum ecommerce solutions. He holds record-breaking team times at Pike's Peak International Hill Climb and some of the most track hours logged by any individual at F1's Circuit of the Americas. Stout Automotive was a pillar of Hutto's community for over 5 years before his focus was called to expand Stout Industries and further scale commerce solutions with a focus on automotive' s unique challenges.
When not pursuing the evolution of commerce and solving complex data, you can find Ryan overlanding across the Southwest chasing mountain peaks and debating his friends around the campfire on which next dream car is best to own down some twisty turns.

About BigCommerce
BigCommerce (Nasdaq: BIGC) is a leading open software-as-a-service (SaaS) ecommerce platform that empowers merchants of all sizes to build, innovate and grow their businesses online. BigCommerce provides merchants with sophisticated enterprise-grade functionality, customization, and performance with simplicity and ease of use. Tens of thousands of B2C and B2B companies across 150 countries and numerous industries use BigCommerce to create beautiful, engaging online stores, including Ben & Jerry's, Ted Baker, Skullcandy, SoloStove, and P&G. Headquartered in Austin, BigCommerce has offices in London, Kyiv, San Francisco, and Sydney.