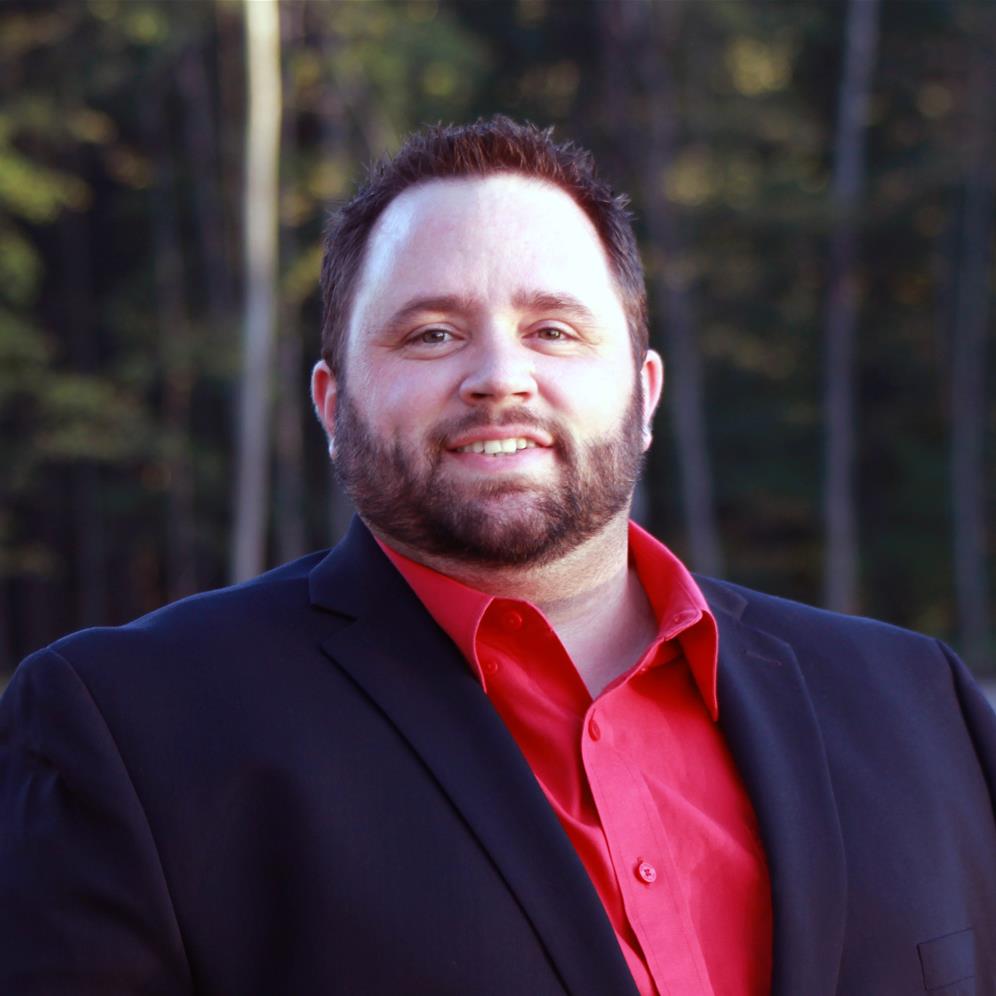 CIO and VP of Product, United Motor Products (UMP)
Principal, Endless Technologies
Ryan is a motivated leader that has worked in the automotive aftermarket for over 16 years. Throughout his career he has worked multiple verticals, these include manufacturing, group headquarters, warehouse distribution, and service provider. He is currently the CIO and VP of Product for United Motor Products (UMP), an ignition and engine management manufacturer and the Principal of Endless Technologies, an aftermarket business consulting company. In these roles he is responsible for leading the teams that produce the content and products to the end consumer. To Ryan the automotive industry is not just Ryan's career but the motivation behind his hobbies as well. Automotive based software and modifying his cars are where he spends most of his limited free time. The passion for cars and data continue to shape his career and personal life. Ryan holds an automotive aftermarket management bachelor's degree from Northwood University. Recently, he joined the ACPN leadership committee to give back to the community. He was previously a YANG member until aging out and a past member of the AASA MiX committee.
United Motor Products
Is a dynamic, privately owned company based in Cleveland that has been consistently growing and providing stability for over 33 years. We specialize in manufacturing premium quality engine components for the Automotive, Marine, Industrial, and Agricultural Industries, with a primary focus on ignition wire products and electronic engine components. With over 3 decades years of experience in the industry and a proven track record of producing and distributing high-quality parts, we offer high-quality OEM replacement ignition and engine management products that give our customers the edge over the competition. At UMP, our goal is always to provide the highest quality products and services to our customers at a competitive price.
Endless Technologies
A business services agency specializing in automotive aftermarket data standards and business intelligence services. They help businesses get the most out of their data to sell more parts by ensuring that the data is clean, accurate, and driving sales up. Their services can be leveraged by all verticals of the automotive industry from manufacturers all the way to the end consumer. They offer a range of services, including business intelligence, data standards, product renderings, data collection, competitive analysis, and VIO | PIO data. Endless Technologies thinks outside the box and can show you new ways to leverage your data. Their dedicated to assisting you with know-how and experience in your daily business to help you sell more products.