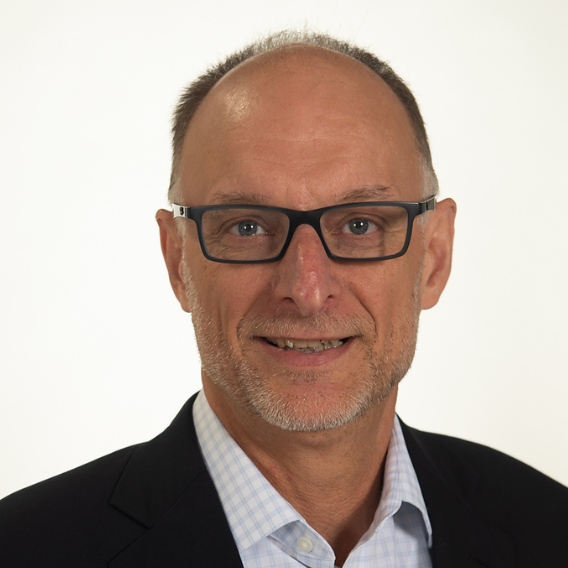 Expert, Automotive Aftermarket Industry
BASF Automotive Refinish Coatings North America
Jeff Wildman is BASF Automotive Refinish Coatings Automotive Aftermarket Industry Expert. He is active in the collision industry, working with all stakeholders to stay abreast of industry trends & technology advancements sharing that information with all stakeholders to ensure the proper & safe repair of today's connected vehicles. Jeff also leads BASF's Talent for Tomorrow program designed to attract & develop qualified, diverse talent to the collision repair industry through outreach & industry engagement that supports the educational development of a qualified workforce for the collision industry.
His background encompasses many aspects of the collision industry including roles in refinish sales, marketing, business development and operations, successfully launching bodyshopmall.com, a PBE e-commerce site for collision centers and development of customized market analysis tools designed for collision centers to understand their market, and opportunities for growth.
Sharing his passion for the industry, he has been speaking, educating, and facilitating 20 Groups, collision industry and OEM conferences in the USA & Canada. Jeff is active with several industry organizations and is a trustee on the Board of the Collision Industry Foundation which provides emergency relief for collision industry professionals after catastrophic events.