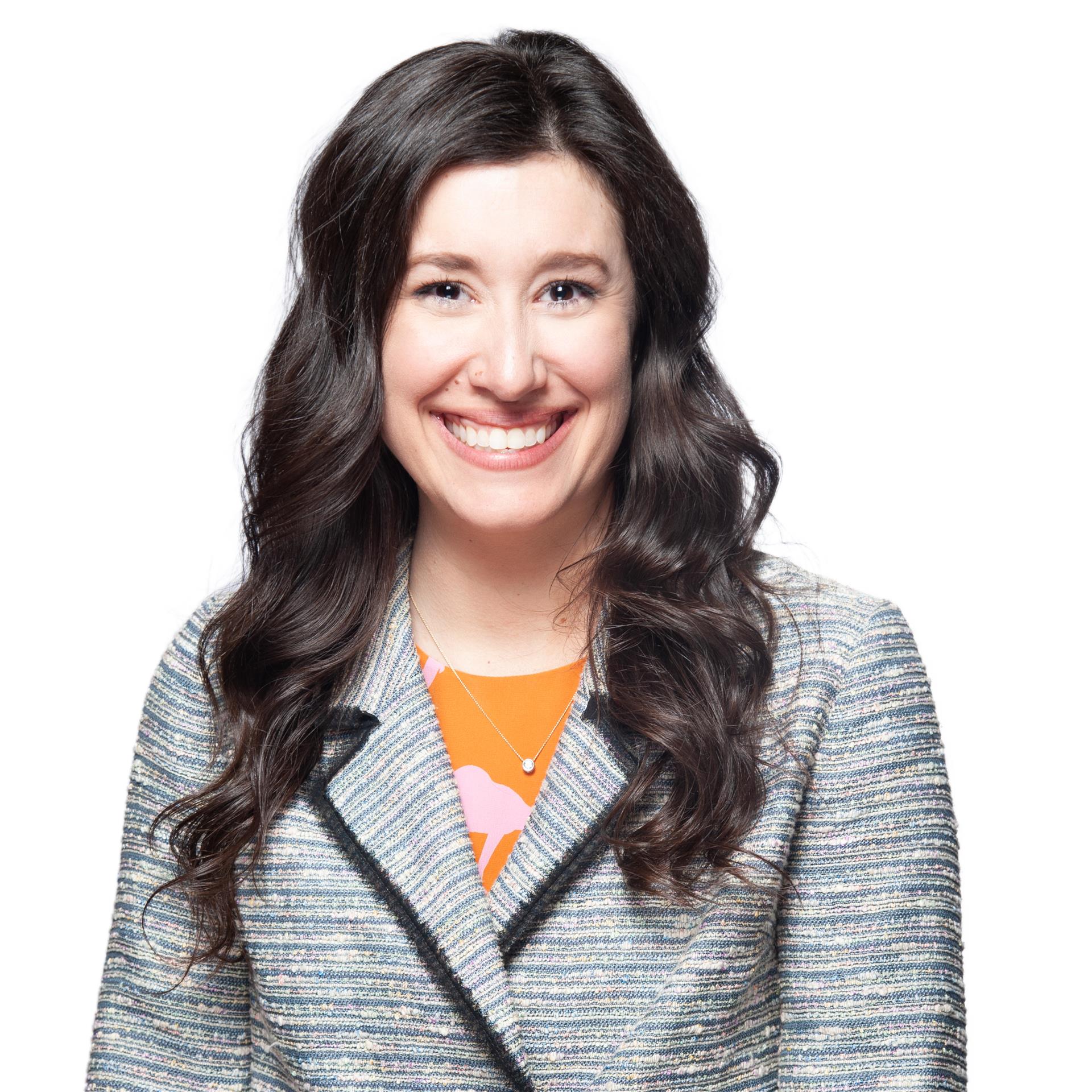 Senior Category Manager, Commercial Merchandising
AutoZone
Elle Lawhead is a 5 year AutoZoner and currently the Senior Category Manager in Commercial Merchandising. During her time at AutoZone, Elle has been recognized as a professional development leader through mentoring, training, and onboarding programs. As a core team member of AZ WIN, Elle focuses on empowering AutoZoners through book clubs, mentoring programs, International women's Day celebrations, and much more.
For the past four years, Elle has served as a team lead for the Girl Scouts, GIRL event, where she shares her passion for the Automotive Aftermarket. At this event, Elle educates and empowers girls by teaching car care maintenance. Elle exposes girl scout troops and leaders to the incredible opportunities that the Automotive Aftermarket offers and how it can be a part of their future.
Over the past two years, Elle served as a member of Women in Auto Care's scholarship committee, responsible for awarding over $150K annually to young ladies interested in an Automotive Aftermarket career. She helped coordinate a new attendee breakfast, is an active mentor in the Women in Auto Care mentor program, and has attended many of the Women in Auto Care book club breakfasts and mentoring mixers. Elle is a sought after speaker, sharing her self-love story and providing tips and tricks to manage a work/life balance while empowering leaders.
Prior to Automotive, Elle worked as a Visual Merchandiser and Store Manager for 7 years at URBN inc., (Anthropologie and Free People). She is a wife, a mom of three girls, and a COVID plant mom. An avid reader, constant decorator, lover of all things antiques or vintage, Elle finds joy in nature and is enriched by travel.