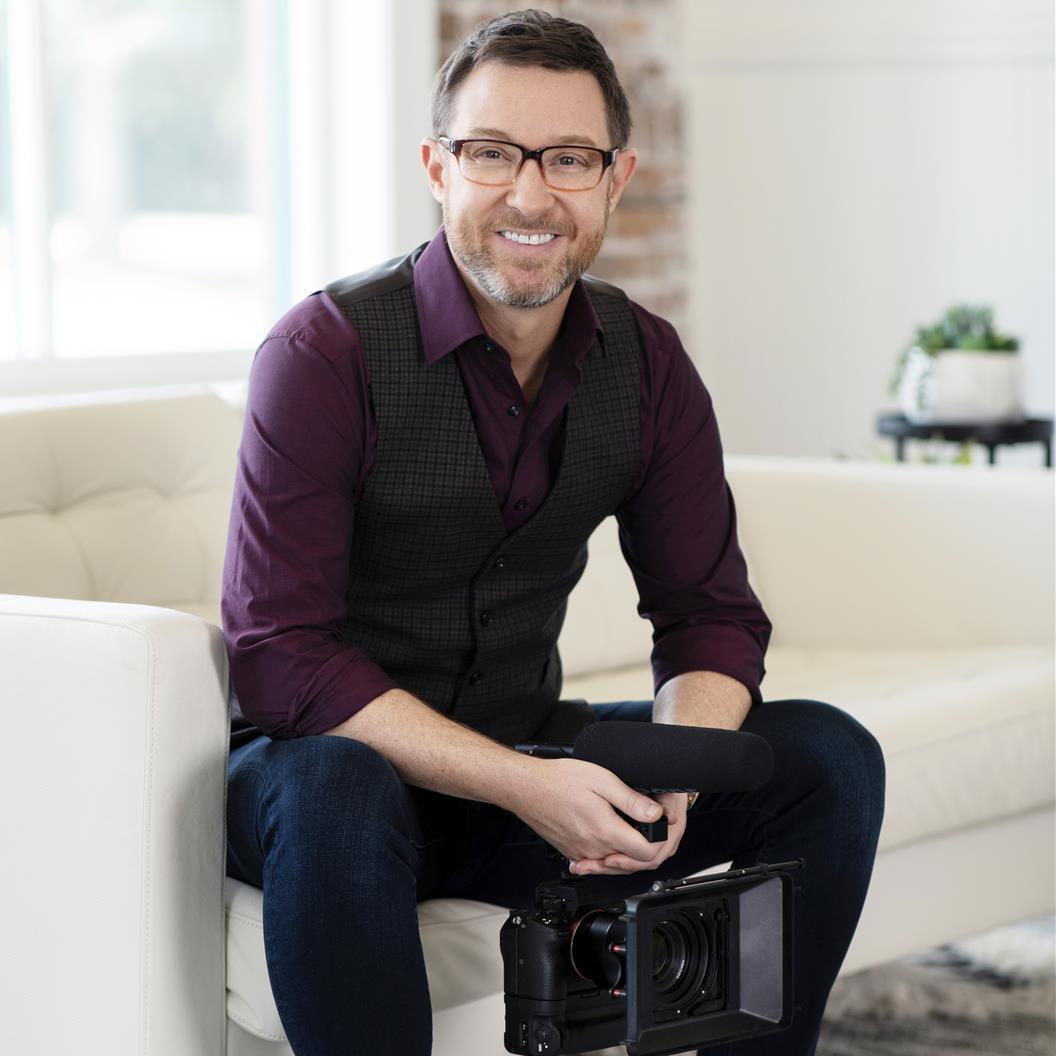 Award-Winning Documentary Filmmaker &
Founder, The Rising Heroes Project
Brett Culp inspires us to engage in a passionate, meaningful mission that leaves a positive impact on the world and brings out the heroic spirit in us all.

Brett is an award-winning documentary filmmaker and founder of the not-for-profit, The Rising Heroes Project. He is known for the films, Legends of the Knight, and his latest, Look to the Sky, both of which explore the power of heroic stories and heroic individuals to inspire us to believe in a better tomorrow. His films are featured on Netflix, iTunes, Hulu, and other top digital platforms.

Through his groundbreaking non-profit documentary work, Brett has pioneered the art of creating "mini-movements" that inspire the super-human spirit in us all. His unique approach to community-building and relationship-driven engagement invite people to connect with a noble vision and make a difference together.

Passionate, energetic, and engaging, Brett encourages audiences to find the superhero within and their own path to "everyday leadership." His insights on connecting individuals to an organization's mission and goals resonate, help us realize our greatest personal and business potential, and renew our collective sense of hope for the future and belief that our efforts can make an impact.