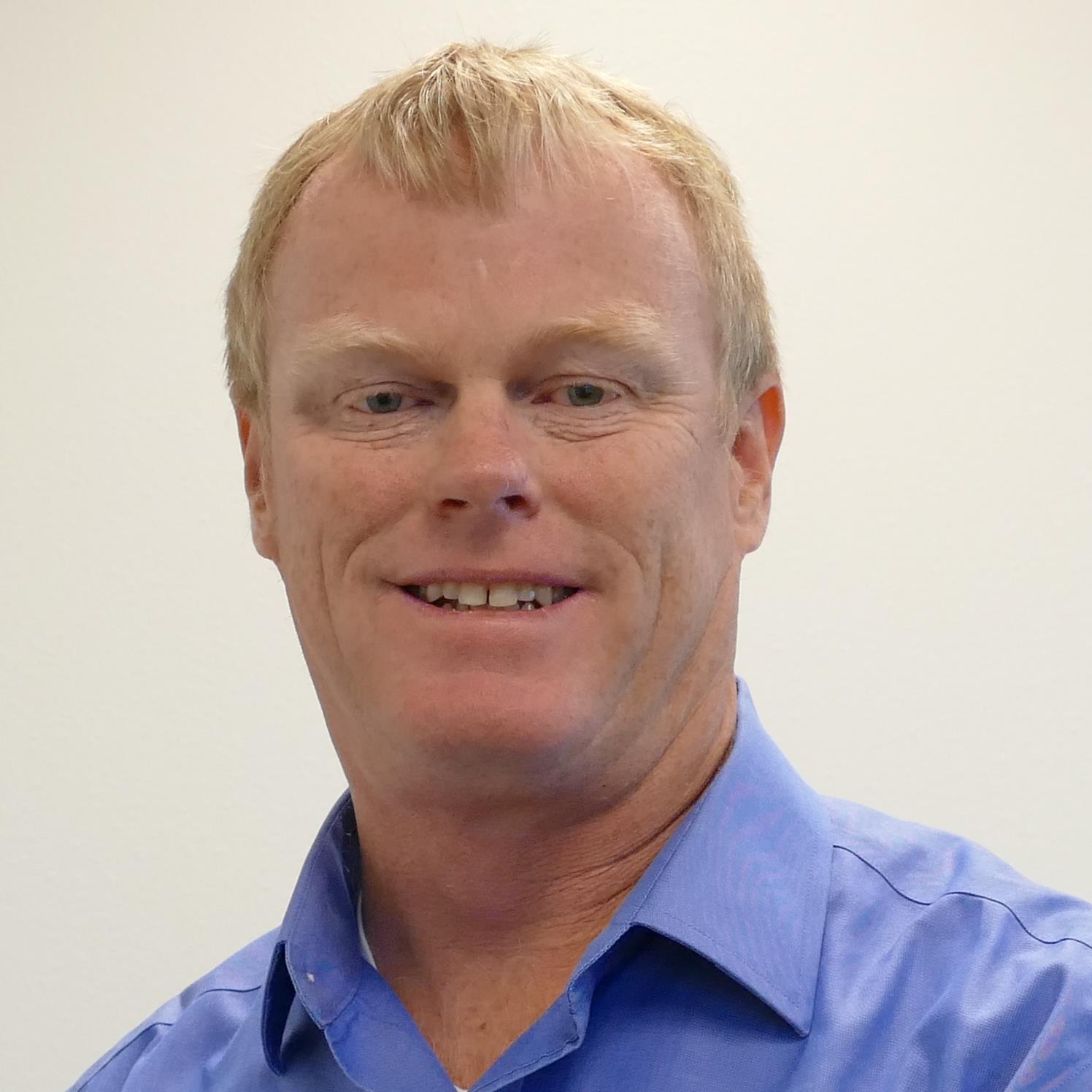 Director of Product Management, Mitchell 1
& Vice Chair, Tool & Equipment Committee
Ben Johnson is Director of Product Management at Mitchell 1 and is responsible for managing Mitchell 1's portfolio of products for the motor vehicle industry.

Johnson joined Mitchell 1 in March 2012. His career in the automotive industry began in 1982 when he owned and operated his own automotive repair center. In 1991, he joined SPX Corporation and held positions as a Training Instructor and Product Manager of Diagnostic Platforms. During his tenure, he was responsible for the introduction of several industry leading products to market. He worked for the Automotive Aftermarket Industry Association as Project Manager responsible for the i.shop connectivity standard; at Delphi's Product and Service Solutions group as Product Manager for their global diagnostics and training product portfolio; and at ALLDATA where he was responsible for the mechanical repair product lines.

At Mitchell 1, he has overseen the launch of Mitchell 1's flagship ProDemand repair information product, SureTrack expert-based diagnostic information, expansion of Manager SE, the industry's leading shop management system and TruckSeries, the only comprehensive repair information suite of its kind available for Class 4-8 trucks.

Johnson maintains several ASE certifications and belongs to the Society of Automotive Engineers (SAE) International. He currently serves on the executive council of the Automotive Aftermarket Suppliers Association (AASA) Technology Council, as well as the Auto Care Association's Emerging Technologies committee. He is Past President of the Equipment & Tool Institute (ETI) Executive Committee and has also served as Chairman of the Auto Care Association Technology Standards Committee. He is a frequent presenter at industry events on the topic of ADAS and emerging vehicle technologies.

Johnson received a Bachelor of Arts degree in Business Administration from Northwood University.