We've got you covered. Here's how we provide our VCdb coverage.
by Jonathan Larsen, Vice President, Standards & Digital Products


The Auto Care Standards team has been asked by the subscriber community how we're able to get the data into the Vehicle Configuration database (VCdb) at a faster pace year after year. The subscriber community has asked for more vehicles, more vehicle configurations and more countries. Despite the increasing demands for more data, this is being accomplished with "over 40,000 change requests processed in the February 2022 publication for the VCdb," said Milt Grimes, lead ACES analyst, Auto Care Association. In this blog post, we will focus on the change requests for new coverage to answer this question.

The VCdb is updated at the end of each month. The graph below illustrates the breakdown of the last three years (2020-2022) of light-duty (automotive: cars, trucks, CUVs and SUVs) content for new coverage in the United States.

Vehicle Research Stages
Vehicle research stages allow for research to be added as data research is collected. For products that do not need to know the full configuration of a vehicle, this allows for faster mapping to applications. Stages are defined as follows:


Stage 1: Vehicle (Base Vehicle, Submodel, and Region) is published

Stage 2: Full Engine Configuration is published

Stage 3: Any additional vehicle attributes / VehicleTo's are published

Stage 4: Remaining VCdb vehicle attributes / VehicleTo Relationships are published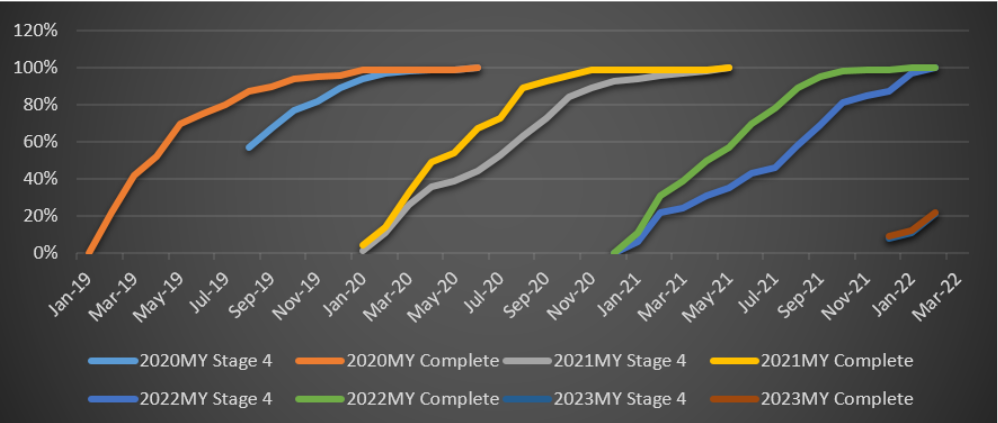 The graph shows the completion of the VCdb for the past three years 2020 -2022 of VCdb research (along with the initial coverage for 2023). The 2020MY Complete, 2021MY Complete, and 2022MY Complete lines are the total vehicles at that time published in the VCdb for the Model Year (MY). While the 2020MY Stage 4, 2021MY Stage 4 and 2022MY Stage lines show that are in Stage 4. The gap between the two lines includes the stage 1, 2 and 3 vehicles. The closer the two lines are indicates the completeness of the vehicles for each of those years.

VCdb Light Duty Vehicle Research Stats
2023 Model Year

363 vehicles – February 2022 publication
342 are Stage 4
Total vehicles are 7% ahead of goal for 2023
Stage 4 vehicles are 6% ahead of goal for 2023



2022 Model Year

100% complete – January 2022 publication
100% Stage 4 – February 2022 publication ahead of April 2022 goal



2021 Model Year

100% complete – May 2021 publication (all are Stage 4)
1 month ahead of 2020 Model Year research
Speed to Market
When introducing a new product for a vehicle, it comes down to speed to market. With the new vehicle coverage being added faster than ever before, you as a subscriber to the VCdb can take advantage of this new coverage to map to the latest models as they come off the showroom for your products. You will be ready when someone asks, "Do we have coverage?" Your answer is "Yes!"
ACPN Pipeline

Reminder about ACPN Pipeline: we talk to people like you in the industry. The ACPN Pipeline is the Automotive Content Professionals Network (ACPN)'s direct connection to media content, including education and commentary from industry and community thought leaders, which supports ACPN's mission to educate, inspire and connect. Click here to see what we are talking about.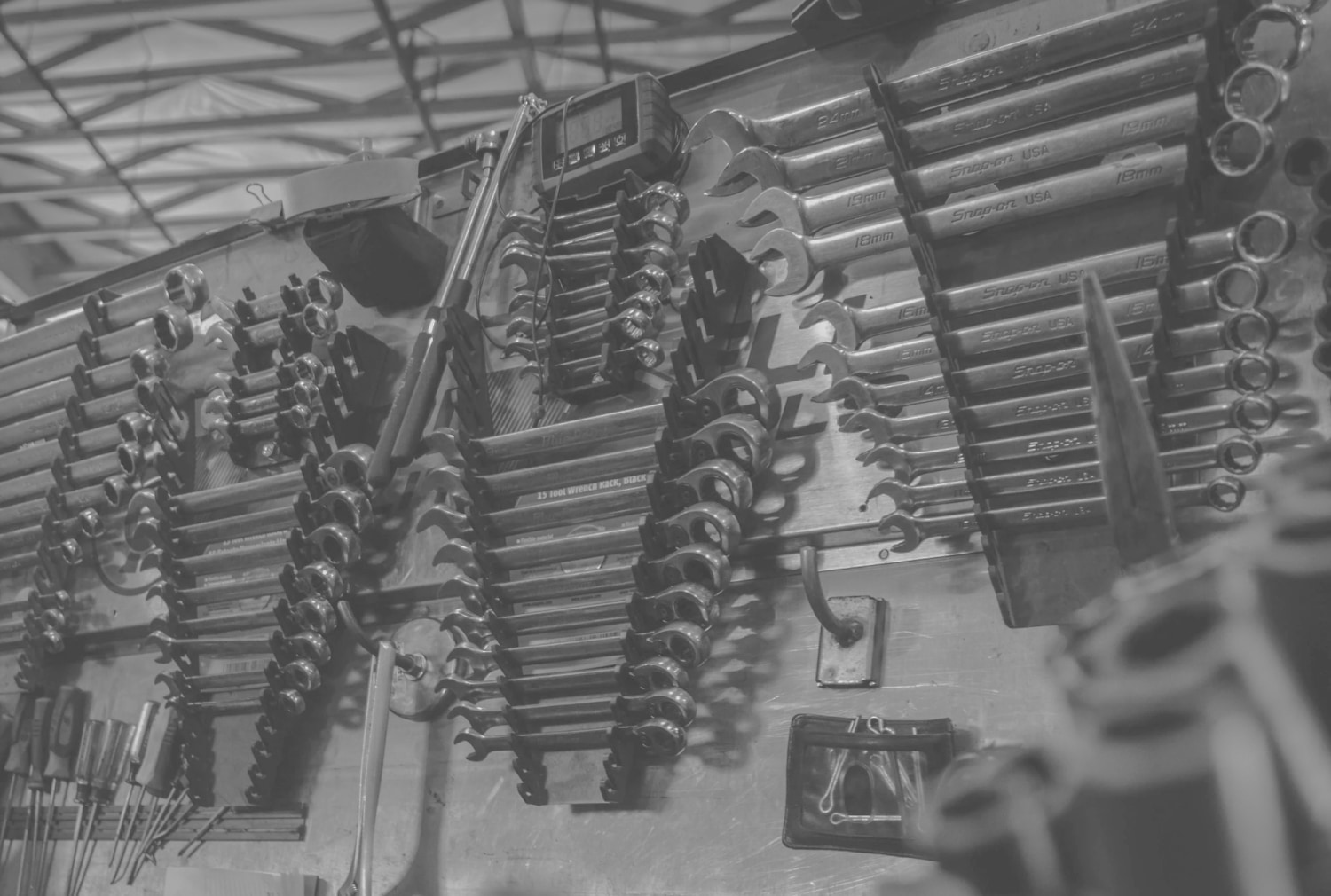 Mike Chung
is director, market intelligence at Auto Care Association. With more than a dozen years of experience in market research, Chung provides the industry with timely information on key factors and trends influencing the health of the automotive aftermarket to help businesses throughout the supply chain make better business decisions. Chung has earned degrees in chemical engineering, environmental health, and business administration. He can be reached at michael.chung@autocare.org.

Welcome to the new YANG Effect! Your one-stop quarterly newsletter for all things Automotive Aftermarket contributed to and written by under-40 industry professionals.
More posts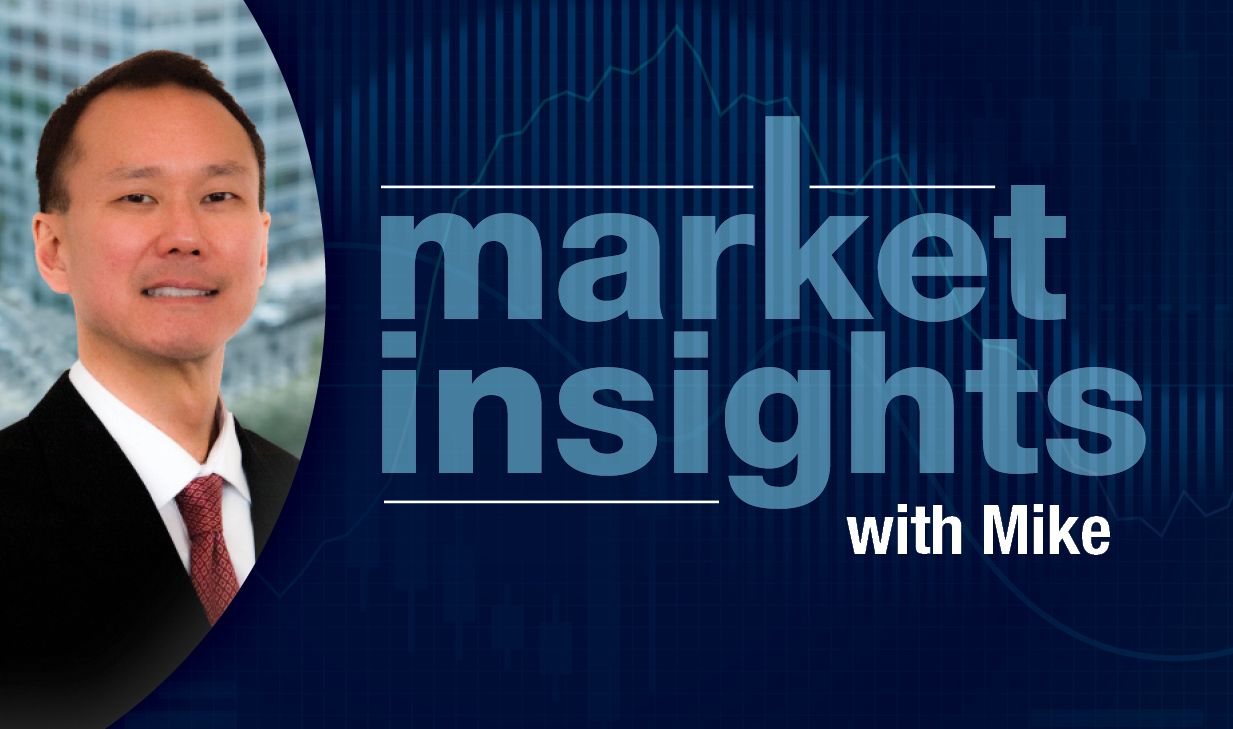 Market Insights with Mike is a series presented by the Auto Care Association's Director of Market Intelligence, Mike Chung, that is dedicated to analyzing market-influencing trends as they happen and their potential effects on your business and the auto care industry.
More posts
Subscribe to updates
Want to stay updated on Auto Care Association initiatives, tools and resources?