'22 Impact Award Winner: Stacey Miller, Vice President, Communications, Auto Care Association
"Words to live by" or motto
"Pressure is a privilege." – Chris Bumstead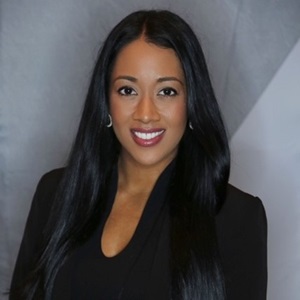 Current role
I create strategies around elevating the profile and influence not only of the association, but the entire auto care industry to key audiences such as the mainstream media, Wall Street and legislators. Proudest professional accomplishment: Honestly, receiving this award this past summer beside industry professionals that I looked up to when first starting my journey here was absolutely surreal. It means so much to me to be recognized professionally for something that matters to me personally as well.
Years in the industry
I've been in the aftermarket over five years now and I always wanted to be here. Growing up as the child of poor immigrants, we had no choice but to buy used cars and fix them ourselves when they weren't working properly. I can remember frequently going to an AutoZone or Advance Auto Parts to look up parts from a paper catalog to fix the family car so my parents could get to work. That was likely a big influence in my life, as I grew up loving cars and always has the desire to learn how to fix or modify them myself.
Visit
autocare.org/awards
for more information.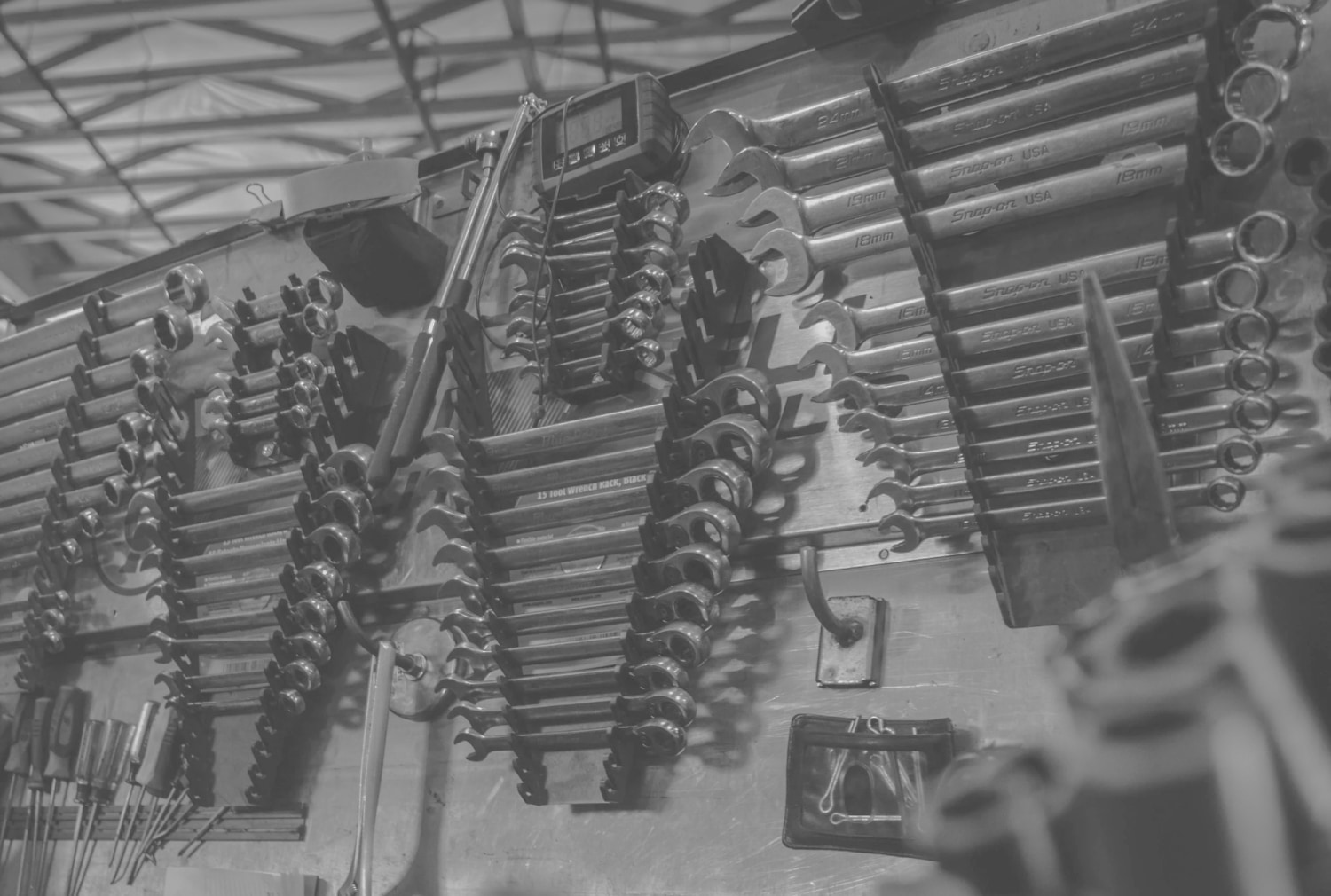 Mike Chung
is director, market intelligence at Auto Care Association. With more than a dozen years of experience in market research, Chung provides the industry with timely information on key factors and trends influencing the health of the automotive aftermarket to help businesses throughout the supply chain make better business decisions. Chung has earned degrees in chemical engineering, environmental health, and business administration. He can be reached at michael.chung@autocare.org.

Welcome to the new YANG Effect! Your one-stop quarterly newsletter for all things Automotive Aftermarket contributed to and written by under-40 industry professionals.
More posts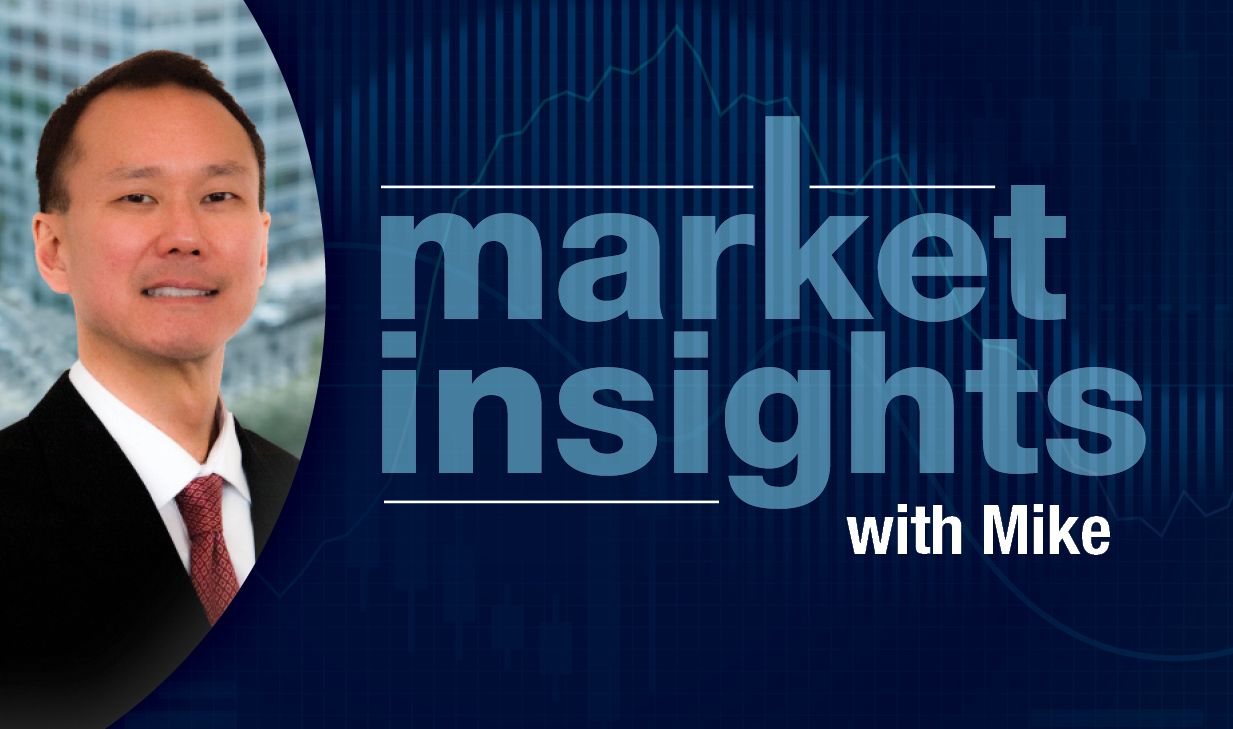 Market Insights with Mike is a series presented by the Auto Care Association's Director of Market Intelligence, Mike Chung, that is dedicated to analyzing market-influencing trends as they happen and their potential effects on your business and the auto care industry.
More posts
Subscribe to updates
Want to stay updated on Auto Care Association initiatives, tools and resources?