2022 ACPN Content Excellence Award Winners
by Tom Schiavo, Data Analyst, Standards


The
Automotive Content Professionals Network (ACPN)
, a community of the Auto Care Association, announced the winners of this year's ACPN Content Excellence Awards at its annual
Knowledge Exchange Conference
, which took place in May during the Auto Care Association's Auto Care Connect event in Orlando, Fla. The Content Excellence Awards recognize best-in-class examples of data standards (ACES and PIES) use and compliance, as well as electronic cataloging and content in B2C and B2B platforms in the automotive aftermarket.
Web-Based Catalog Award
This category is for catalog application lookup that is purely browser-based (websites) and does not require any special client-side app to be installed.
Bronze: Mevotech
Silver: NTN Bearing Corporation
Gold: Dorman Products
CCPN Installer's Choice Award
This award is presented by the Car Care Professionals Network (CCPN), a community of the Auto Care Association, in conjunction with the ACPN Content Excellence Awards. This category is for business-to-business systems that are either web-based or client-side install (app) supported.
Bronze: PartsTech, Inc.
Silver: Parts Authority
Gold: WHI Solutions
ACES and PIES Data Award
This category is intended to recognize excellent source data. This award judges ACES and PIES files on a variety of criteria that ACPN deems as essential when creating best-in-class ACES and PIES data.
Gold (Small: 10-50K Applications): Continental Corporation
Gold (Medium: 50-25K Applications): Continental Corporation
Gold (Large: Over 250K Applications): MotoRad
Receiver's Choice Awards
The Receiver's Choice Award recognizes organizations that are supplying high- quality content including ACES, PIES, digital assets and other customer specific formats. Honorees are selected by content receivers who support ACPN for their exemplary content and are leading the way in integrity, accuracy, timeliness, completeness, best practices and other proprietary specific judging criteria.
Advance Auto Parts Presented Award to Dorman Products
Aftermarket Auto Parts Alliance Presented Award to Mevotech
AutoZone Presented Award to K&N
Epicor Presented Award to Gates Corporation
O'Reilly Auto Parts Presented Award to Dorman Products
PartsTech, Inc. Presented Award to Gates Corporation
WHI Solutions Presented Award to BBB Industries
Learn more about the ACPN Content Excellence Awards at
ACPN Awards
.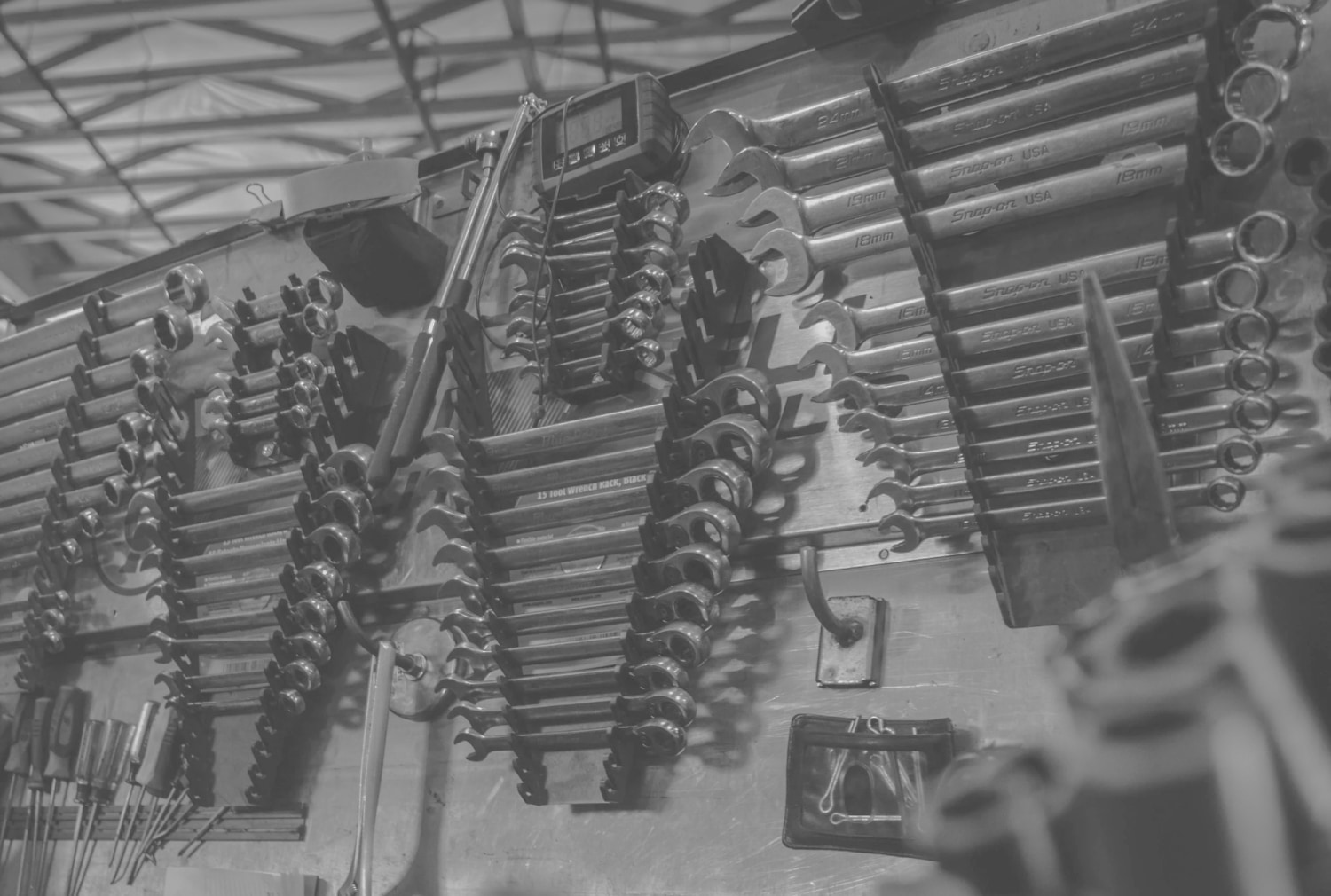 Mike Chung
is director, market intelligence at Auto Care Association. With more than a dozen years of experience in market research, Chung provides the industry with timely information on key factors and trends influencing the health of the automotive aftermarket to help businesses throughout the supply chain make better business decisions. Chung has earned degrees in chemical engineering, environmental health, and business administration. He can be reached at michael.chung@autocare.org.

Welcome to the new YANG Effect! Your one-stop quarterly newsletter for all things Automotive Aftermarket contributed to and written by under-40 industry professionals.
More posts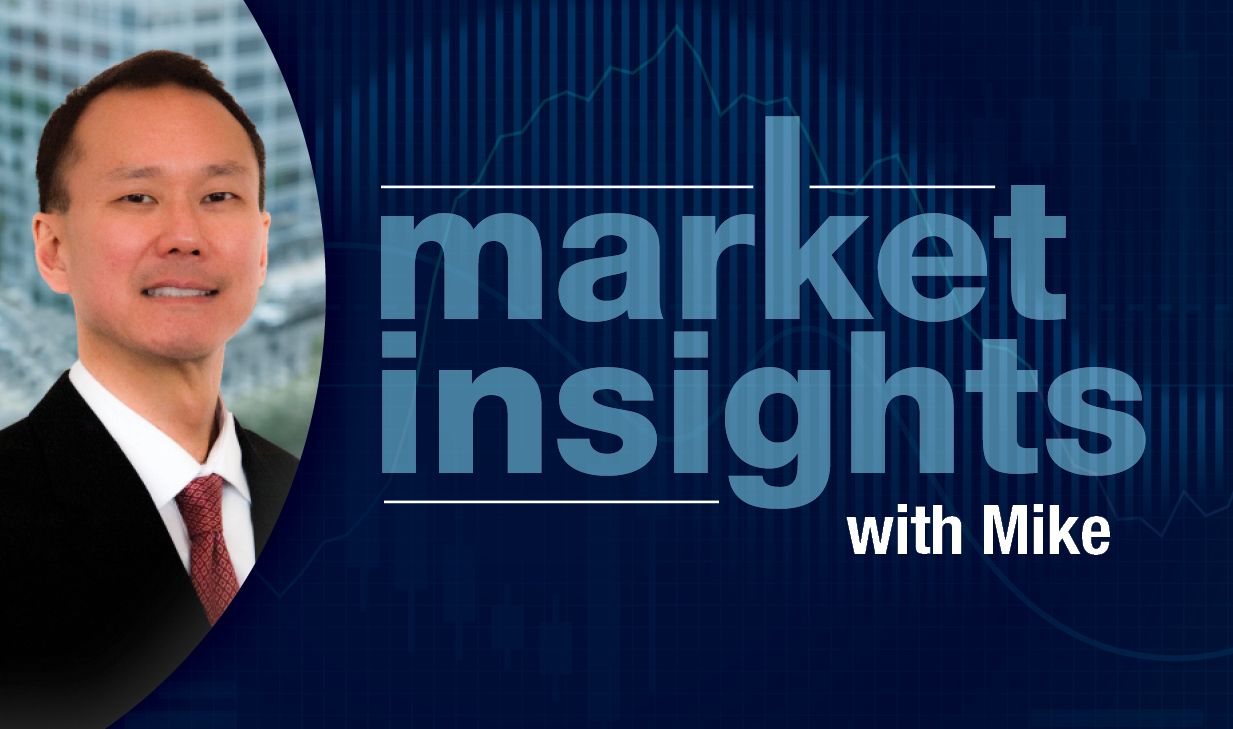 Market Insights with Mike is a series presented by the Auto Care Association's Director of Market Intelligence, Mike Chung, that is dedicated to analyzing market-influencing trends as they happen and their potential effects on your business and the auto care industry.
More posts
Subscribe to updates
Want to stay updated on Auto Care Association initiatives, tools and resources?