Register Now: International Matchmaking Virtual Program
Don't miss out on this exciting opportunity to expand your business into international markets!
The Auto Care Association, in partnership with the United States Commercial Service (USCS), is excited to offer U.S. companies promoting U.S. products a unique opportunity to participate in our International Matchmaking Virtual Program, June 27-29.
Through this program, companies can connect with international buyers and partners across the global automotive aftermarket industry. It is an effective resource for companies looking to explore or increase their presence in key export markets and to connect with pre-screened overseas prospects, distributors, buyers, importers, partners and industry multipliers that have been recruited by U.S. Embassy and Consulates throughout Latin America, Europe and Asia.
By participating in the program, companies will have access to one-on-one virtual meetings through an online platform managed by the Auto Care Association and USCS. These meetings provide excellent opportunities to increase sales and expand global reach.
To be eligible for this program, U.S. companies must promote exports of products and services with at least 51% U.S. content by value. Auto Care Association members can register for the program at no cost. After receiving an application, the U.S. Commercial Service will review it and notify companies of their acceptance into the matchmaking program.
The International Matchmaking Virtual Program is part of the Market Development Cooperator Program (MDCP) award the association received from the U.S. Department of Commerce to support the automotive aftermarket industry increase its exports.
The deadline to register is Tuesday, June 6, 2023.
Learn More
For more information or if you have any questions, please contact Carolina Arregoces at carolina.arregoces@autocare.org. We look forward to helping you grow your exports and achieve your business goals.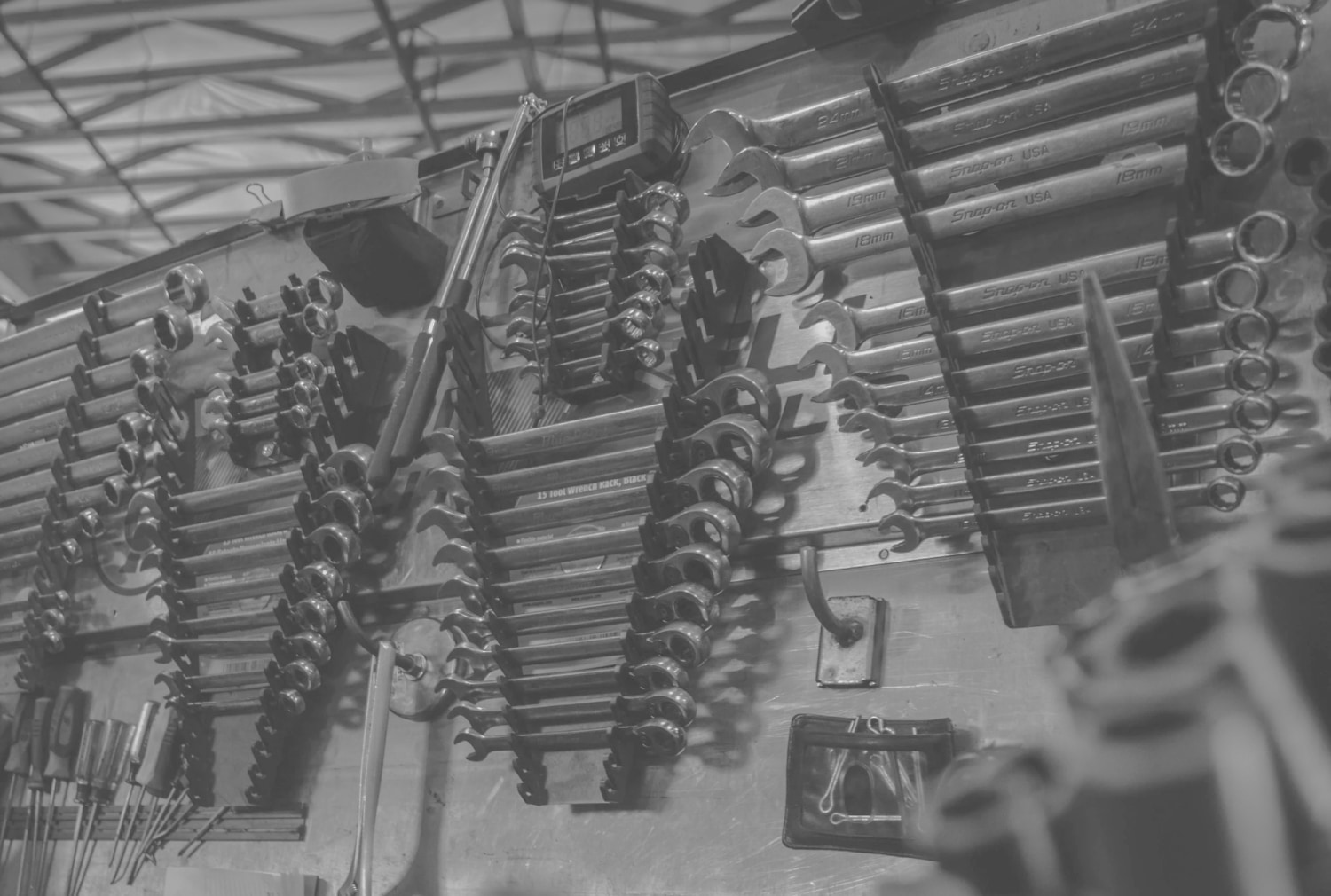 Mike Chung
is director, market intelligence at Auto Care Association. With more than a dozen years of experience in market research, Chung provides the industry with timely information on key factors and trends influencing the health of the automotive aftermarket to help businesses throughout the supply chain make better business decisions. Chung has earned degrees in chemical engineering, environmental health, and business administration. He can be reached at michael.chung@autocare.org.

Welcome to the new YANG Effect! Your one-stop quarterly newsletter for all things Automotive Aftermarket contributed to and written by under-40 industry professionals.
More posts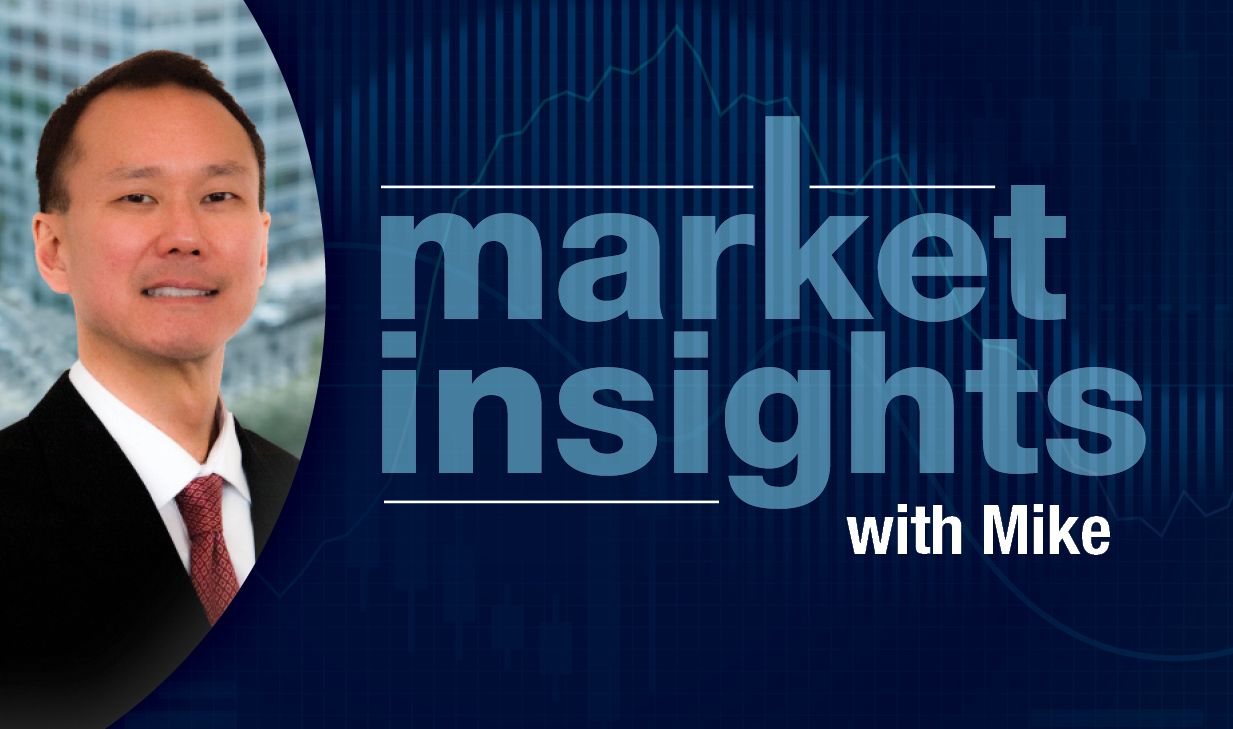 Market Insights with Mike is a series presented by the Auto Care Association's Director of Market Intelligence, Mike Chung, that is dedicated to analyzing market-influencing trends as they happen and their potential effects on your business and the auto care industry.
More posts
Subscribe to updates
Want to stay updated on Auto Care Association initiatives, tools and resources?