USITC Report Confirms U.S. Importers Bore Nearly Full Cost of Tariffs
Last week, the U.S. International Trade Commission (USITC), an independent and nonpartisan federal agency, released a report on the economic impact on U.S. industries of the Section 232 tariffs on steel and aluminum and Section 301 tariffs on imports from China.
The report found that U.S. importers bore nearly the full cost of these tariffs because import prices increased at the same rate as the tariffs. The USITC estimated that prices increased by about 1 percent for each 1 percent increase in the tariffs under sections 232 and 301.
Since the Section 232 and Section 301 tariffs went into effect, U.S. importers have paid more than $188 billion as of March 13, 2023 ($173 billion on China products, $15 billion on steel and aluminum products).
The report (pg. 158) found that:
Imports of Motor Vehicle Parts (3363) from China have dipped somewhat (about $3–5 billion) compared to 2018; however, import values in 2019 and 2021 are similar to those for 2016 and 2017.
U.S production of vehicle parts has also declined in recent years from a high of $275.5 billion to $250.2 billion in 2021. Imports of vehicle parts from the rest of the world have grown slightly in recent years to $104.9 billion in 2021.
Since 2016, prices of imports from China and the rest of the world have risen by about 34 percent and 25 percent, respectively. The price of U.S.-produced parts increased by a more modest 5 percent by 2021.
Other key findings in the report include:
Section 232 tariffs reduced imports of affected steel products by 24 percent, increased the price of steel products in the United States by 2.4 percent, and increased U.S. production of steel products by 1.9 percent. U.S. production of steel was $1.3 billion higher in 2021 due to section 232 tariffs.
Across all affected sectors, section 301 tariffs reduced imports from China by 13 percent, increased the value of U.S. production by 0.4 percent, and increased the price of U.S. products by 0.2 percent.
The USITC initiated the factfinding investigation in May 2022 of the economic impacts on U.S. industries of Section 232 and Section 301 tariffs. The investigation held a public hearing and accepted stakeholder comments on information related to U.S. trade, production, and prices in the industries directly and most affected by these tariffs. Bill Hanvey, president and CEO, Auto Care Association testified and submitted comments in the investigation.
Under the Trump administration, in 2018, the Office of the U.S. Trade Representative (USTR) imposed a 25% tariff on steel; 10% tariff on aluminum; 25% (List 1, 2, and 4) and 7.5% (List 4A) tariffs on imports from China.
Read the Press Release and Report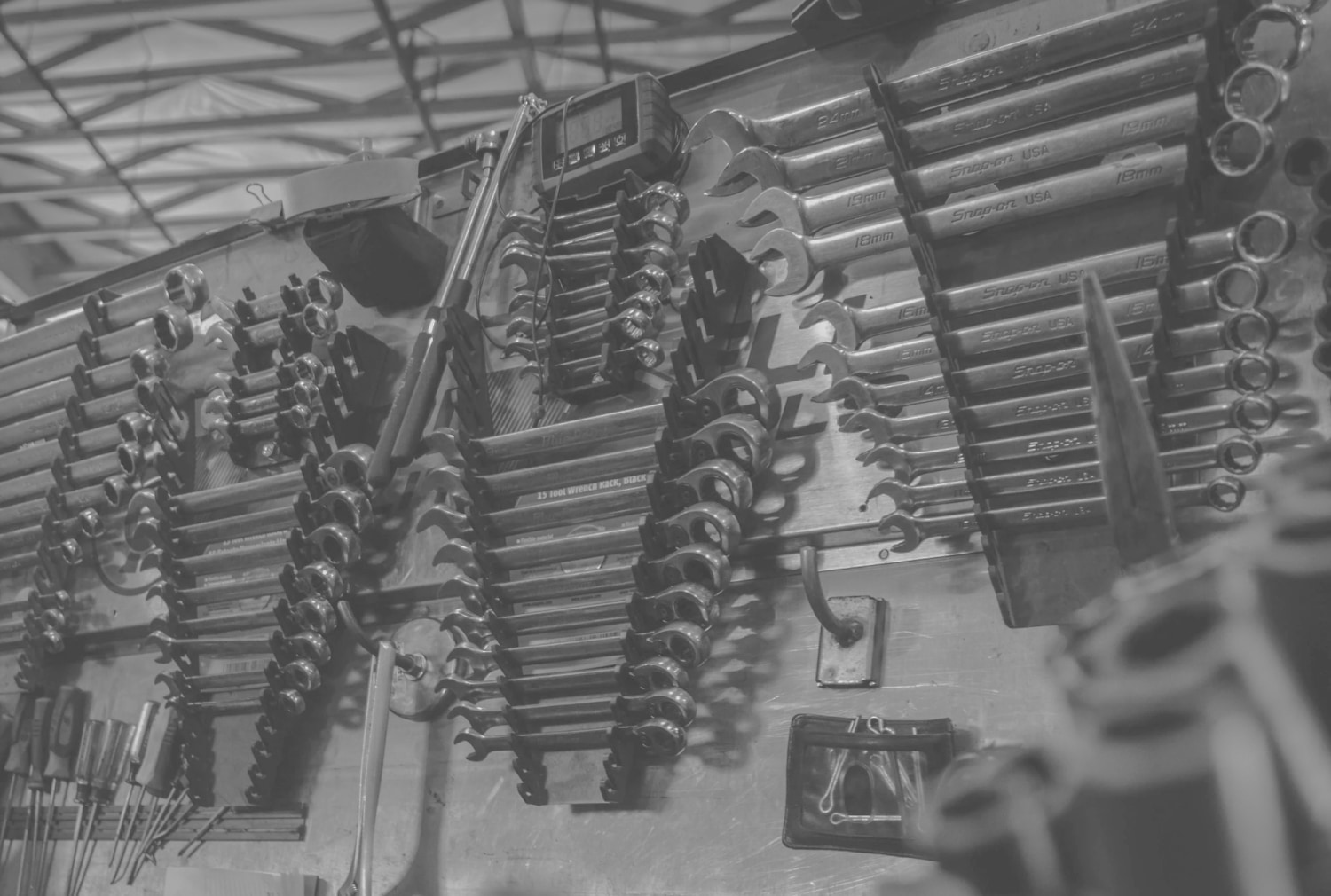 Mike Chung
is director, market intelligence at Auto Care Association. With more than a dozen years of experience in market research, Chung provides the industry with timely information on key factors and trends influencing the health of the automotive aftermarket to help businesses throughout the supply chain make better business decisions. Chung has earned degrees in chemical engineering, environmental health, and business administration. He can be reached at michael.chung@autocare.org.

Welcome to the new YANG Effect! Your one-stop quarterly newsletter for all things Automotive Aftermarket contributed to and written by under-40 industry professionals.
More posts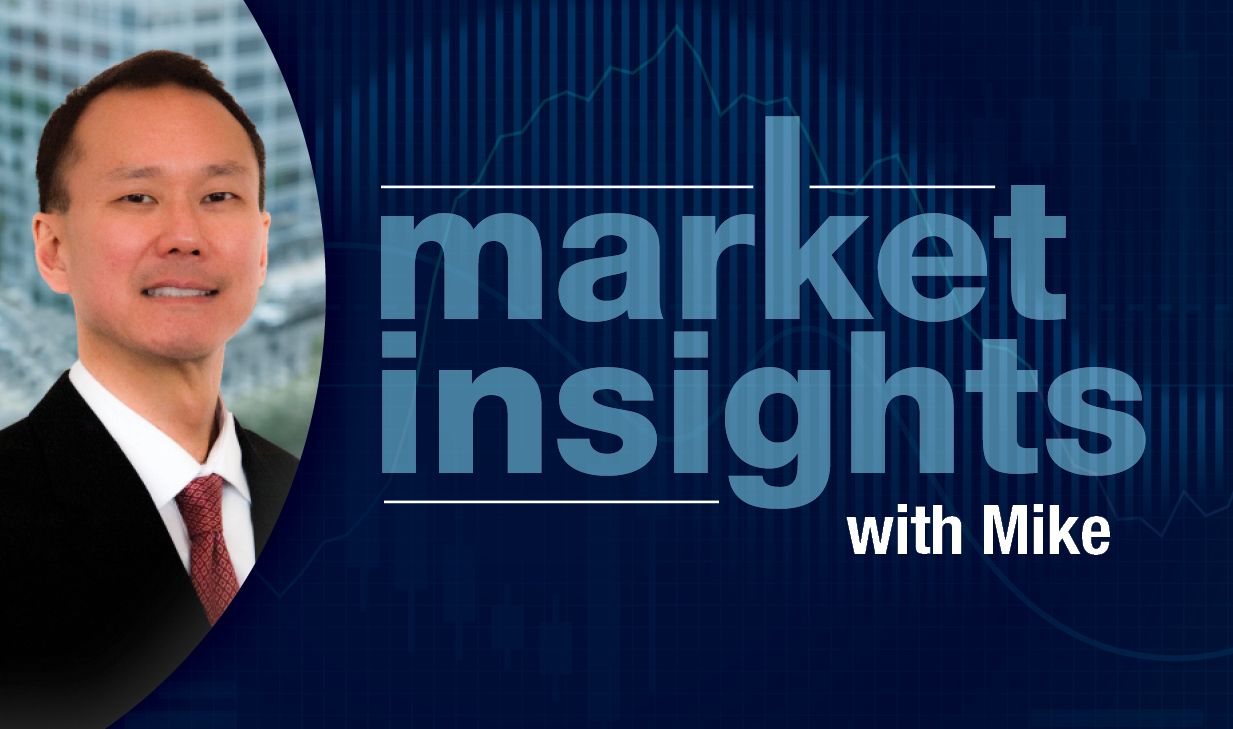 Market Insights with Mike is a series presented by the Auto Care Association's Director of Market Intelligence, Mike Chung, that is dedicated to analyzing market-influencing trends as they happen and their potential effects on your business and the auto care industry.
More posts
Subscribe to updates
Want to stay updated on Auto Care Association initiatives, tools and resources?