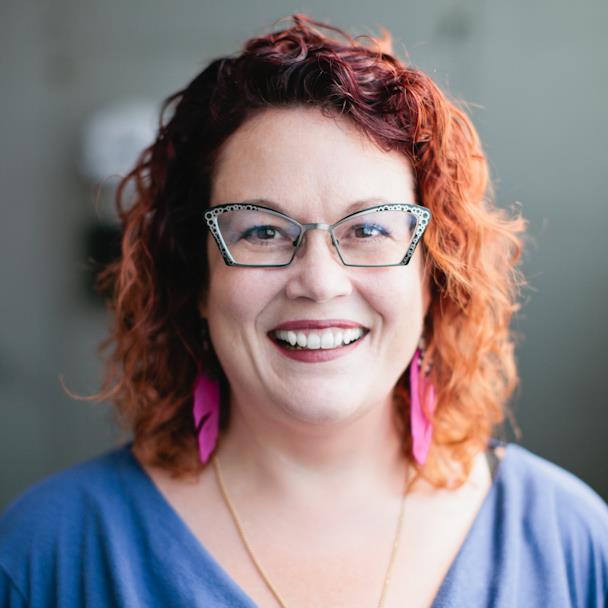 Chief Revenue Officer
RepairPal
Kathleen Long is the Chief Revenue Officer at RepairPal, a San Francisco-based company focused on helping families find auto repair they can trust. RepairPal's teams support over 3,200 independent auto repair shops and franchise dealers, helping them grow their businesses and connecting them with customers through partners like USAA and CarMax, who know that their customers will get high-quality repairs at a fair price. Kathleen is proud to stand for these ethical principles, and to be a female executive in a male-dominated industry. She was honored as Women In Auto Care's Woman of Excellence for 2022.
Kathleen's career in mission based, for-profit companies has been spent providing thousands of practical solutions to millions of US businesses to help them grow and thrive. She is absolutely insistent on making a difference for people, by connecting them with disruptive useful technologies, aided by humans who are given space to be themselves at work. She has built and developed award-winning business development, marketing, sales, success, support and operations teams, centered on principles of authenticity, hard work and empathy. She has been described by some as the literal voice of the company, and is proud of having a laugh that once set off glass break alarms in a conference room.
Over the years, Kathleen helped transition a startup through a successful acquisition exit, created revenue and monetization streams that supported another startup going public, grew her career from a chair in a call center employee to a seat at the executive table in 10 years (happily mentoring others to do the same) and has a degree in General Studies and Philosophy from the University of Nevada, Reno.