Auto Care's top subject matter experts offer their best aftermarket advice, research, and analysis influencing the health of the automotive aftermarket to stay current in a fast-paced industry.
Auto Care Association's mission is to protect and advance the interests of businesses providing aftermarket products and services for all classes of motor vehicles. view more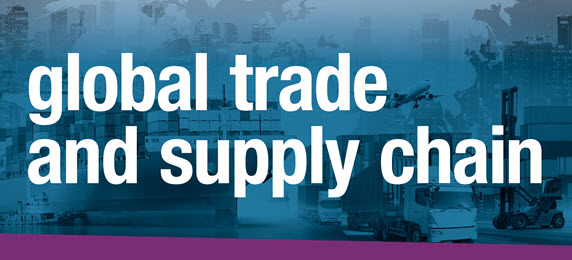 USITC to Investigate Effects of Active Section 301 and 232 Tariffs on U.S. Industries
The United States International Trade Commission (USTIC) is undertaking a factfinding investigation of the economic impacts on U.S. industries of Section 301 tariffs on imports from China and Section 232 …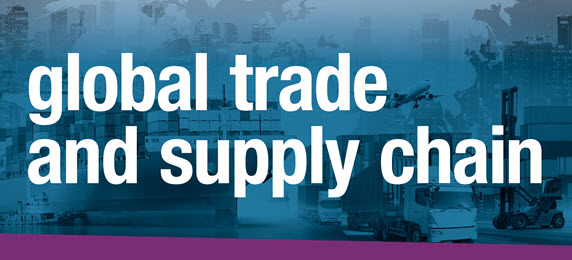 Court Ruling in List 3 and 4A China Tariffs Litigation
U.S. Court of International Trade issues decision in China tariffs lawsuit, declining to vacate Lists 3 and 4A tariffs but requiring USTR to provide an explanation for imposing tariffs.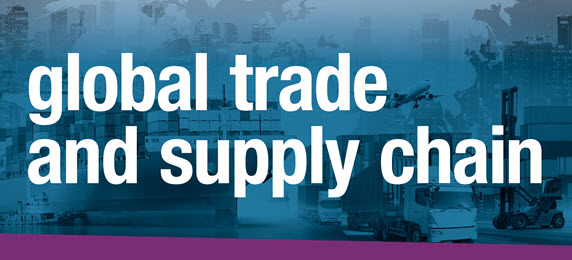 USTR Reinstates 352 Section 301 China Tariff Exclusions
On Mar. 23, 2022, the United States Trade Representative (USTR) announced the reinstatement of 352 tariff exclusions under the Section 301 investigation on imports from China. The reinstated product exclusions …