Meet a Staffer: Billy Sissamis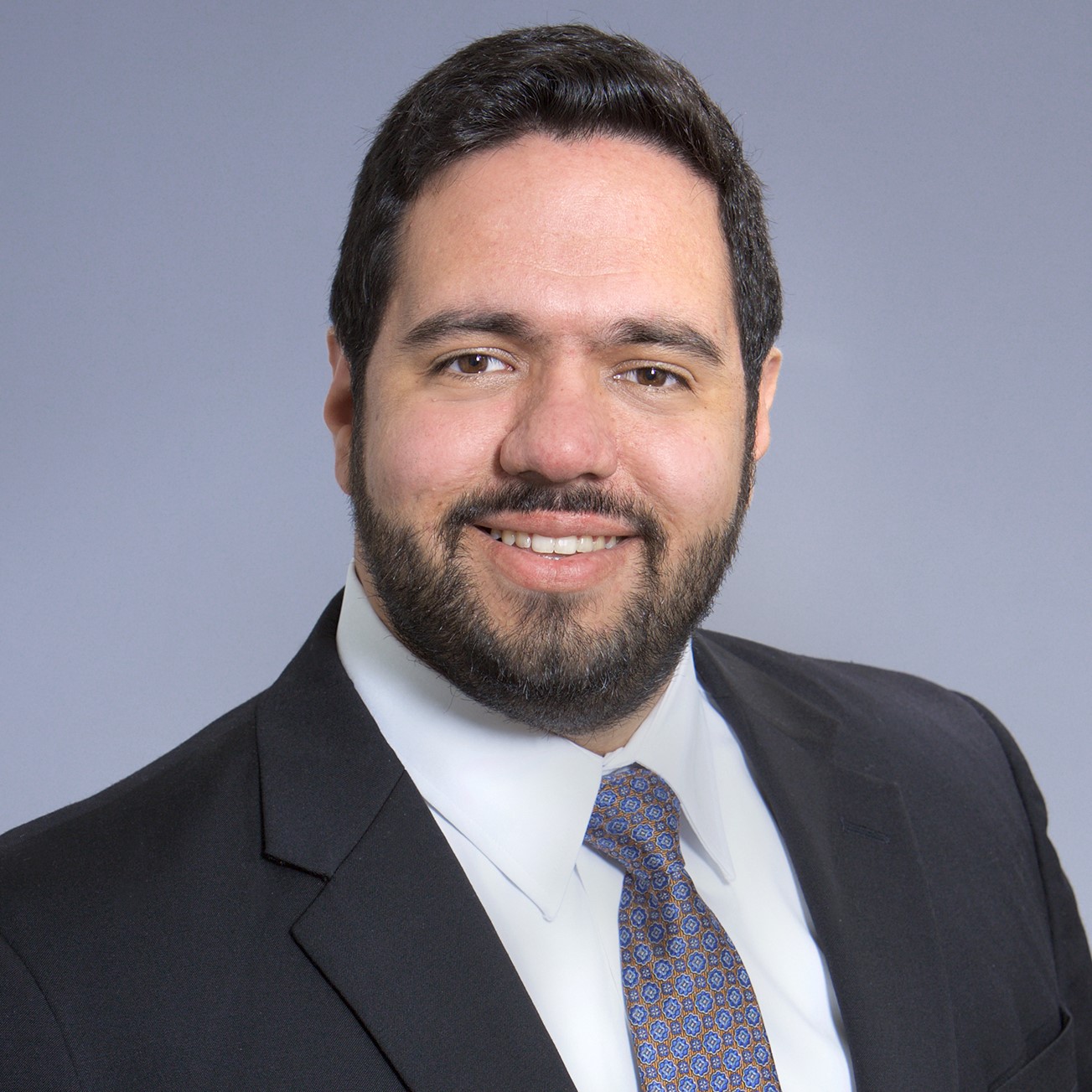 Title: Controller
Department: Administration
Years at the Association: 4
Email address: billy.sissamis@autocare.org
Favorite apps: Asana, Zenefits, TinyBeans, Dad jokes, Mint
Words to live by: CP Cavafy's "Ithaca"
what have you enjoyed working on the most for the auto care industry?
Leveraging technology to make the association's accounting operations more productive and efficient.
tell us about your life outside of work?
My life centers around family, faith, and the Dallas Cowboys. I like cooking meat with fire using grills, spits, offset smokers, etc. — a family tradition. I also enjoy being in, on, and around the water.
tell us a few fun fact about you that would surprise people?
I recently changed the brakes on my car thanks to Raybestos, Centric Parts, and Akebono! I do not miss an episode of Sailing La Vagabond or Mad Scientist BBQ on YouTube.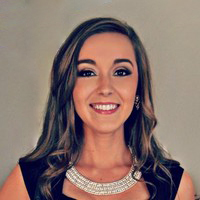 Camille Sheehan, Manager, Communications
Much of the content you receive from Auto Care comes from me! My work centers around keeping our members and industry up to date on everything that the Association is doing – that includes interviewing and featuring our industry's top talent in our magazine and the media. More About Me

When you're a member of the Auto Care Association, our staff becomes a part of your team - working tirelessly to provide resources, tools and benefits that help you do better business. Meet the talent that makes our Association the trusted choice for automotive aftermarket companies.
More posts