Knowledge Exchange Conference
Mike Mohler, MAAP
Feb 15, 2022, 09:47 AM
Position :
Executive Vice President and Chief Purchasing Officer
Company :
The Automotive Parts Services Group, LLC
iMke Mohler is Executive Vice President and Chief Purchasing Officer, at The Automotive Parts Services Group, LLC., which is a collaboration between the Pronto Network Association and Federated Auto Parts Distributors. Comprised of 300 Warehouse Distributor Members, throughout The Americas, APSG's annual sales exceed $8.0 Billion (USD). Prior to his current position, Mohler served as Executive Vice President, Vendor Relations, and Product Strategy.
In his new position, Mohler is responsible for the overall management of The Group's vendor relationships and overall product / brand strategy. Mohler is also actively involved in many other corporate activities, including marketing, training, data-warehousing and strategic planning.
Believing that volunteer leadership is an essential ingredient to the collective success of the Automotive Aftermarket, Mr. Mohler has served the industry as past Chair of the Autocare Association's Education Committee and Co-chair of the Autocare Industry's Task Force for Career Awareness. Currently, Mr. Mohler serves as a Board Member of the California Automotive Wholesaler's Association (C.A.W.A.), serving California, Nevada, and Arizona. In addition to his Board duties, Mr. Mohler served as Vice Chairman of CAWA's Membership and Education Committee and as a Scholarship Reviewer as part of CAWA's Automotive Education Memorial Fund Scholarship Program. In 2018, Mohler was appointed to CAWA's Executive Board, where he served as Corporate Secretary, Treasurer, and Vice Chairman. In February of 2021, Mohler was installed as Chairman of The Association's Board of Directors.
Nationally, Mr. Mohler previously served the Autocare Industry, as a member of the Autocare Association's Marketing and Communications Committee where, in addition to his committee duties, Mohler served as "PAC" Leader, in driving financial support for the industry's Political Action Committee. At the same time, Mohler accepted a position on the Autocare Association's ACPAC committee, where he continues his involvement in helping to keep our industry relevant through consumer awareness and legislative interaction.
Back to 2022 ACPN Knowledge Exchange Conference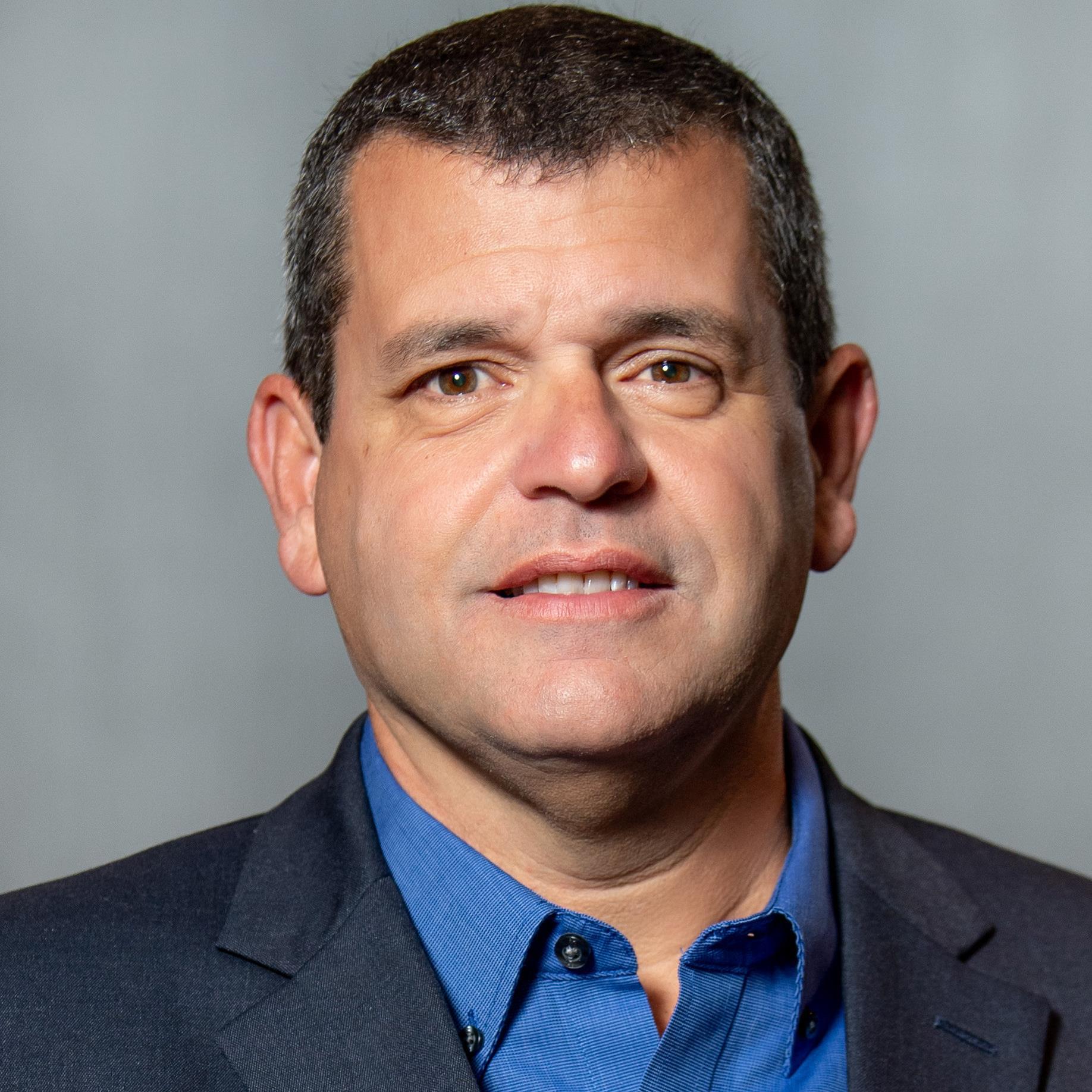 Sunday, May 15
Monday, May 16
Tuesday, May 17
Wednesday, May 18
Florida recommends but does not require face coverings for the general public. The CDC recommends wearing a mask if you are not vaccinated. At this time, our event does not require proof of vaccination or a negative PCR test on site. This information is subject to change if CDC, state or federal mandates evolve.
Become a sponsor of the 2022 ACPN Knowledge Exchange Conference to promote your company's name and brand(s) in front of 400+ attendees to show your support for the ACPN community and the educational advancement of content professionals.
Don't see an opportunity that interests you but have an idea? Please contact acpn@autocare.org!
Thank you to our generous sponsors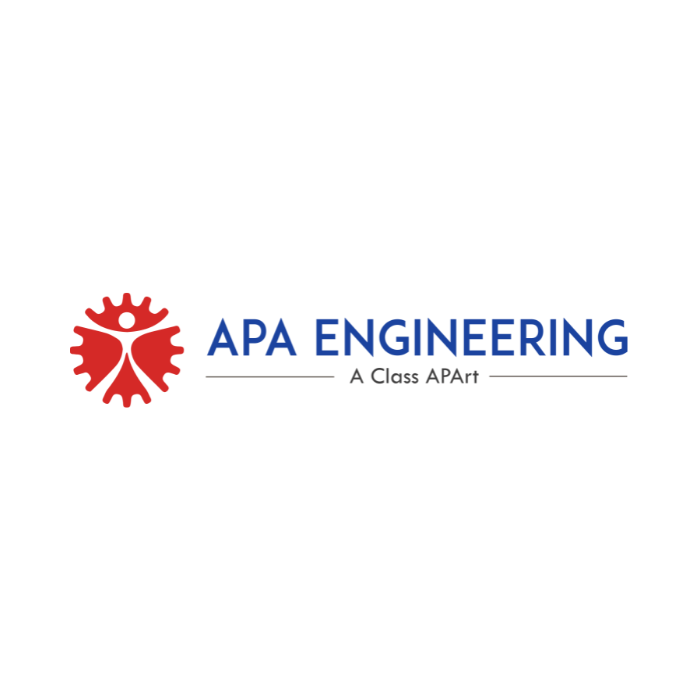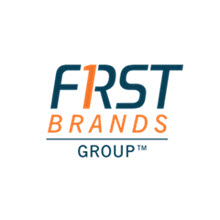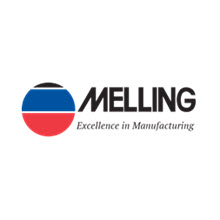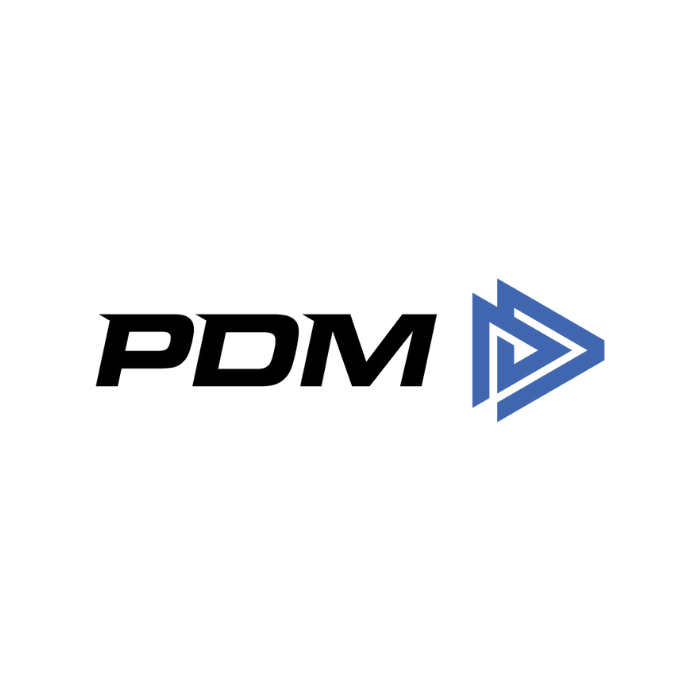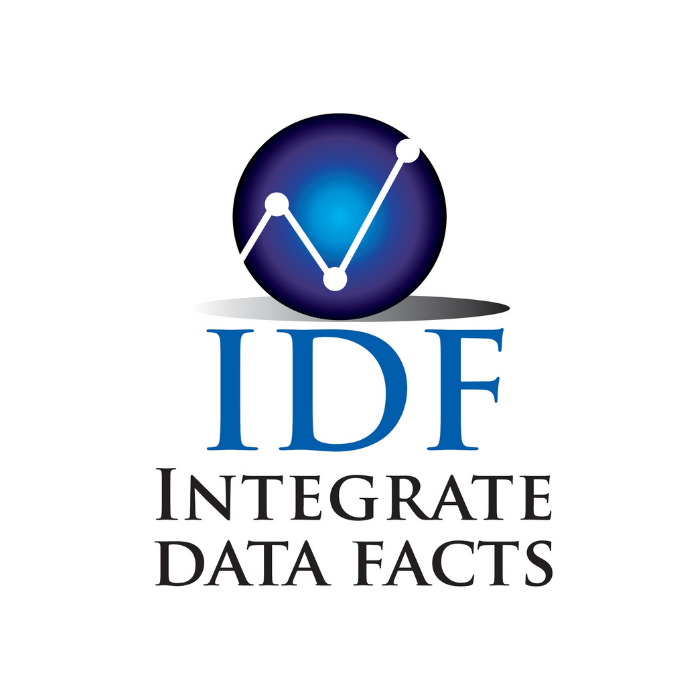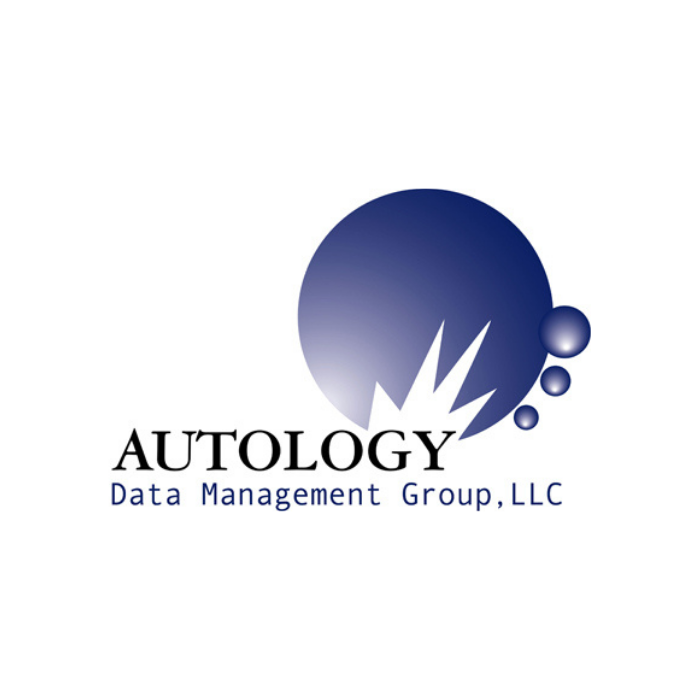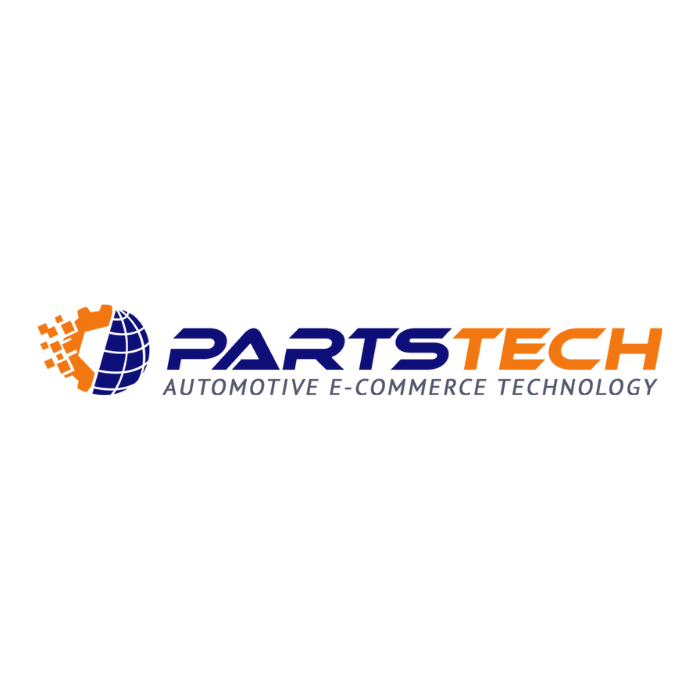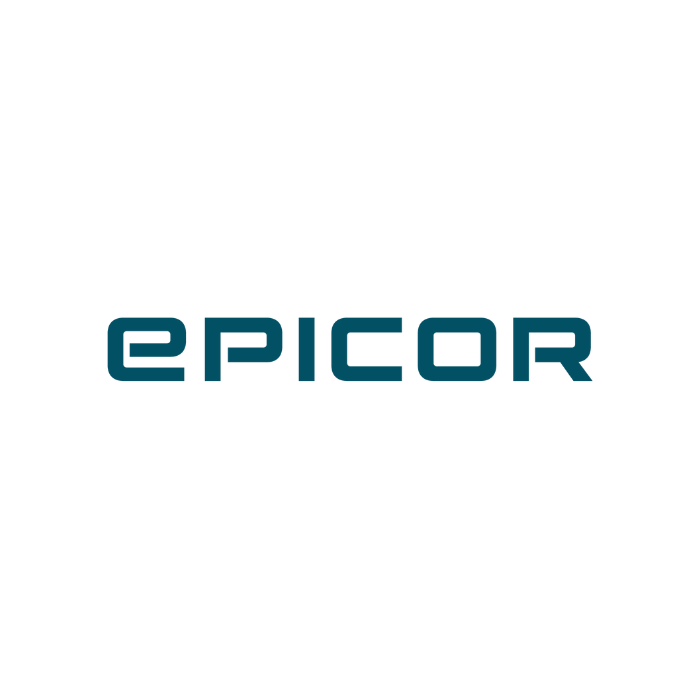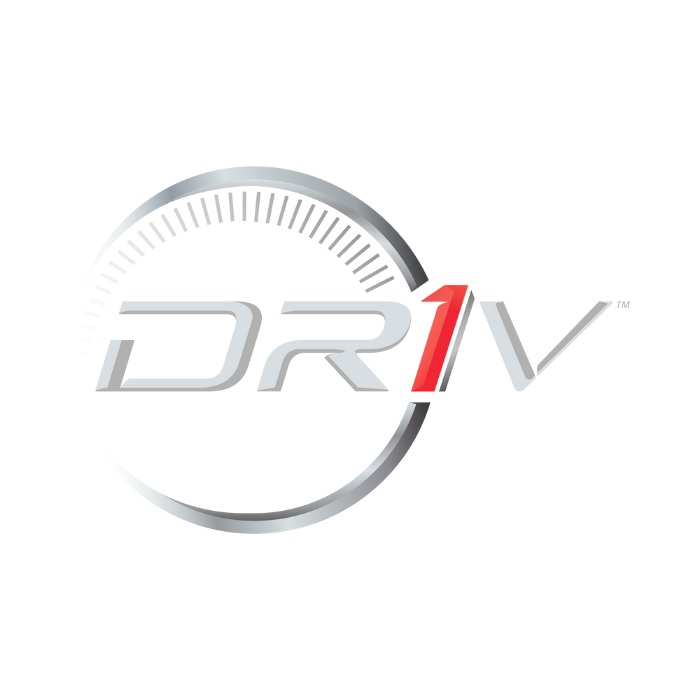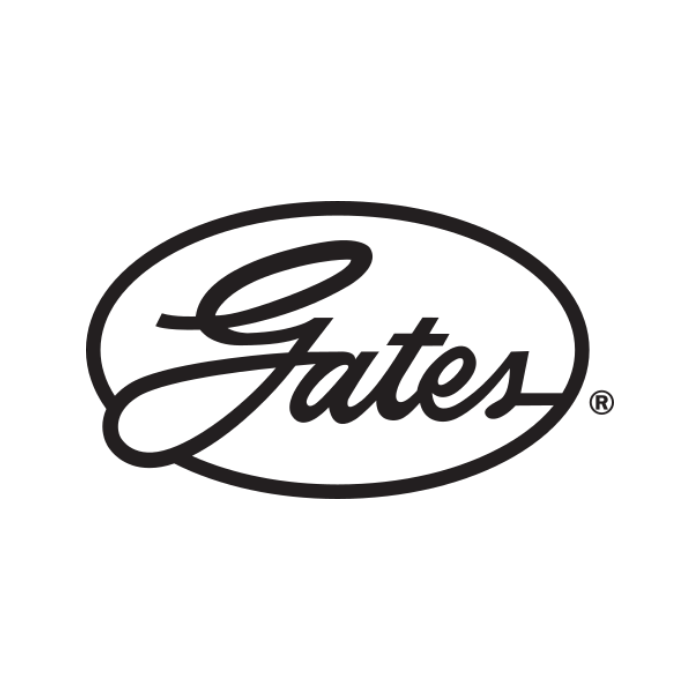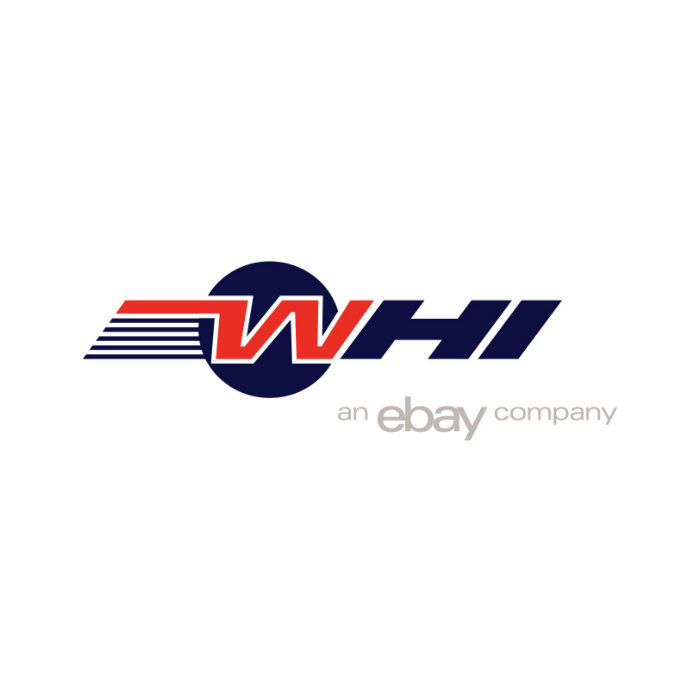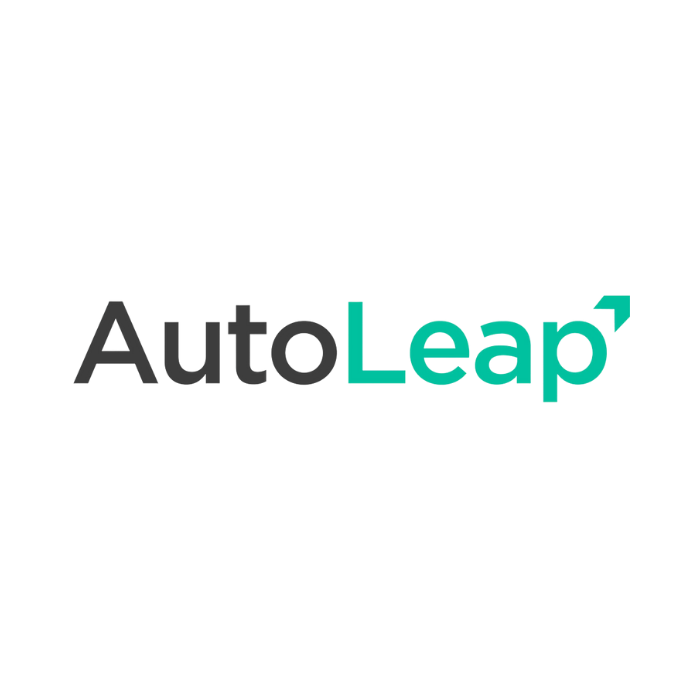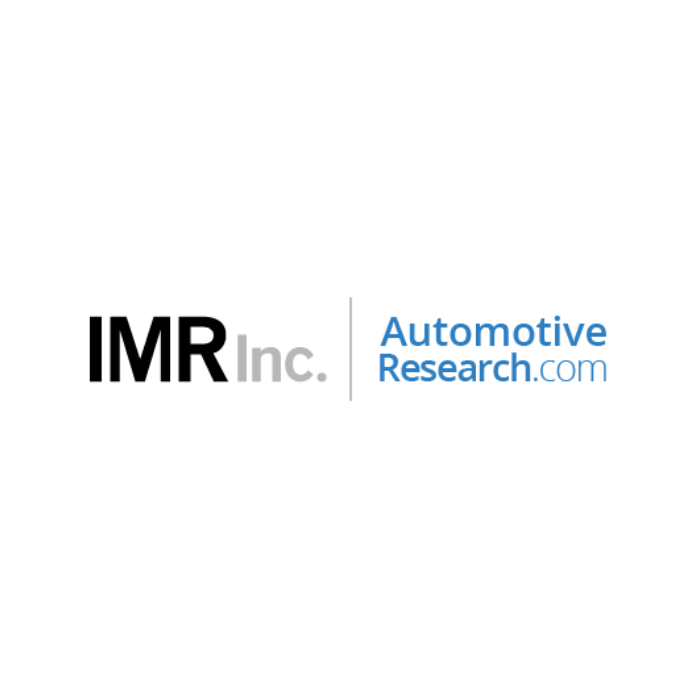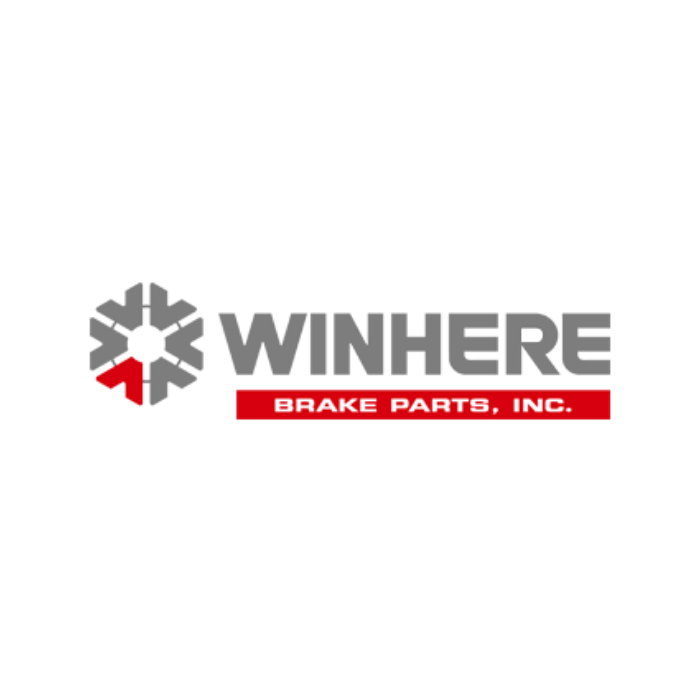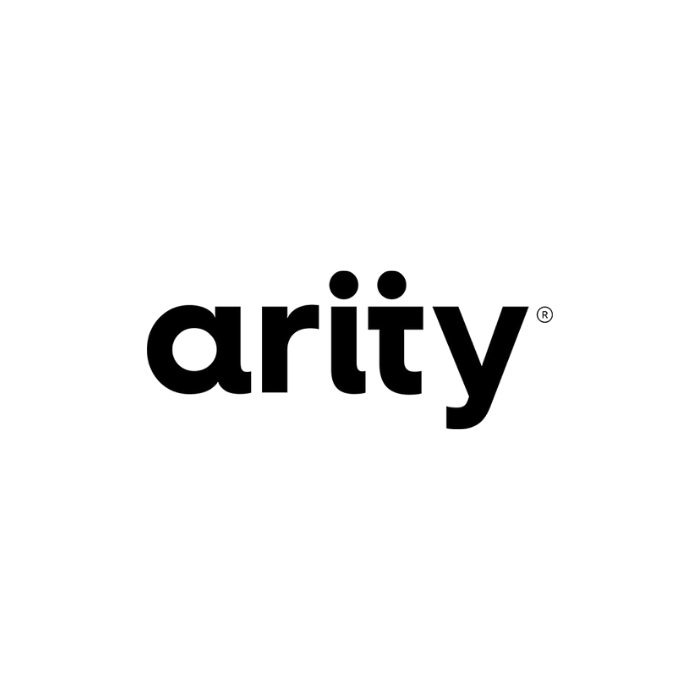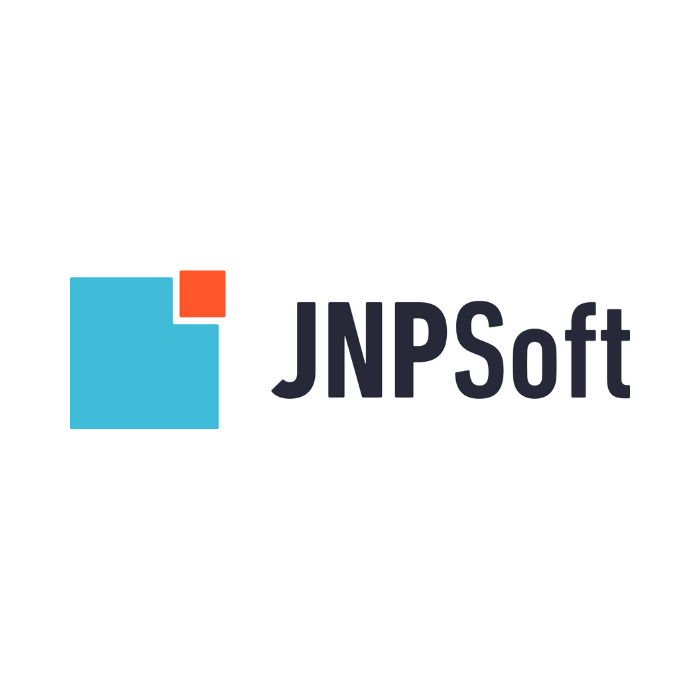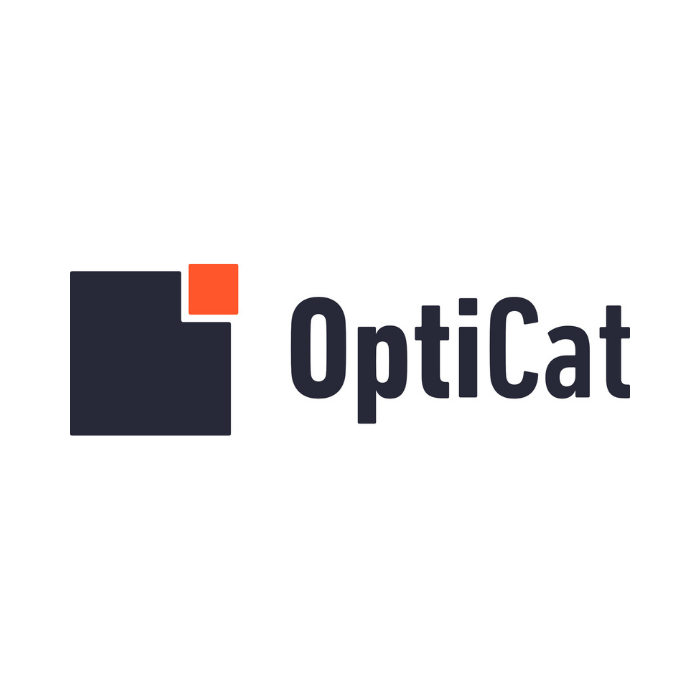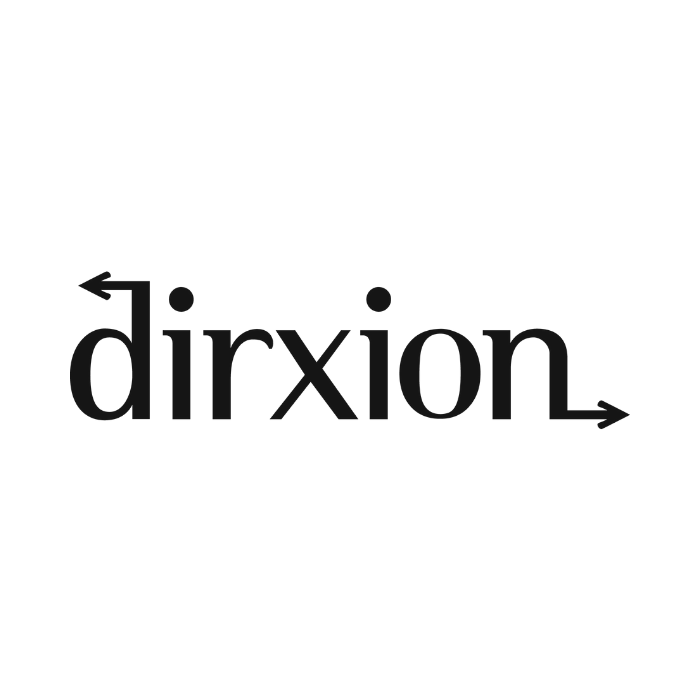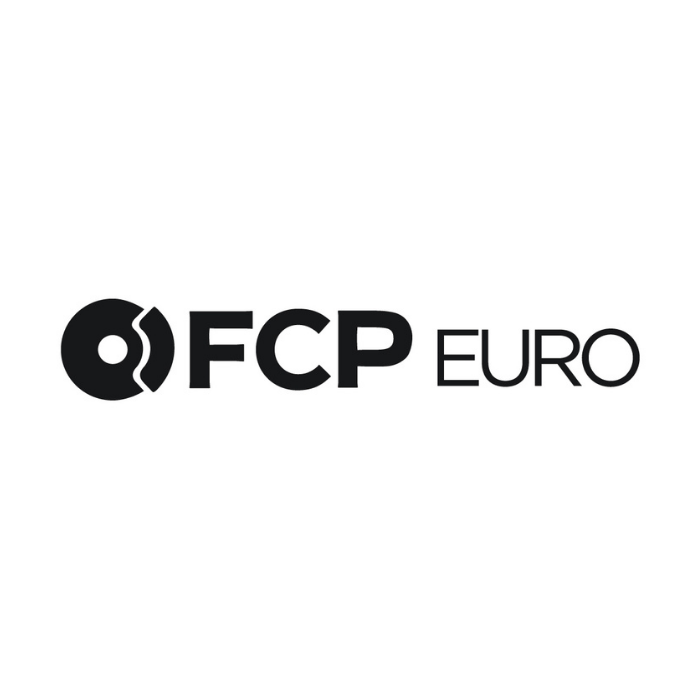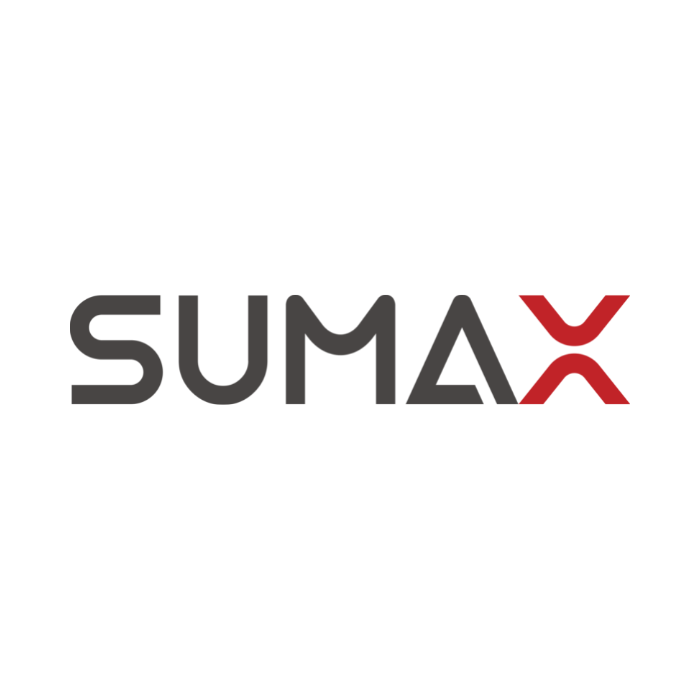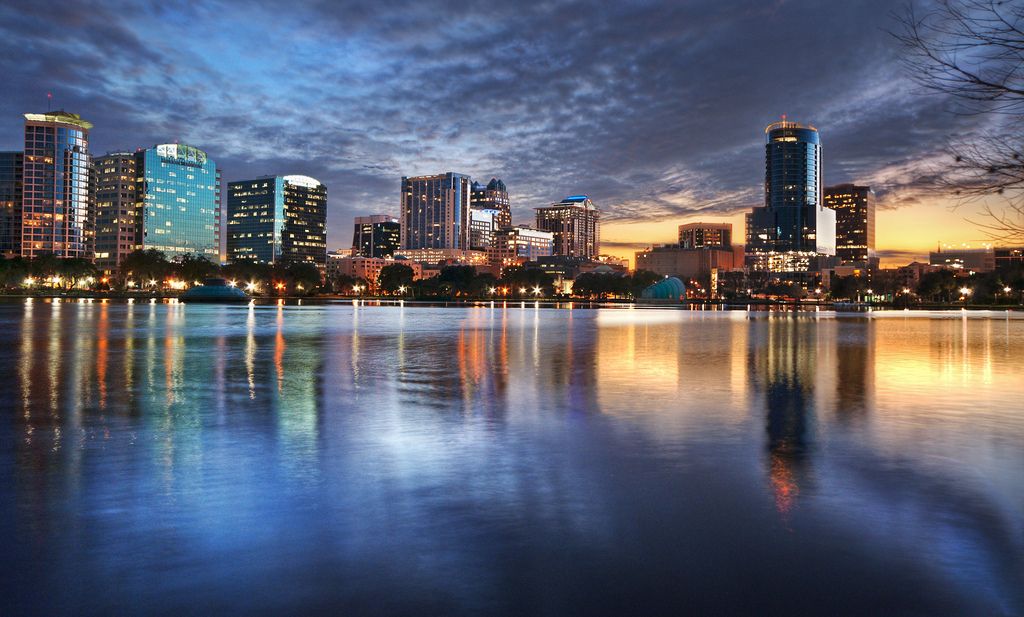 Hyatt Regency Orlando
9801 International Drive
Orlando, Florida, 32819
Reserve yOUR Hotel Room
$219++ per night
(Inclusive of $30 daily resort fee)
Reserve Hotel
Deadline to receive discounted housing rate:
April 15, 2022
*Please note, rooms are limited and subject to availability. Please book your room as soon as possible.
ACPN Knowledge Exchange Conference is a part of 2022 Auto Care Connect week which also includes:
Opportunity to register for one or multiple events during Connect will be presented during the registration process.
Attendees
This registration type is for individuals who are employed by a company which manufactures, sells and/or distributes parts/products only.
| | | |
| --- | --- | --- |
| Auto Care Member* | Non-Member | Social Guest** |
| $725 | $1,225 | $350 |
**The social guest rate is only for spouses, significant others, or family members of a registered attendee. This only permits access to (3) breakfasts, Chairman's Dinner, Welcome Reception and (3) networking hospitality suites. Attendance to educational sessions and tradeshow is not permitted.
Exhibitors
This registration type is for individuals and companies who provide software solutions or content related services to the aftermarket. All companies that fall within this registration type must exhibit in the trade show in order to attend the conference.
| | |
| --- | --- |
| Auto Care Member* | Non-Member |
| $2,495 | $5,000 |
Includes:
(2) Attendee Registrations
(1) 8x10 booth
Event App Listing
Click here to learn how to maximize your ROI at the conference!
*To become an Auto Care member company, please visit our memberships page here.