ACPN Pipeline Webinar: Shining a Light on Your ACES Data
Make sure to sign-in with your autocare.org login to successfully register.
Don't have an account?
"Create an account"
to register. There is no cost to attend. Registering for an account grants access to our library of
on-demand webinars
, audiocasts and other publications.
Join us for this ACPN Pipeline webinar on common ACES® challenges and how to address them.
Wednesday, January 25, 2023 | 2:00 - 2:30 p.m. ET
ACES® is an elegant standard, capable of conveying your vehicle fitment data simply, but it's not always easy to get it right. We know why good data is important, but we may not know how to find and address challenges in our own data. If you're not sure where to start on the path to assessing and improving your ACES® data, start with this webinar.
In this webinar, you will:
See some common real-world ACES® mistakes
Learn how they happen
Learn how to find them
Learn how to fix them
Learn how to prevent them going forward
This webinar will be presented by Courtney Pedler, Autology Data Management Group.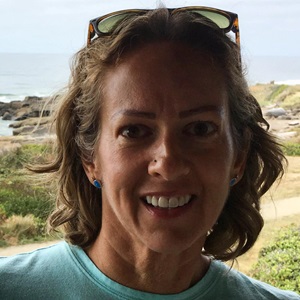 Courtney Pedler, Autology Data Management Group
Courtney Pedler's father opened his first auto parts store when Courtney was 12 years old, and she's been in the business ever since. She started out hand-writing monthly statements and checking in stock orders, progressing to parts driver as soon as she got her driver's license, then moving to counterperson at various retail stores. Courtney was a commercial district sales manager for Checker Auto Parts when she discovered the content side of the business over 20 years ago, and immediately found that auto parts data mapping matched her personality and perfectionist tendencies. In 2004, Courtney and Joe Natkowski founded Autology Data Management Group, providing data services for all segments of the aftermarket.