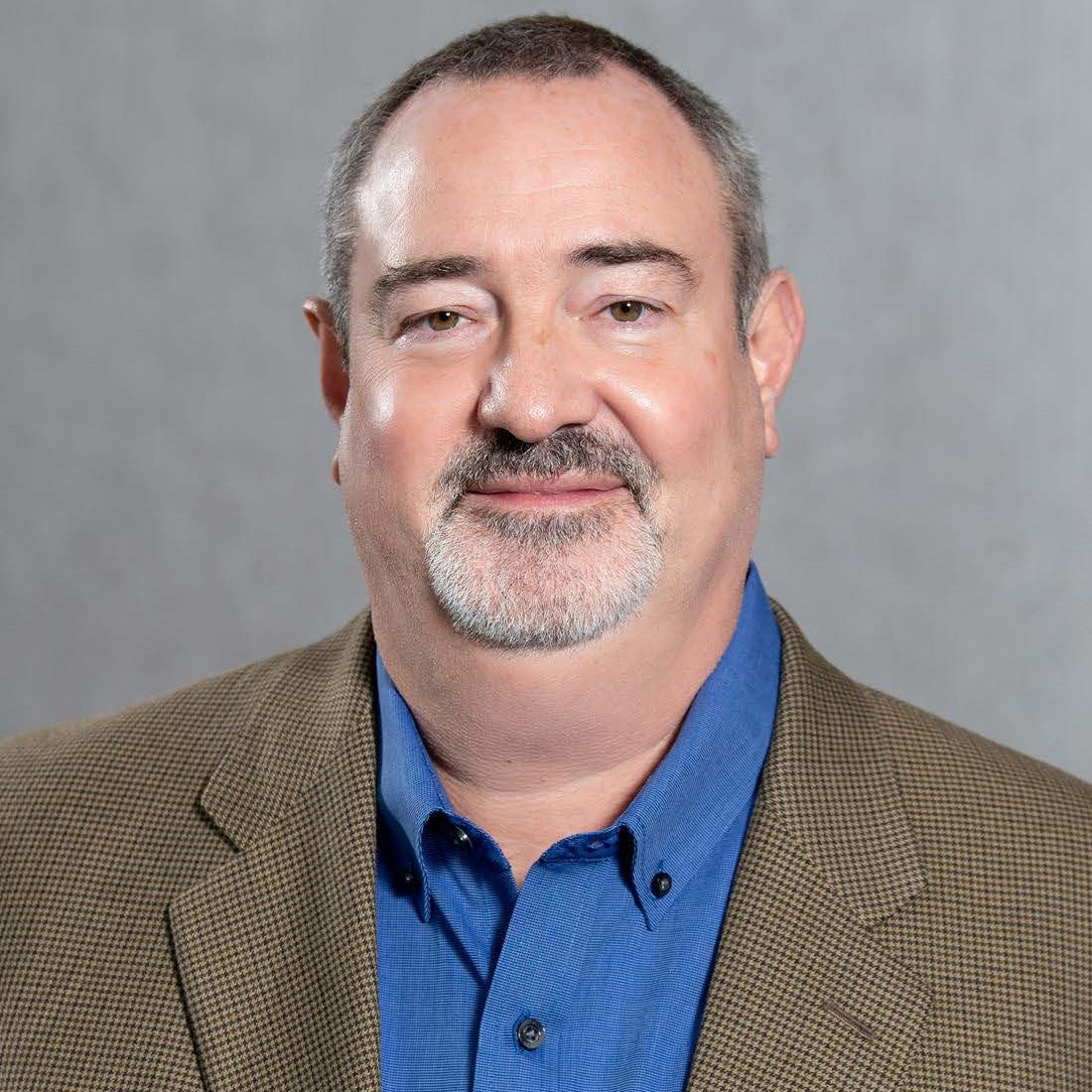 President
The Pronto Network
Robert Roos is the president of The Pronto Automotive Distribution Network, or simply The Pronto Network. The Pronto Network, a $1.50 billion dollar member owned program distribution group of over 200 members across North America, was created through the recent merger of The National Pronto Association and The Automotive Distribution Network.
Roos has more than 35 years of experience in the automotive industry, most recently serving as president of The National Pronto Association in Grapevine, Texas. His experience includes sales, marketing, technology, operations, and general management of company store and distribution businesses.
Roos is a past board member of Pronto, past AWDA board of governors member and also has participated in many vendor advisory committees. In 2011, he was a recipient of the Pronto Executive of the Year award.
Roos is a graduate of the University of Tennessee.
Back to YANG Leadership Conference