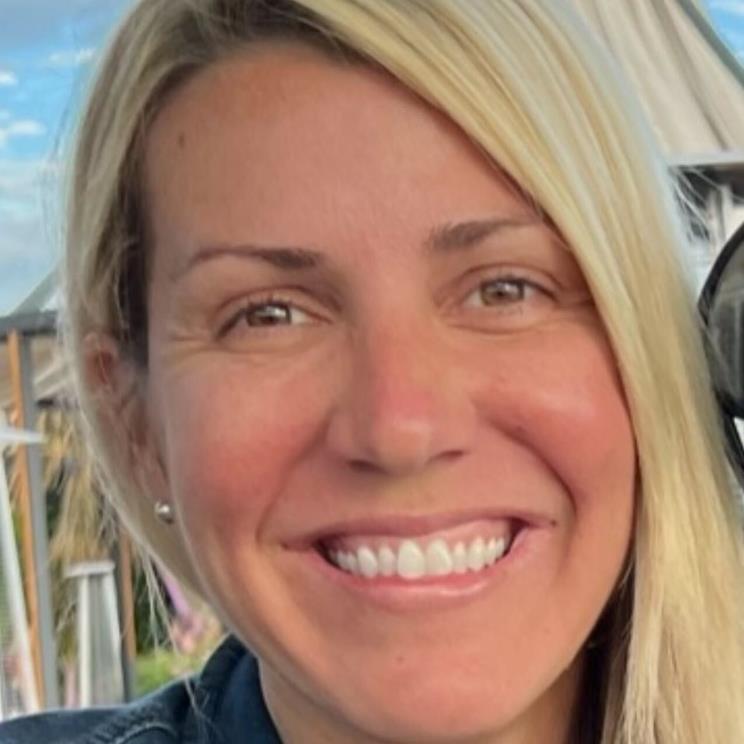 Co-CEO
360 Payment Solutions, Inc.
Lisa Coyle is an accomplished business leader, entrepreneur, and the Co-CEO of 360 Payments, the automotive industry's leading credit card processor. She has over 15 years of experience in the payments industry and has helped thousands of auto shops streamline their payment processes, providing more options to their customers like Text-to-Pay and consumer financing. Under her leadership, 360 Payments has grown from a spare bedroom to an international business with 9,000 customers, 60 employees, and almost $40 million in annual revenue.
In addition to her role at 360 Payments, Lisa is a dedicated philanthropist and community leader. She is passionate about giving back to her community and donates regularly to several charities and nonprofit organizations.
Lisa's success as an entrepreneur and business leader has been recognized by numerous industry publications and organizations. She has been named a Woman of Influence by the Silicon Valley Business Journal and was named one of the Top Women Entrepreneurs in America by Inc. Magazine. Under her leadership, 360 Payments made the Inc. 5000 list five years in a row and was named one of the Best Places to Work in Silicon Valley twice.
Lisa resides in Walnut Creek, CA with her wife of 17 years, Jen, and their two children, Nixon and Alex. She loves coaching soccer, spending time with her family, and cheering on the New York Giants.