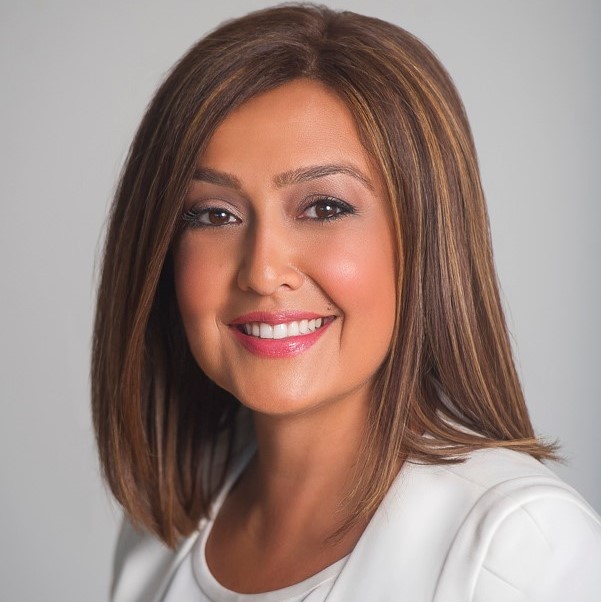 Automotive Marketing & Merchandising Expert
Laura Soave, a proud native of Detroit, Michigan, is a transformational leader with over 20 years of global experience at FORTUNE 100 companies. Laura is a passionate marketer with a proven track record of reinventing and building consumer-centric brands with award winning results. She prides herself on the ability to build strong teams and spark enthusiasm throughout an organization.
Laura has significant experience in key areas of corporate and brand strategy, multi-channel marketing, cultural transformation, executive advisory, communications and investor relations. In her former role as Executive Vice President at Icahn Automotive, Laura was responsible for leading strategic initiatives in all marketing, communications and merchandising areas of the organization. She brought to market innovative ways to meet the growing demand for automotive service, including launching Pep Boys Mobile Crew service trailers and vans, expanding capabilities to serve fast-growing fleets, and establishing Pep Boys as an installer for leading online tire retailers including Amazon. Laura also led Pep Boys through a brand transformation, debuting a new brand promise and multi-channel marketing campaign celebrating their 100-year anniversary.
Laura began her career at Ford Motor Company holding positions in marketing and brand management. She also served in a variety of roles at Volkswagen Group and in 2010 was appointed the first female CEO of an automotive brand, leading the reintroduction of the FIAT Brand for North America at Chrysler Group LLC (FCA). Most recently, Laura was the Executive Vice President, Marketing and Merchandising for Icahn Automotive Group, an Icahn Enterprises L.P. (IEP) company, which owns and operates leading aftermarket providers Auto Plus, Pep Boys, AAMCO and Precision Tune. In that role, Laura was responsible for all marketing, communications and merchandising functions. Prior to joining IAG, she was the Senior Vice President, Chief Marketing and Communications Officer for Federal-Mogul Motorparts.
Laura holds an MBA from the University of Detroit and a BBA from Walsh College. Named to both Crain's Detroit Business and dBusiness Magazines' Women to Watch lists, Laura was also chosen as the Women in Auto Care's Woman of the Year and has been recognized with the Automotive Hall of Fame's Young Leadership and Excellence Award. She currently serves as a board member of K&N Engineering and the Walsh College Foundation, as well as a member of the Finance Committee of the Auto Care Association.
Back to 2021 ACPN Knowledge Exchange Conference