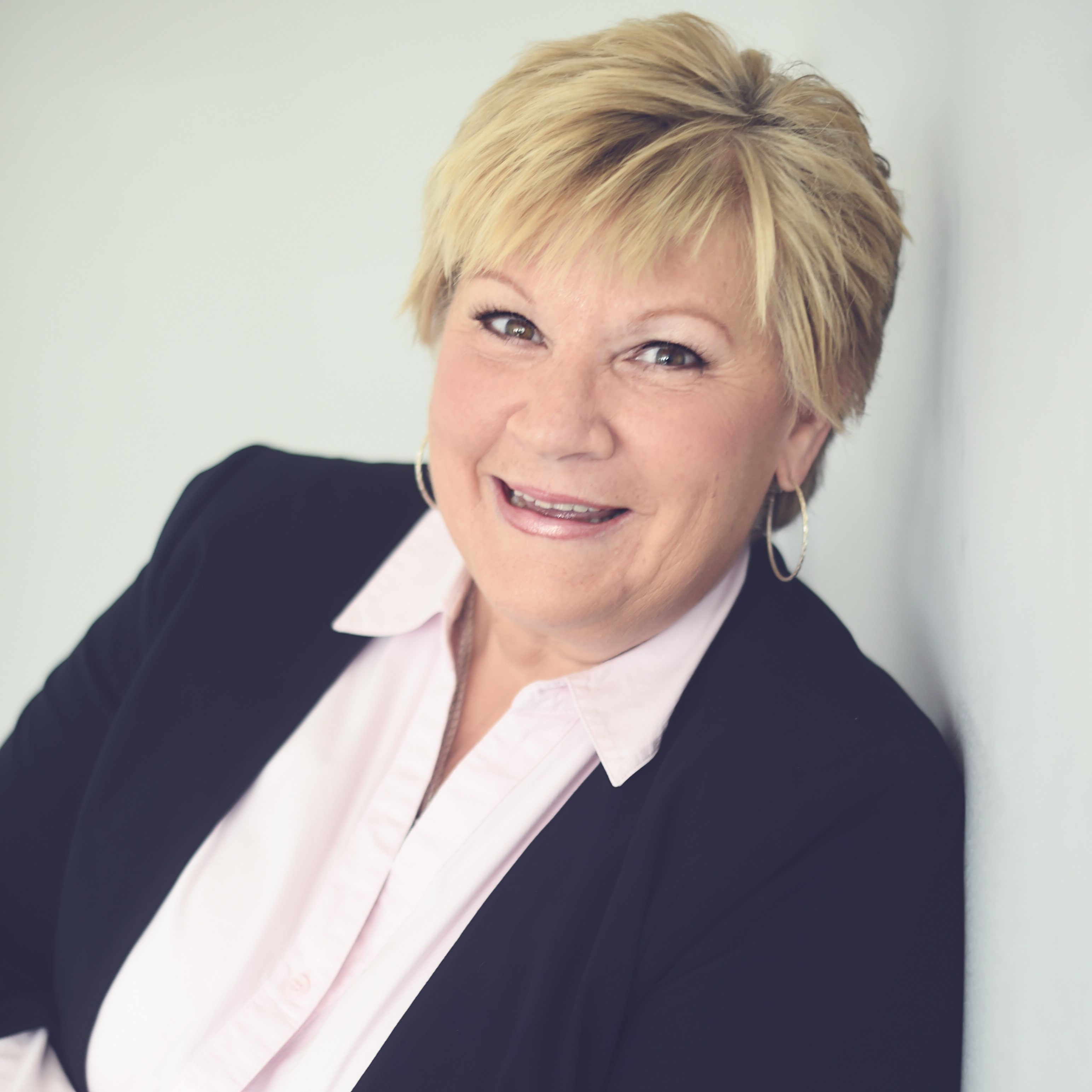 Owner, VP, CEO, CFO
Zimmerman's Automotive Service, Inc.
Judy Zimmerman Walter, AAM is Owner, VP, CEO and CFO of Zimmerman's Automotive Service, Inc. She has been in the industry for over 45 years and is a second-generation owner in the business that was started by her father in 1958. She started with pumping gas, selling tires, serving as a mechanic's helper, daily accounting - whatever needed to be done – and her career progressed from there. Today, she is an owner and runs the business with her husband, including running the 20000 sq. foot facility and managing a team of 25 people.
Judy is an active member of the automotive aftermarket, engaging across industry organizations and staying on the cutting edge of auto technology. She is also passionate about serving her customers; there is very little she would not do for them!