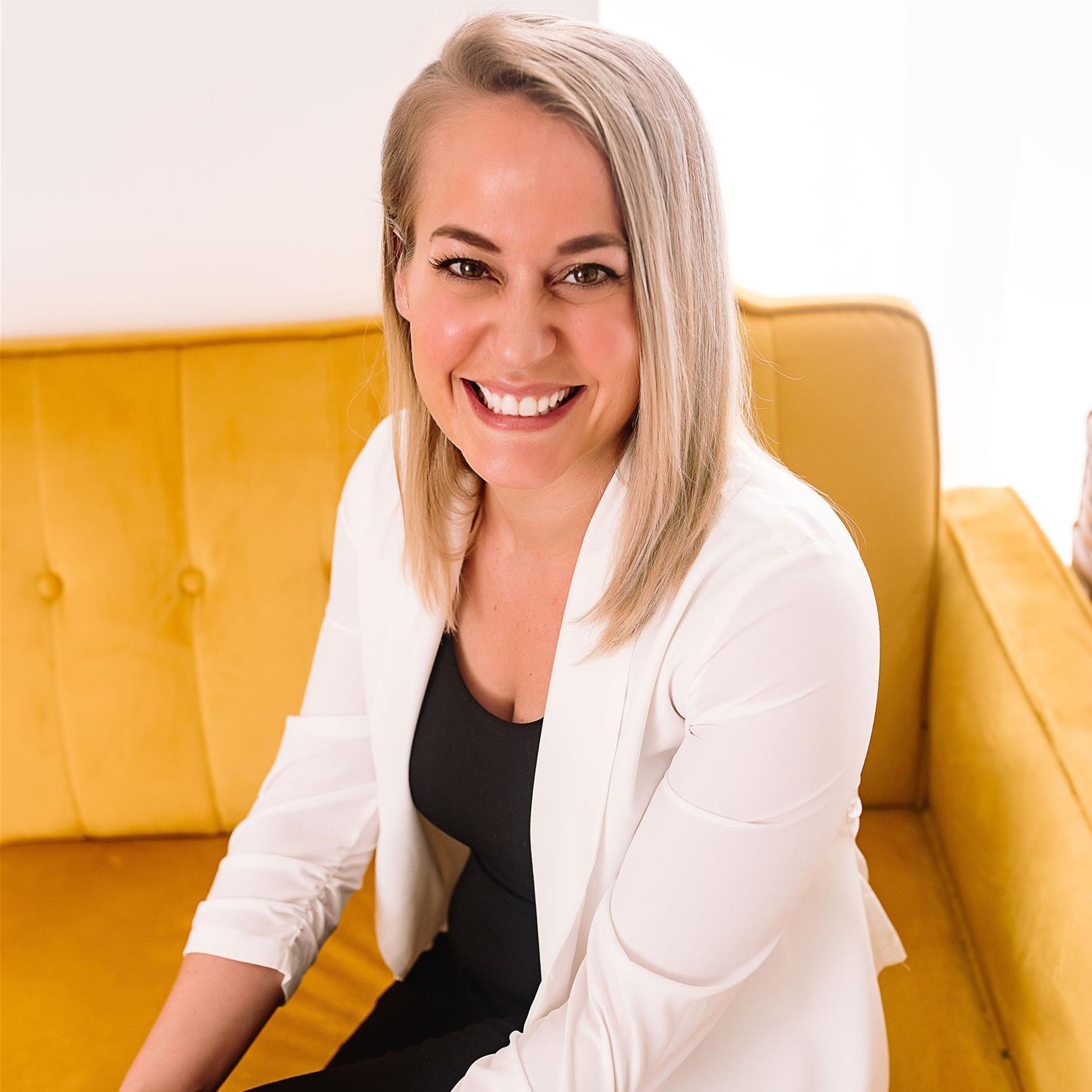 Global Head of Communications, Training and E-Commerce, Aftermarket
Sensata Technologies
Jacki Lutz currently leads global external communications for Sensata Technologies and has nine years of experience in the automotive aftermarket through previous positions where she led global efforts in marketing communications, e-commerce, training, market intelligence and strategic marketing. Jacki has a strong track record of building successful teams, driving inclusive cultures and developing effective brand messaging.
She is also very passionate about driving the Automotive Aftermarket industry forward. Jacki has lead associations such as the Automotive Communications Council (ACC) and the Young Auto Care Network Group (YANG) and has held council positions for Women in Auto Care, Auto Care's Marketing Communications Committee, and is currently serving on AWDA's Manufacturer Advisory Council (MAC) and AASA's Marketing Executives Council.
She was awarded SEMA's 35 under 35 in 2017, received Auto Care's Impact Award in 2019 and is a member of Babcox's Women at the Wheel Class of 2021. She was inducted into Tire Review's Club 3633 in 2018 and received her Master Automotive Aftermarket Professional (MAAP) certification in 2021. Jacki is also a published writer and contributes monthly to Babcox Media's Tire Review publication. She currently lives on a farm in Michigan with her husband where they raise their two young children.
Back to schedule