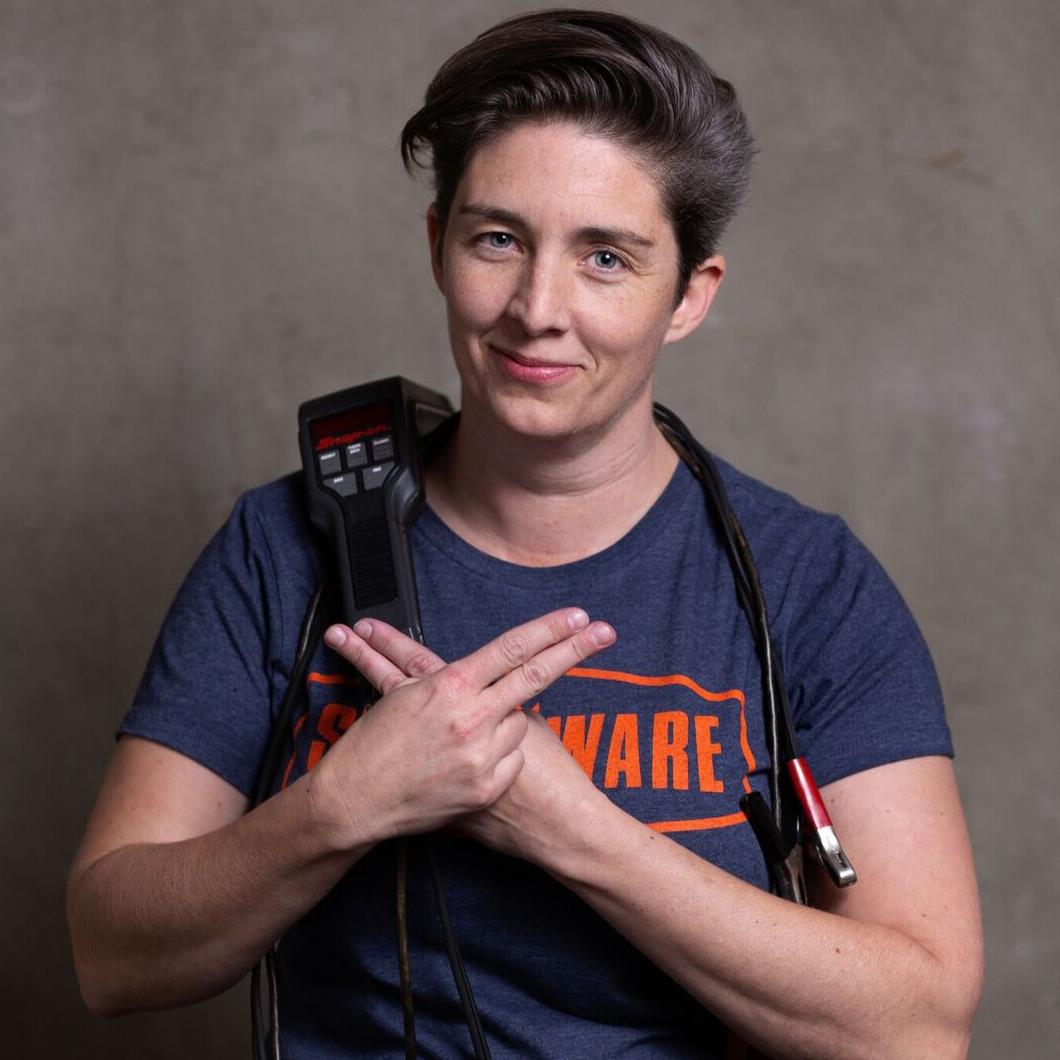 Founder & CEO
Shop-Ware
Carolyn Coquillette is the founder and CEO of Shop-Ware shop management software, the Aftermarket's premier enterprise-grade SaaS platform for shop management.
She also founded Luscious Garage, a hybrid-dedicated repair shop in San Francisco. The shop was awarded "Green Small Business of the Year" and was the first automotive business to become a Certified Benefit Corporation. In 2022 she co-founded a new repair concept, Earthling Automotive, to focus on Electric Vehicle platforms as well as technical training.
Carolyn is a proud supporter of the Auto Care Association, the Auto Care Alliance, the Automotive Service Council of California (ASCCA), Women in Auto Care, Diag.net, and Service Center Scholars. She is the current Past President of ASCCA. Women in Auto Care awarded her Shop Owner of the Year in 2017.