t

t
JUST ANNOUNCED!
Crash Course: Aftermarket Data Analytics
This webinar will show attendees how to answer common business questions with TrendLensTM data. You already have access to TrendLensTM as an exclusive benefit to your Auto Care membership. Join Mike Chung, Daniel Zenko, Kirsten Zaremba, and Scott Howat to learn how to make TrendLensTM and Arity data work harder for you. Each will share their perspective on how different roles can use the tool, including marketing, sales and market research. We'll also show you how to download VMT and other economic & industry indicator data for your own analytics.
Auto Care provides the tools and resources to help you compete today and tomorrow.

Searching for the latest economic and industry data to help inform your business decisions can be frustrating: multiple data sources, inconsistent data, out of date data, and costly subscriptions. TrendLens, Auto Care's interactive data platform, puts curated and current interactive industry insights at your fingertips. Learn more or log-in today.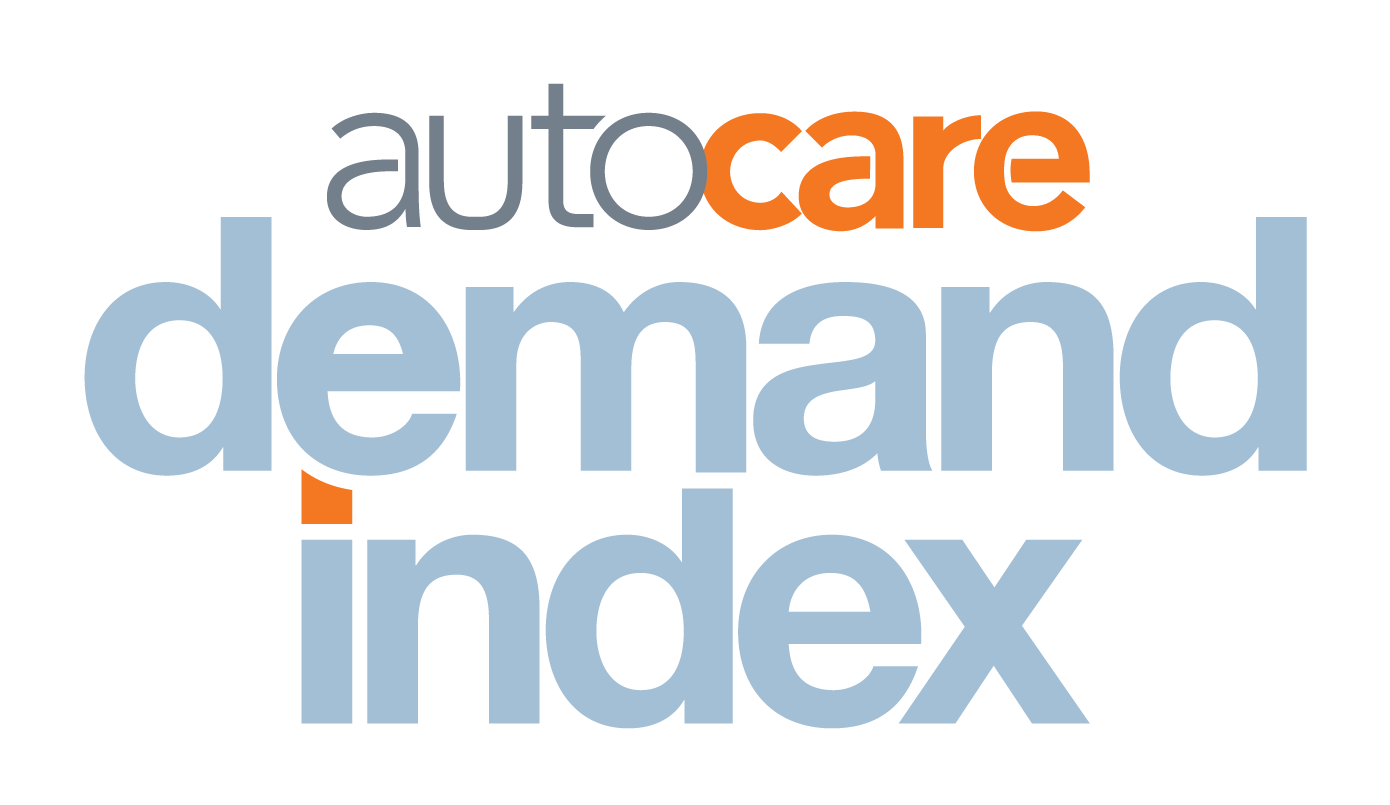 Step-up your game and improve your line reviews for 38 product groups and growing when you use the Unit Index or Dollar Index fueled by sales performance data, using point-of-sale transactions from a comprehensive list of retail and commercial distribution businesses. Demand Index helps you discuss how you are really performing against the market. Learn more or request a demo today.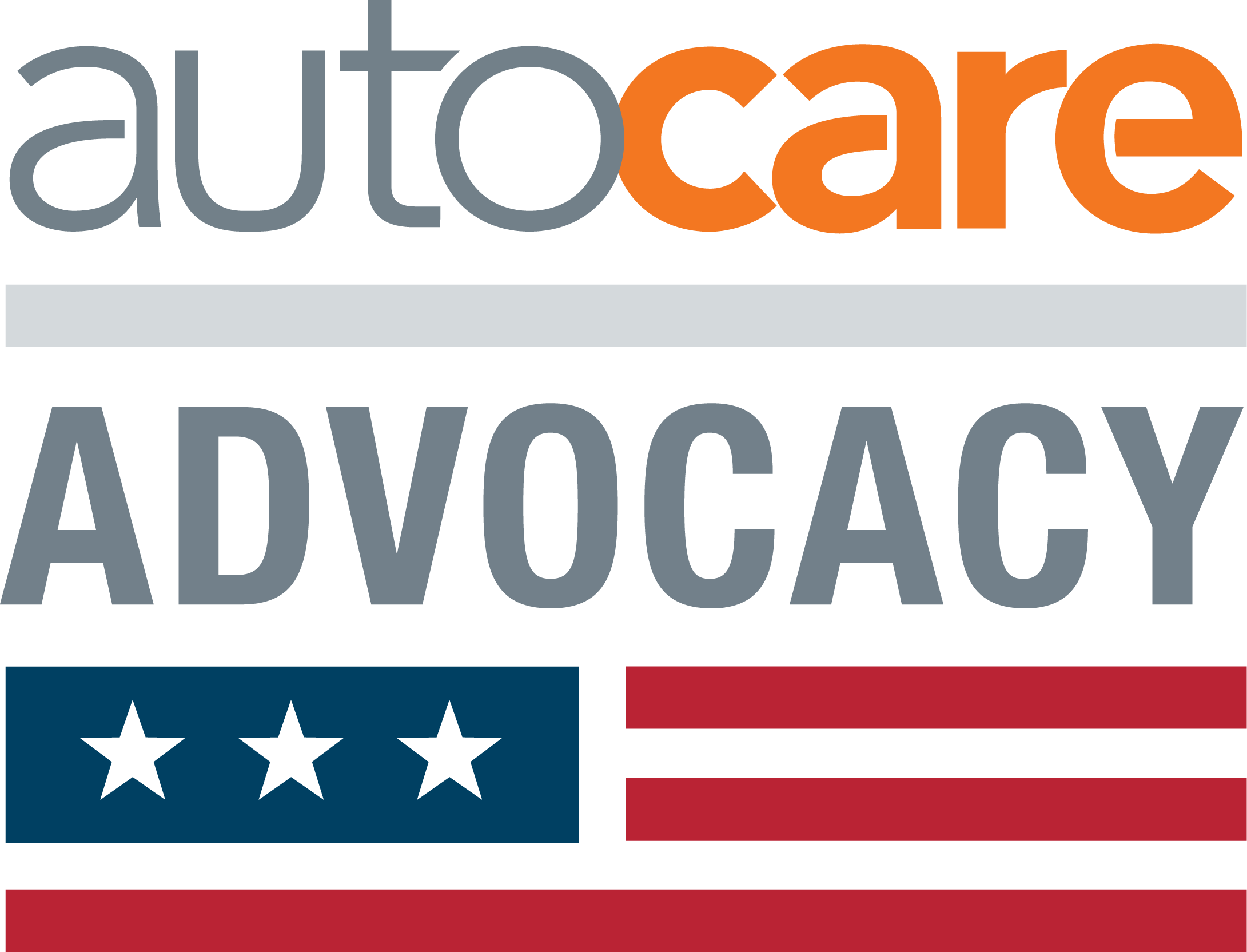 Advocate for your business, free competition, and the future of our industry. Auto Care Advocacy is a one-stop-shop for auto care stakeholders who wish to become more active in public policy. Finding your legislators to write about an important issue or supporting the industry's political action committee, ACPAC, has never been easier. Learn more and become an advocate today.