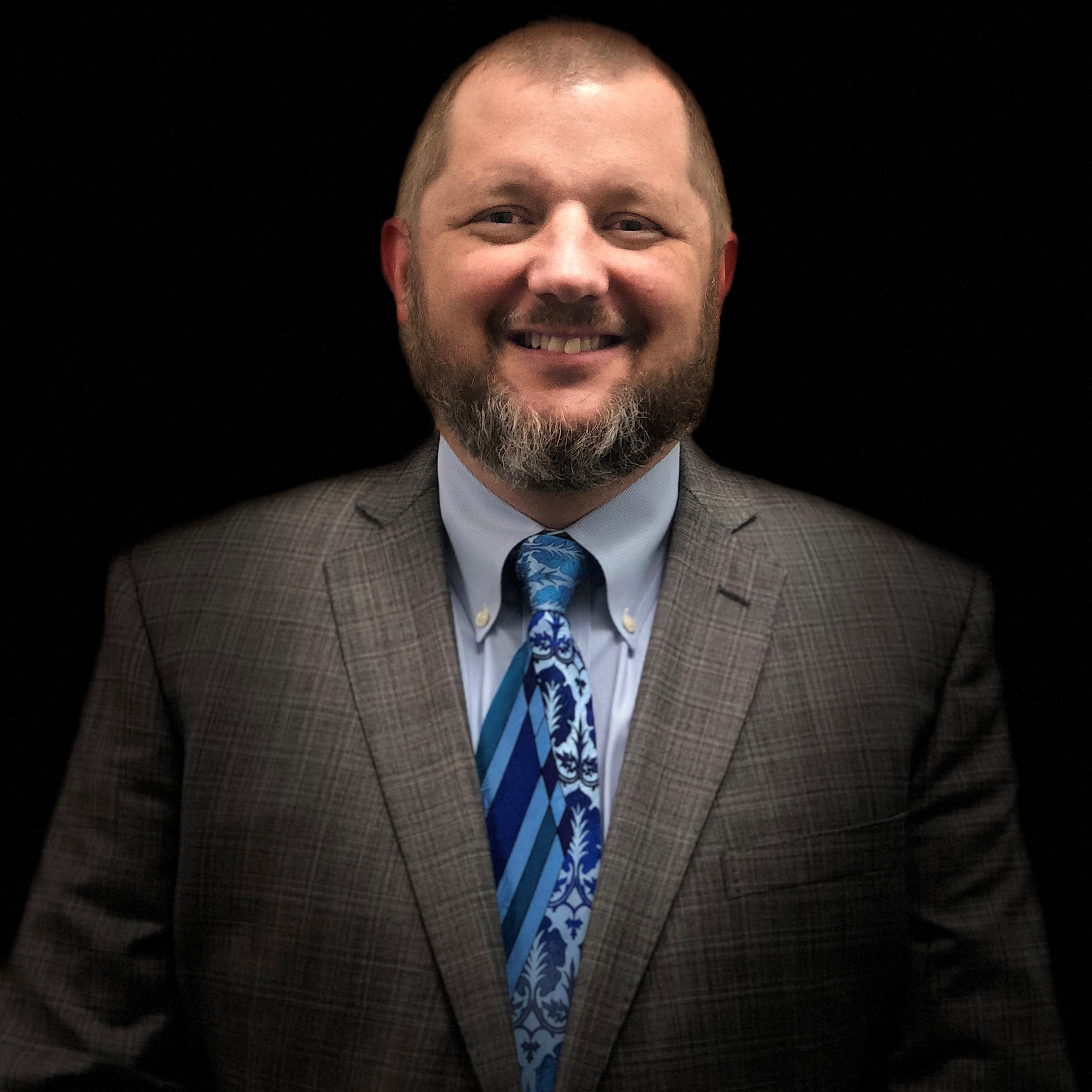 Director of North American Catalog
NAPA
Todd has spent the past 23 years in the automotive aftermarket. He has held roles from phone sales to his current role of Director of North American Catalog at NAPA. He started his career at Summit Racing Equipment where he was involved in a groundbreaking project to sell parts on their new website. He has been a product manager, catalog manager and software development director all focused on selling parts in the aftermarket. His career has taken him to some exciting companies including, Hawk Performance, SKF and Stibo Systems, he joined NAPA in 2017.
He also has been turning wrenches since 1978 when at the tender age of 7 he helped put his fathers 1946 Knuckle head back together. He is involved in various community outreach programs, the highlight of which is Nicholas House in Atlanta. When not at work you can find him in the woods camping or getting mud on his 2018 Nissan Titan XD.
About NAPA AUTO PARTS (in the U.S.)
NAPA was founded in 1925 to meet America's growing need for auto parts and an efficient auto parts distribution system. Today, the NAPA distribution system offers more than 560,000 part numbers which are distributed from an extensive network of 52 distribution centers and nearly 6,000 NAPA AUTO PARTS stores throughout the United States.
With a reputation for quality parts, rapid availability and knowledgeable people, NAPA AUTO PARTS stores serve auto service professionals, including more than 16,000 NAPA AutoCare and AutoCare Collision Centers, do-it-yourselfers and everyday drivers with quality parts and supplies to keep cars, trucks, and equipment performing safely and efficiently. Further information is available at www.napaonline.com
About Genuine Parts Company
Founded in 1928, Genuine Parts Company is a global service organization engaged in the distribution of automotive and industrial replacement parts. The Company's Automotive Parts Group distributes automotive replacement parts in the U.S., Canada, Mexico, Australasia, France, the U.K., Germany, Poland, the Netherlands and Belgium. The Company's Industrial Parts Group distributes industrial replacement parts in the U.S., Canada, Mexico and Australasia. In total, the Company serves its global customers from an extensive network of more than 10,000 locations in 14 countries. Genuine Parts Company had 2020 revenues of $16.5 billion. Further information is available at www.genpt.com
Back to 2021 ACPN Knowledge Exchange Conference