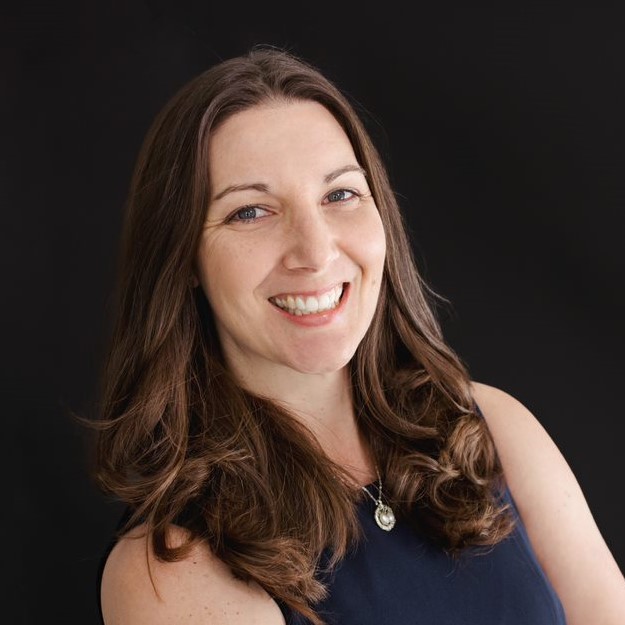 Commercial Project Manager
BBB Industries LLC
Tanya Hunt serves as the commercial project manager for BBB Industries LLC. In this capacity, she works to build strong alliances across all functions as well as acts as a strategic liaison to carry out the Commercial Team's initiatives. She has been with BBB for 8 years and is in her third role. Moreover, Tanya co-founded the Corporate Citizenship Committee (CCC) at BBB industries where she leads each BBB office in volunteering time and donating money globally.
Prior to her time at BBB Industries, Tanya worked with DCP Midstream as both a Financial Analyst and Business Support Analyst. She also chaired their Leadership Development Network, which included planning professional education, and philanthropic and networking activities across departments.
Tanya is also an active member of the Women in Auto Care community. She has played a key role in helping to make the community's mentoring platform more user-friendly as well as supporting scholarship fundraising and local events. Recently, she was recognized for these efforts with the inaugural Women in Auto Care Champion of the Year Award in 2022.
Tanya holds a Bachelor of Science in Business Administration and a Master in Business Administration from Auburn University.
Tanya is a small-town girl (with a big city heart). She married the boy next door in 2015 and now has two-year-old twin girls.
Back to schedule