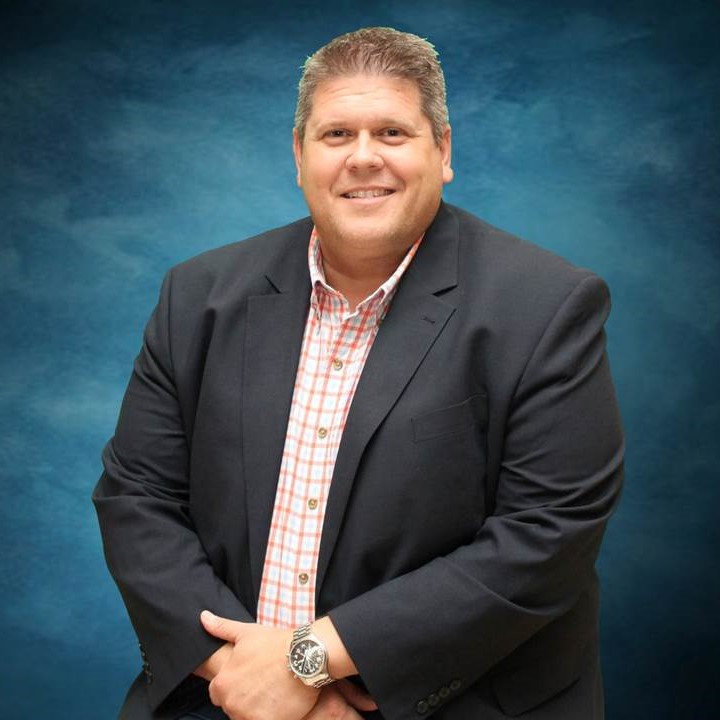 Chief Information Officer
Genuine Parts Company
Rob Milstead currently serves as the Chief Information Officer for Genuine Parts Company where he oversees GPC's global digital and technology efforts. Previously, Rob was the Senior Vice President for Digital where he led a team that drove significant transformation in all digital sales channels for in-store, B2C, and B2B in GPC's North American Automotive businesses. This also included leading the product catalog and the core data that fed all sales channels. Today, Rob is focused on leveraging technology to improve the customer experience, drive competitive advantage and capitalize on our GPC's investments to grow topline and bottom-line performance.
Rob joined GPC in early 2015 following a successful 20+ year career in the consulting world where his experiences ranged from running his own marketing agency to working for one of the world's largest business and technology firms. His focus has been nearly exclusively on business planning, strategy, and digital where he previously assisted numerous Fortune 500 companies in transforming and improving their performance.
About Genuine Parts Company

Genuine Parts Company, founded in 1928, is a service organization engaged in the distribution of automotive replacement parts and industrial replacement parts and materials. The Company services tens of thousands of customers from more than 3,600 operations across the world and has approximately 50,000 employees. With over 92 years of distribution expertise, GPC's commitment and reputation for just-in-time service positions them as a critical partner in their customer's success.
Back to 2021 ACPN Knowledge Exchange Conference