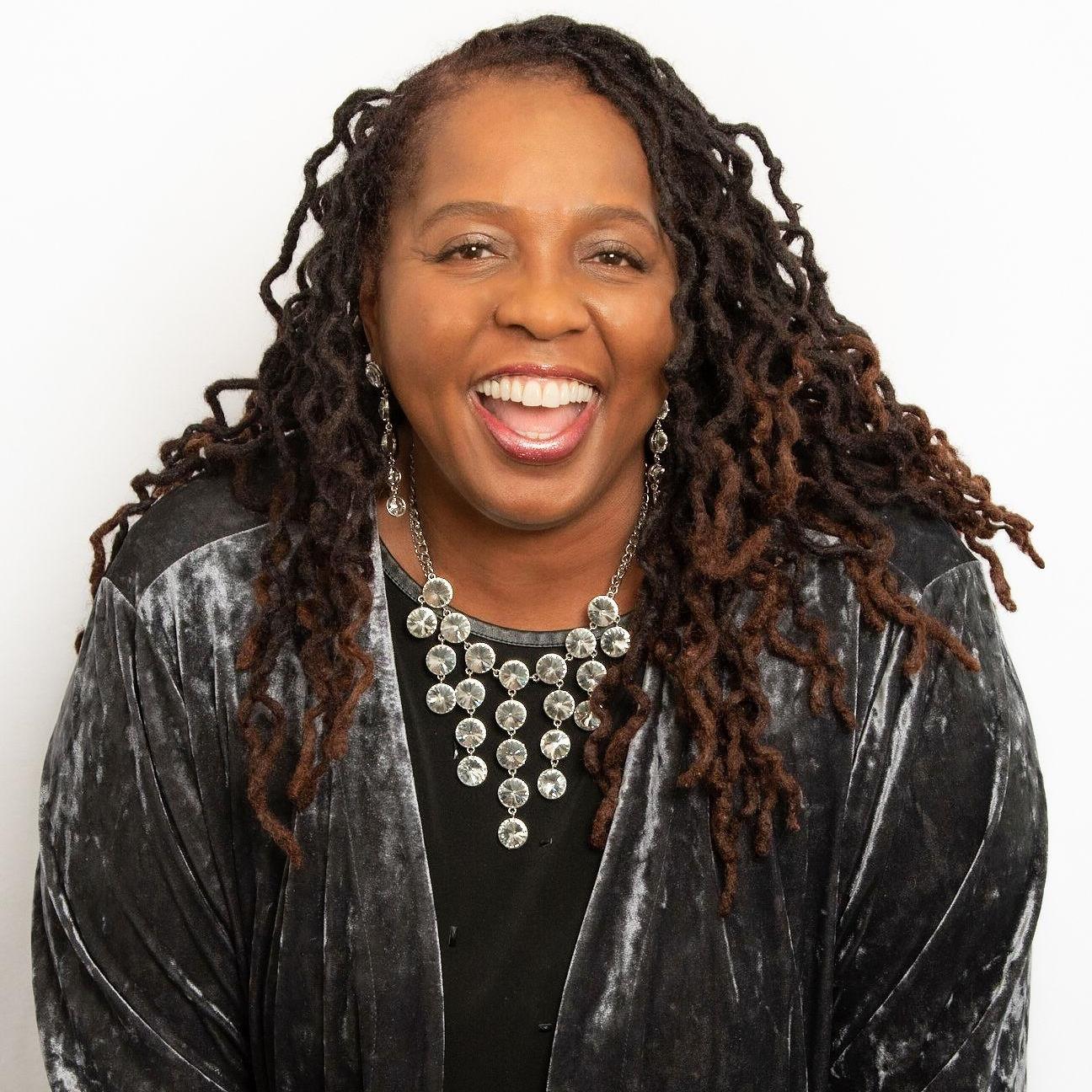 Chief Confidence Igniter &
Keynote Speaker
Meshell Baker is the Chief Confidence Igniter, Exhilarating Keynote Speaker, and Confident Living Catalyst who offers a unique ability to guide and encourage her audiences and clients to be their best and most authentic selves. Her passionate storytelling and enthusiasm are a wonderful blend of theory and practical application inspiring you to calm the voice in your head and tap into your unlimited awesome.
Meshell understands that many founders, business owners, sales leaders, and sellers struggle with doubt, stifling their inner critics, and sustaining consistent revenues. She is on a mission to ignite unstoppable confidence in as many people as possible.
Meshell masterfully guides her clients and audiences to capitalize on their current conditions and leverage obstacles as opportunities and reenvision their problems as possibilities. She is renowned for her authentic value-based and no-nonsense approach to selling that inspires more conversations that confidently convert into raving fan
clients. Meshell has phenomenal results, accolades, and awards and has compiled an incredible track record of raving recommendations with clients over the past 25+ years.
Back to schedule