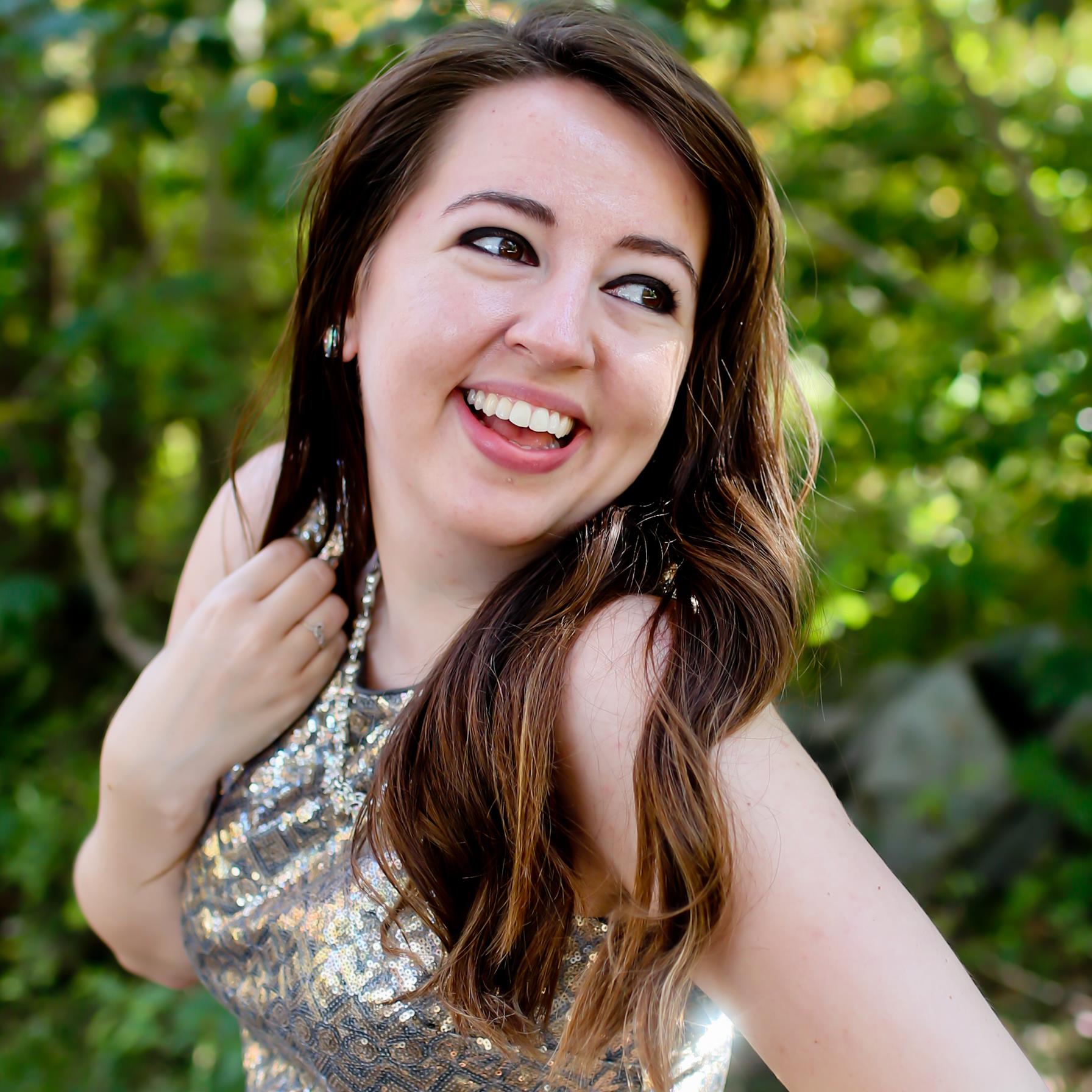 Business Coach
LizTheresa.com
Liz Theresa is a business mentor, copywriter, and web designer. She's helped entrepreneurs find clarity and uniquely market themselves with confidence for the past 10 years. She wants every entrepreneur to rise and be the star of their own business. She's the creator of Concept to Creation, her flagship branding and web design program in which she blends her role as both a strategist and website designer and developer for her clients. Concept to Creation brings the client's ideas to life online in the form of an irresistible brand and a captivating website.
Liz is also the host of the acclaimed Liz on Biz podcast. Named one of 12 Small Business Podcasts That Will Help You Sell More by Forbes, Liz on Biz is a high-energy show that combines real stories from successful entrepreneurs with lots of laughs in a 30-minute format that keeps listeners coming back each week. Episodes air every Monday and are streaming wherever you podcast.
She has been a featured woman business owner in WE USA and credited in The Patriot Ledger, Business News Daily, Elephant Journal, and CEO Blog Nation. She's been interviewed on a variety of podcasts including So Money with Farnoosh Torabi, The Online Genius Podcast, The Kara Goldin Show, among countless others.
Liz lives with her son Leo and husband James, a US Air Force Veteran, in the Boston area. When she's not working with clients, she's either recording episodes of her podcast Liz on Biz, buying things she doesn't need at Target, or dancing like no one is watching (except they are) at Zumba class.
Liz holds a Master of Arts degree in English from Bridgewater State University in Bridgewater, Massachusetts where she also was honored with the prestige of being a graduate assistant both years she attended. Liz completed her Bachelor of Arts degree cum laude at Stonehill College in Easton, Massachusetts with a degree in English and Theatre Arts.